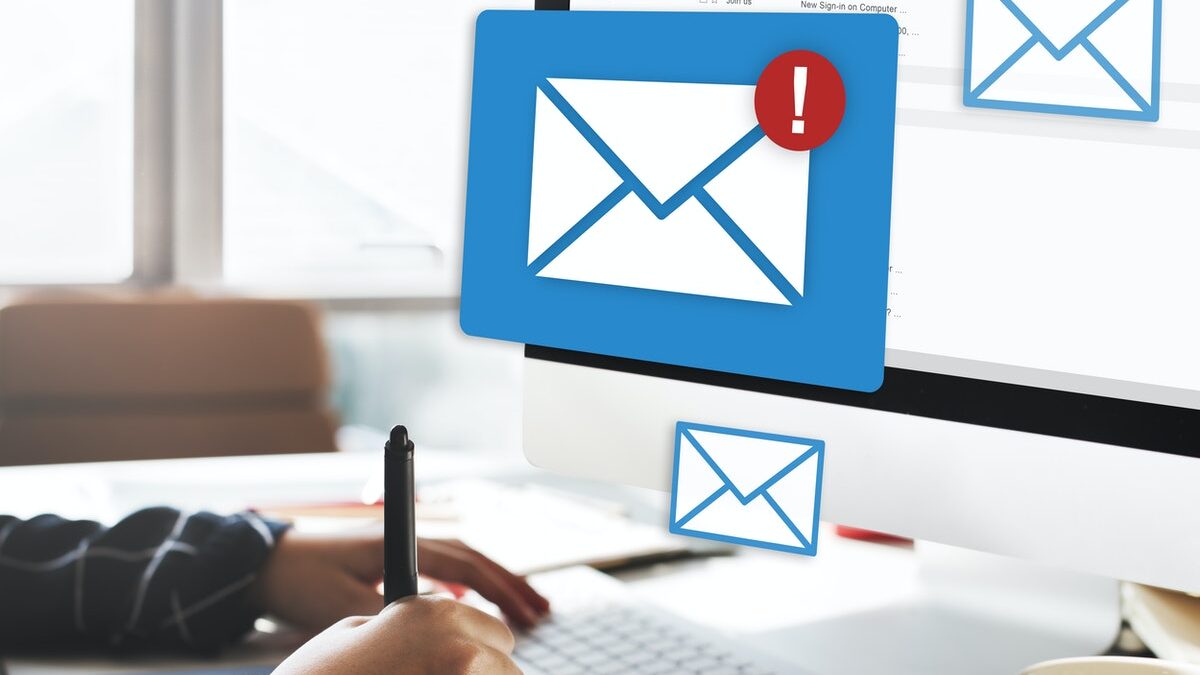 Top 4 Best Anonymous Email Providers
Bijay Pokharel, November 18, 2020
0
4 min

read
There are many email providers that offer secure email services. However, not all of them shield your identity. Some will only encrypt the content of your emails, so be sure to check whether it hides your IP address, whether it asks for your personal information when signing up, and whether it offers extra security features.
If you want to send email anonymously, it always boils down to choosing a secure email provider. They can still keep a log with your name, IP, or location, so you need to pick one that will respect your anonymity and will not collect your data. Here are the top 4 best anonymous email providers that offer free accounts and provide you full anonymity.
ProtonMail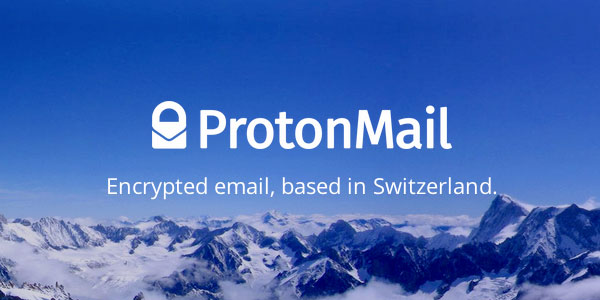 ProtonMail uses PGP encryption for your emails before they leave your device. They guarantee a no-logs policy, so even if law enforcement came knocking on the provider's door, they wouldn't have anything to show them.
A free account will give you 500MB of storage and you will be able to send up to 150 messages a day. For more storage and extra features, you can opt for a paid service. One drawback, however, is that Protonmail may ask you to enter your phone number and receive an SMS message to create or confirm your account.
This may not be relevant for most users, but depending on your potential vulnerability, you may not want an email provider who has a phone number that could be used to potentially identify you.
Tutanota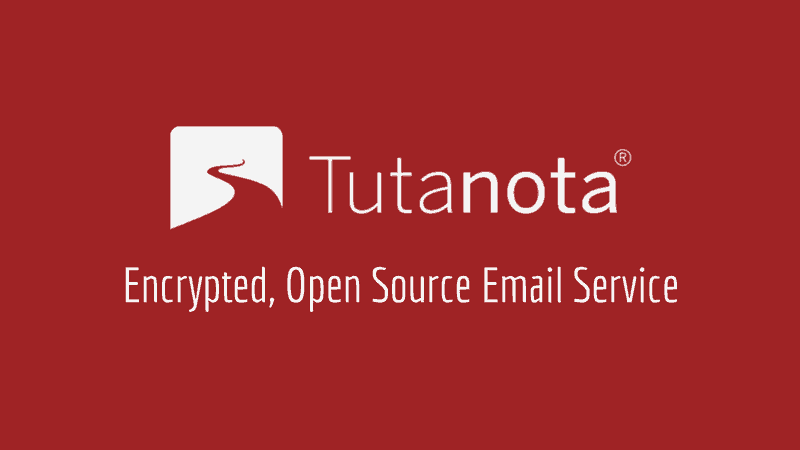 Tutanota can provide you with end-to-end encryption. If you need, you will be able to send encrypted messages even to non-Tutanota users. The encryption includes not only the inbox, but your contacts as well.
You don't need to enter any personally identifiable information to create your account and the free plan gives you a generous 1GB of storage. Tutanota also strips your IP from your emails so that even if someone manages to snoop on your traffic they will not be able to locate you. Tutanota's software is also open source, meaning that it's free and anyone can look into its code.
Secure Email
Secure email encrypts your emails with 4096-bit key encryption with SSL to guarantee that your communications stay private.
Secure Email doesn't cooperate with the US PRISM surveillance programme and is very open about their privacy policy. They don't log your IP address, meaning that they have no personally identifiable information about you and cannot pass any information on to governments or snoopers.
Guerilla Mail
Guerilla Mail, for over a decade, is one of the most private providers allowing users to send and receive anonymous emails. It's possible to create a new or use scramble address feature to create a randomized address. The service even allows you to send email messages without an account.
No personal data is required to create an account, but if you are still worried that it can lead to you, Guerilla Mail lets you send anonymous messages without an account. Another great feature Guerilla Mail has is that all messages you receive only last for an hour, so you have to act quickly.
There are many legitimate reasons why ordinary people, including you, might want to send and receive anonymous emails:
You are a journalist writing about sensitive topics like riots or civil war;
You are an activist fighting for a freedom of speech or other human rights;
You want to blow the whistle on a company or a government and tell the world about their wrongdoings;
You live in a country with an oppressive regime where your emails and everything you do online is monitored;
You don't want tech giants like Google to read your email and track your online behavior;
You care about privacy and security. You don't want your emails to be personally identifiable in case of a breach.
If you're looking for the next step in security and untraceability online, use a VPN. It masks your IP address so your location and identity remain anonymous. With a VPN turned on, your traffic is redirected through an encrypted tunnel so nobody can view what you do on the internet.
Bijay Pokharel
Bijay Pokharel is the creator and owner of Abijita.com. He is a freelance technology writer focusing on all things pertaining to Cyber Security. The topics he writes about include malware, vulnerabilities, exploits, internet defense, women's safety and privacy, as well as research and innovation in information security. He is a tech enthusiast, keen learner, rational and cool person in his professional activities and challenges.
Related posts