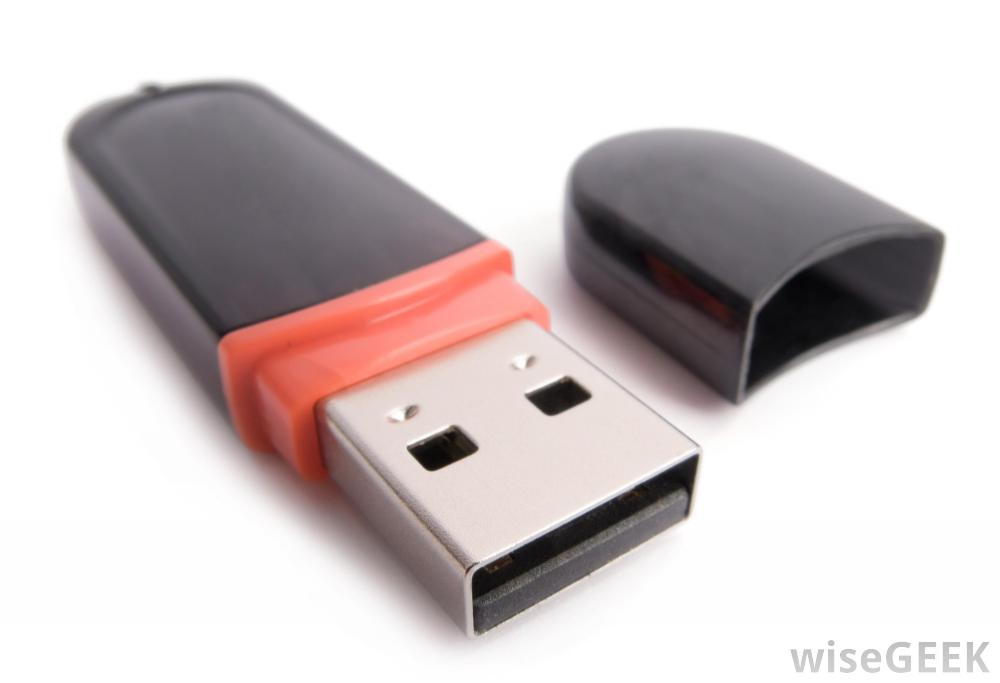 USB drives have become one of the handiest modes to carry around a chunk of data. The device comes in various shape and sizes and it is an inexpensive piece of hardware that can carry a significantly large amount of data at a time. Be it an important document or any multimedia content. Over time, the USB drives are getting smaller and smaller day-by-day.
However, the storage capacity has increased and are available in 16GB to 1TB. Despite all the technological advancements, there is one problem that most of the people suffer from their USB storage drives that are unable to format it using their Windows computer.
Considering it as an electronic device, there are chances that something might have gone wrong with the drive or the drive has got corrupted. In case you are facing a similar issue, then we have put together a few ways that can help people solve this issue.
Pre-requisites:
A working Windows PC with USB port or dongle
Working internet connectivity (optional)
Method 1: Scan the drive for errors
Windows comes with a built-in feature to check any drive for errors. The utility scans the disk for bad sectors and other possible errors causing the issue and tries to fix it automatically.
Open My Computer or This PC
Right-click on the USB drive and select the option 'Properties'
Click on the 'Tools' tab from the top of the Properties page.
Look for the option 'Check Now' and click on it
Choose the option 'Automatically fix file system errors' and 'Scan for an attempt recovery for bad sectors
Click on the 'Start' button to initiate the process
Wait for the process to complete
Once done, try formatting your drive
Method 2: Using command prompt
In case, the first method did not work for you, using command prompt can help you format the drive.
Connect the pen drive to the computer and make sure to remove all the other USB drives connected to the computer at the moment
Open Start menu and type CMD
Right click on it and run it with administrative rights
Then type 'diskpart' and hit enter
It will list all the devices connected to the computer. Note down the number of the USB drive
Now, type in 'select disk disk_(number) and press Enter
Now, type 'Clean' and hit Enter to format your drive
Note: If both the method fails to format your device, there are several third-party software available that can help to format your drive. If nothing works, then it's time to buy a new pendrive.
Feature Image Courtesy :wisegeek
Bijay Pokharel
Bijay Pokharel is the creator and owner of Abijita.com. He is a freelance technology writer focusing on all things pertaining to Cyber Security. The topics he writes about include malware, vulnerabilities, exploits, internet defense, women's safety and privacy, as well as research and innovation in information security. He is a tech enthusiast, keen learner, rational and cool person in his professional activities and challenges.
Related posts