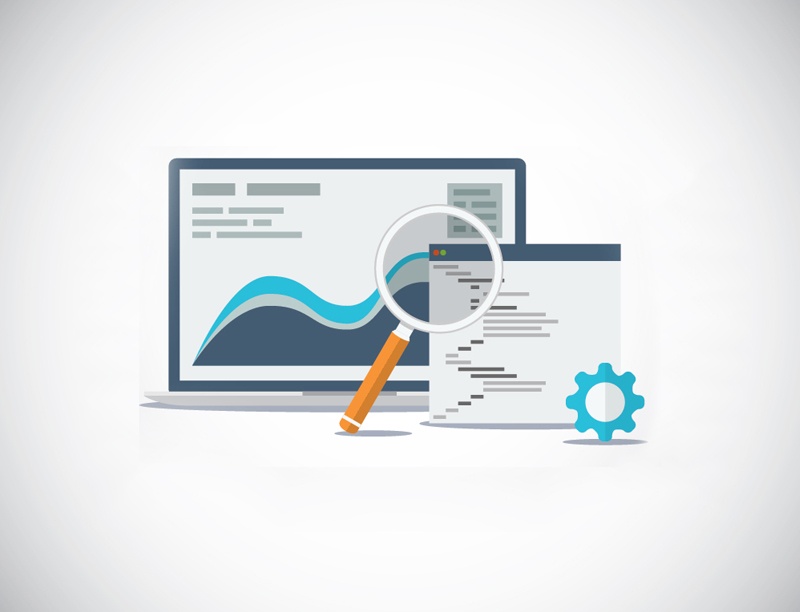 Top 10 Easy Way to Increase Website Traffic
Bijay Pokharel, August 13, 2019
0
5 min

read
How to drive more traffic to your website? This is the most asked question from a online store keeper to a blogger or a marketers. they all want significant amount of web traffic to their sites. Web traffic plays an important role. It helps to improve your SEO and search engine credibility. It generate more leads, increase conversions, and get more customers to your sites.  There are many ways to increase the website traffic on your sites. Here, we are going to share top 10 ways to increase website traffic.
Be Active On Social Media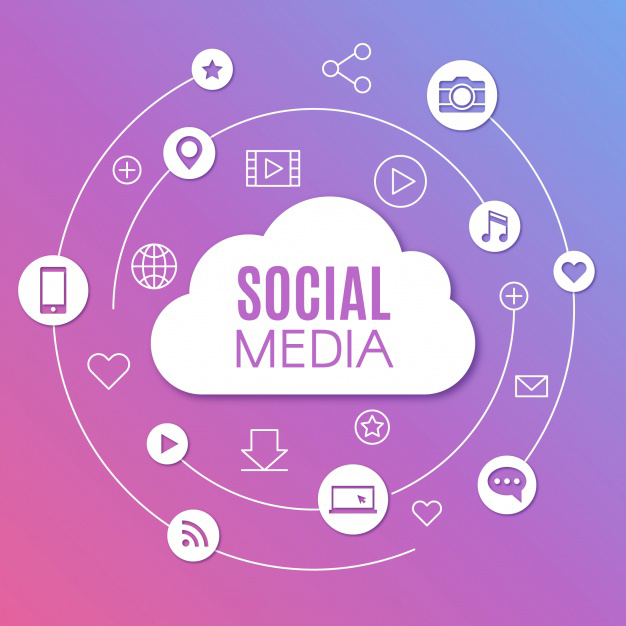 Social media is one of the most popular free marketing tools around, and plays a role in driving traffic to your website. Use Facebook, Instagram, and Pinterest to promote blog posts and other useful pages on your website. This way you can turn your social media audience into website visitors, and draw traffic from their networks if you post shareable content. Creating useful content is free, and is not as hard as it may seem. You are the expert in your product/service; your job is to simplify it for your audience.
Use Eye-Catching Photos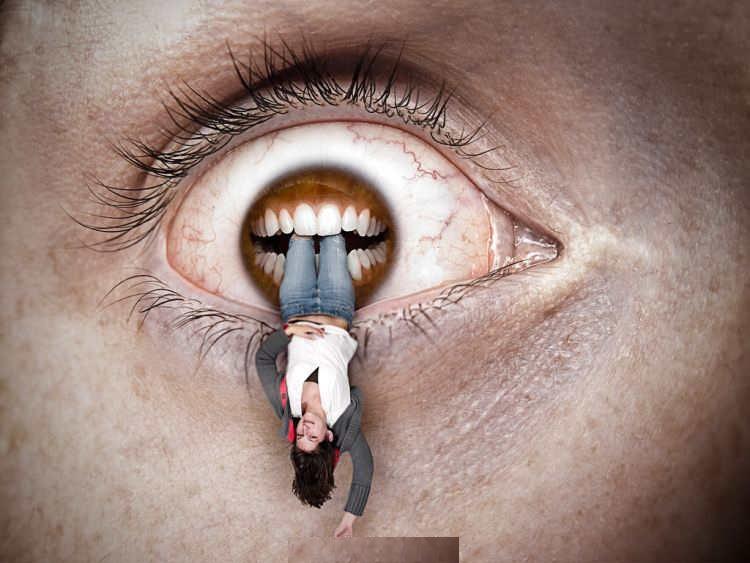 Eye-catching photos can do wonders for your traffic. They can make your blog more visually appealing so readers stay on your site longer. Pictures also make your content more shareable on social media.
In a study by Social bakers, researchers found that images on Facebook constituted 93% of the most engaging posts, compared with all other status updates. Another study found that visual content is 40 times more likely to be shared on social networks than other content types.When you combine your title with a strong image, you give it the best opportunity to generate traffic and clicks.
Link Your Internal Posts
Internal linking refers to adding links from one page on your website to another page on your website. This can mean you're adding links from one blog post to older posts, or from certain pages to other pages. Most websites don't use internal linking nearly enough. Sure, you shouldn't overdo it with 40-50 internal links in each blog post – but there is a happy medium. Why bother with internal linking? These types of links are useful because they help your readers navigate your website, help improve the search rank of the pages you link to and help define the architecture and hierarchy of your website.
Email Marketing
So many businesses are focused on attracting new customers through content marketing that they forget about more traditional methods. Email marketing can be a powerful tool, and even a moderately successful email blast can result in a significant uptick in traffic. Just be careful not to bombard people with relentless emails about every single update in your business. A friendly email reminder about a new service or product can help you boost your traffic, too.
Increase Your Website Loading Speed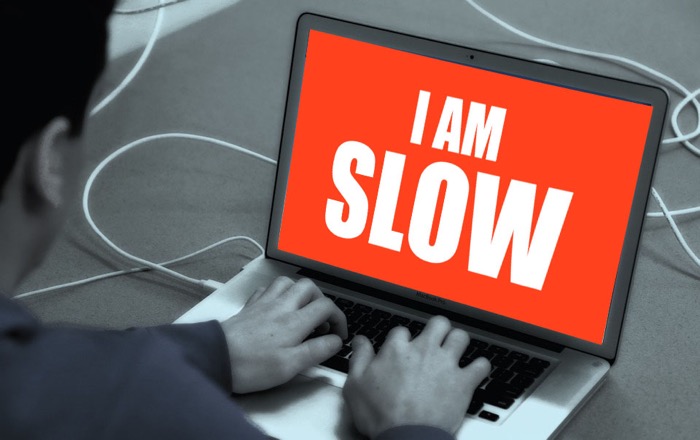 Speed plays a crucial role. If a website doesn't load after 3 seconds then 90% visitors will leave your website. Make sure that your pages are as technically optimized as possible, including image file sizes, page structure and the functionality of third-party plugins. The faster your site loads, the better.
Invite Others to Guest Blog on Your Site
Guest blogging is a two-way street. In addition to posting content to other blogs, invite people in your niche to blog on your own site. They're likely to share and link to their guest article, which could bring new readers to your site. Just be sure that you only post high-quality, original content without spammy links, because Google is cracking way down on low-quality guest blogging.
Improve your SEO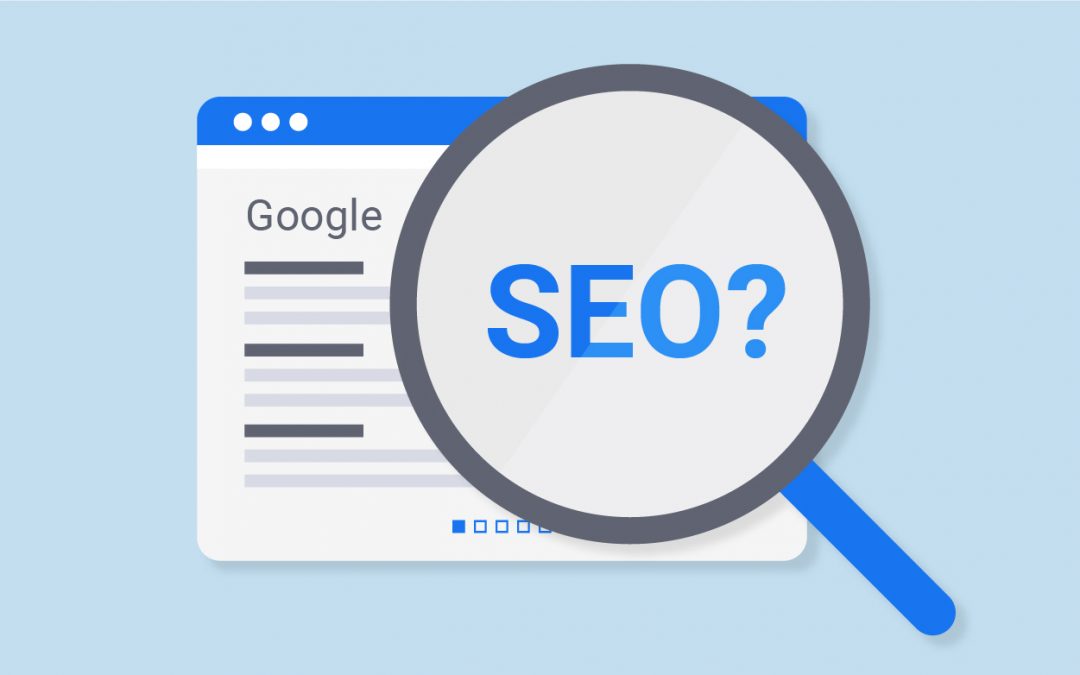 A great way to generate leads and traffic is through search engine optimization. Always use SEO tools to improve your SEO, such as keyword research, you'll be able to get more traffic from organic search results.That's because when someone is looking for something online, whether it's a product or service, they'll probably start with a Google search.
Write Ultimate Guides
Ultimate guides are great tools for generating traffic since people like to share them via the social media, so I wanted to share with you the tips for creating your own, based on an article by Kristi Hines called Creating Ultimate Guides and Using Them to Build Your Marketing List.
Here are the tips to your first ultimate guide:
Subscribe to hundreds of blogs in your field – Get to know what is going on in your industry, wait for that single piece of eye-opening information that no one has blogged about and then create an ultimate guide.
Read posts on your topic – Once you have an idea about an ultimate guide, see if there are any others out there. If there are, how can you make yours different? Can you combine some of the current guides to make an ultimate guide?
Provide a ton of screenshots – Even if the topic behind your ultimate guide is pretty basic, provide screenshots. The visuals break up the content and help people scroll through it. If the topic is complex, then do screen shots of the steps.
Present case studies – An ultimate guide comes alive when you share real life examples. People tend to believe what you are saying when you have credible examples.
Once you've written the guide, your next step is to promote it.
Blog Commenting
Taking just 15 minutes a day to comment on a few respected blogs in your industry will not only get your name out there, but can also drive traffic to your site and build relationships with fellow commenters as well as the blog owner.
Using Contests and Giveaways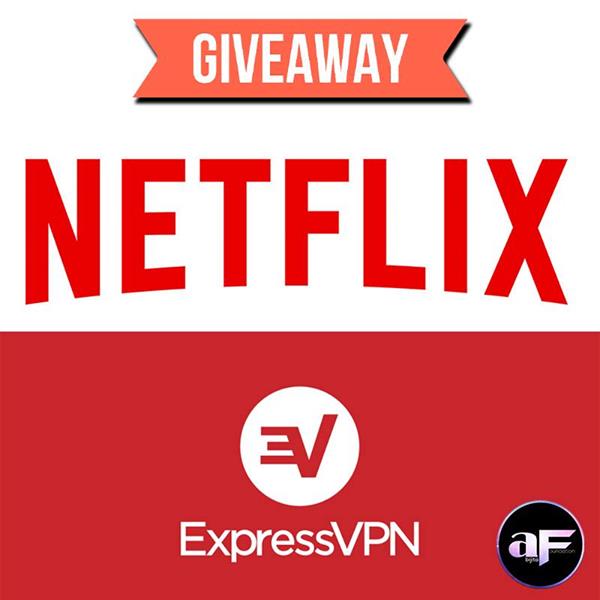 Popular contests and giveaways bring quite a traffic boost while the prizes are up for grabs and again when the winners are announced. Constant visitors will be thrilled to join, but a lot of traffic will be made up of new faces on your website. While numbers tend to drop after the contest, and the spikes in daily visits do not last, they are still a great way to grow your numbers, reward your devoted followers and get new ones introduced to your products or services.
Bijay Pokharel
Bijay Pokharel is the creator and owner of Abijita.com. He is a freelance technology writer focusing on all things pertaining to Cyber Security. The topics he writes about include malware, vulnerabilities, exploits, internet defense, women's safety and privacy, as well as research and innovation in information security. He is a tech enthusiast, keen learner, rational and cool person in his professional activities and challenges.
Related posts