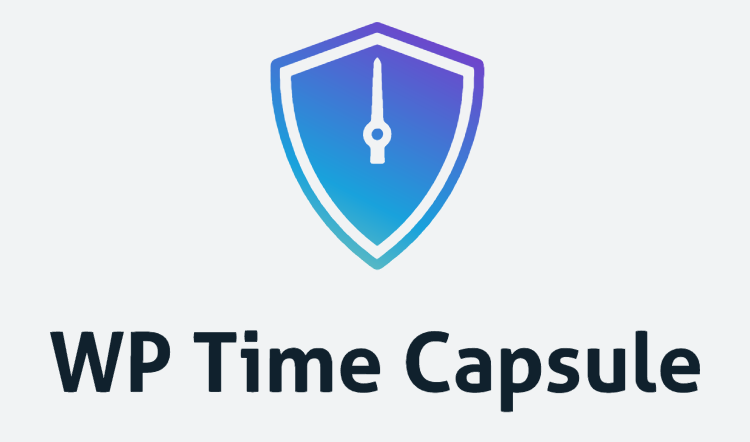 Best WordPress Backup Plugin: WP Time Capsule
Bijay Pokharel, August 14, 2019
1
3 min

read
Creating a regular backup is the best thing that you can do for your website security. If your site gets hacked or if you accidentally lock yourself then backup is the last resort the get back into your site. There are thousands of free and paid backup plugins that are available for downloads. We have tired some of them and find out they doesn't seems promising. We, Abijita Foundation  strongly recommend the world's best WordPress Backup Plugin i.e. WP Time Capsule and here's the reason besides that.
The main reason that why we fall in love with WP Time Capsule is : you don't have to backup your entire website again and again. The plugins figure out the changes and and backup just the changes made to your website. We are proud to say that WP Time Capsule is the smartest and most advanced WordPress backup solution in the world.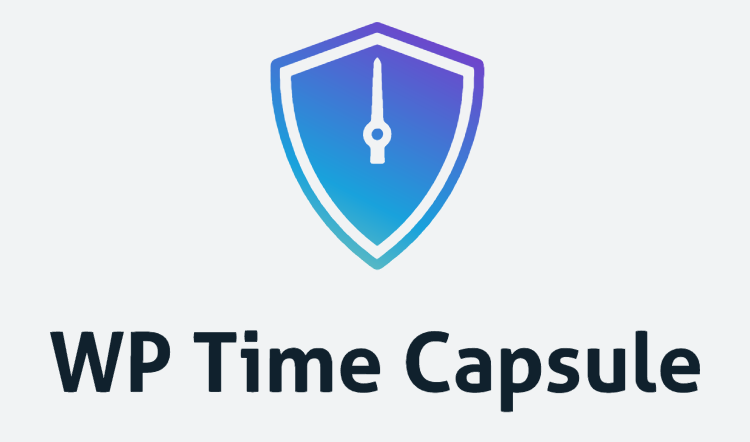 Why we choose WP Time Capsule ?
We have installed many backup plugins in our website and the most hated reason is that we have to backup our entire website everytime we initiate the backup. It consume more time and space. But after installing the WP Time Capsule, the backup finished Instantly. However, your first backup can take some times depending upon the size of your website. If you are using Google Drive as your cloud backup then it can takes up to several hours. Here's why we love WP Time Capsule.
Backup as you make changes
Every change that happens on your website is backed up immediately. This means that your backup is always up-to-date, automatically.
Protect your site from hackers
In the inevitable scenario of a hack, all you have to do is to restore the website to a point back in time, with a single click of a button.
Your website is backed up every time an update is applied. In case an update breaks your site, a quick restore is just a click away.
Test your changes before making them live
When your website is critical to your business, you cannot afford any lapse in performance. That's why you can now test changes or updates in the Staging site before going live.
WP Time Capsule has taken 829700+ backups, which saved 1320+ GB space and most important thing is time. It has saved 276500+ hours.
With the best backup & restore, WP Time Capsule makes your workflow that much efficient. Files are selectively moved to the live site with a click of a button. No unzipping or manual effort.
Easy, instant restores

Warp your website back in time

Restore specific files

Test Restores in Staging
Try WP Time Capsule free, full-featured, no-risk trial for 30 days. You'll be glad you did. Try now for Free. NO CREDIT CARD REQUIRED
You should always store your backups on different server and should never be installed in same server as your website. If your server's hardware fails or worst you get hacked, then you don't have a backup which defeats the purpose of setting up regular backups.
This is why we highly recommend storing your backups on a third-party storage service like Dropbox, Amazon S3, Google Drive, etc. We hope this article help you to choose the world's best backup plugin WP Time Capsule.
Bijay Pokharel
Bijay Pokharel is the creator and owner of Abijita.com. He is a freelance technology writer focusing on all things pertaining to Cyber Security. The topics he writes about include malware, vulnerabilities, exploits, internet defense, women's safety and privacy, as well as research and innovation in information security. He is a tech enthusiast, keen learner, rational and cool person in his professional activities and challenges.
Related posts