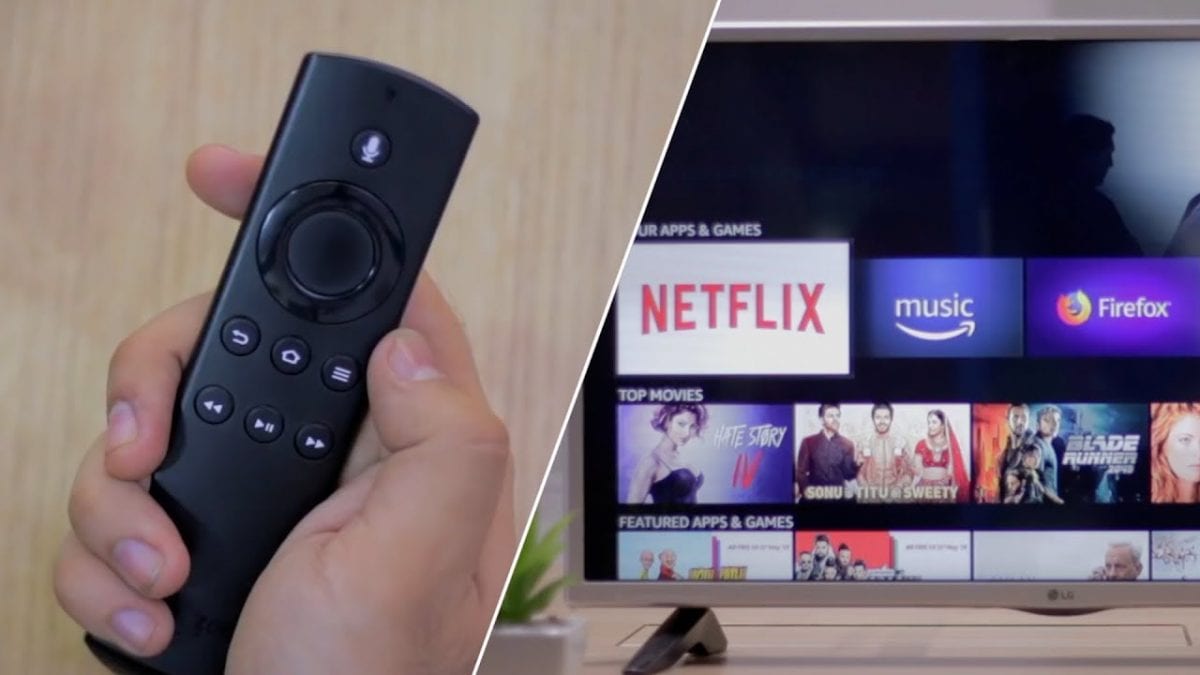 Legit Way To Get Netflix For Free | Enjoy Watching FREE!
Bijay Pokharel, August 12, 2019
1
4 min

read
Netflix is the world's leading internet entertainment service with 130 million memberships in over 190 countries enjoying TV series, documentaries and feature films across a wide variety of genres and languages. Constantly increasing in membership fees, not everyone can afford to subscribe to Netflix. However, we are going to share a few ways to watch Netflix FREE legally.
Sharing Netflix Accounts With Friends or Family
The basic Netflix plan only allows you to watch one show or movie at a time, but the standard and premium plans allow you to watch multiple things on multiple devices. With the standard plan, you can watch up to two things at once, and the premium plan allows you to stream up to four shows or movies at the same time.
The standard Netflix plan doesn't support HD streaming, so if you know anyone with a Netflix subscription, there's a good chance they have the standard or premium plan. If they trust you enough to give you their password, you can log in and watch whatever you want without interfering with their binge-watching.
Ask Netflix To Extend The Free Trial
While Netflix does state that it only offers one of trial per household, the company does sometimes allow you to try the service for free for a longer period or even multiple times. There are two ways in which you can get a bigger free trial from Netflix, without breaking its terms of service.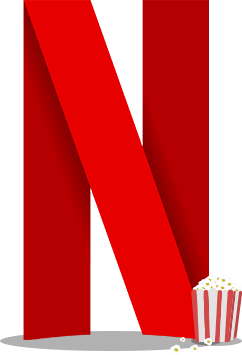 Shortly before your trial period is due to end, call Netflix customer service on (866) 579-7172, and ask them to extend it for you. Simply state that you've been busy and that you haven't had the time to give it a full try out. It doesn't always work, but sometimes it does, and Netflix customer service will give you another 30-day free trial. It's definitely worth a try.
Check Out Coupon Websites
Coupon websites aren't just good for saving money on your groceries. They can also be used to get a discount on Netflix. On these websites, you can find a plethora of discounts, promo codes, coupons and other savings deals that can get you Netflix for free, for a certain period of time.
Use Different Billing Methods and Email Address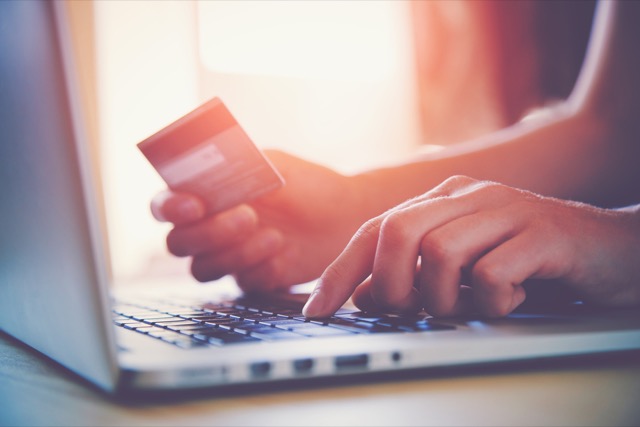 Under normal circumstances, you can only sign up for a single Netflix free trial. This is how Netflix intended the free trial system to work, but it's actually possible to sign up for more than one free trial if you use different billing methods. You can even get a Netflix free trial without a credit card, but having several credit cards ready to go helps a lot. To sign up for a Netflix free trial, you need a credit card, debit card, PayPal account, or Netflix gift code. You can also use a reward card or gift card if it's issued by a credit card provider like Visa.
Every time you want to sign up for a new trial, you need to repeat this process with a different email and billing method. If you have access to multiple credit cards, you can use those. If you don't, you can pick up a Visa gift card, put some money on it, and use that.
To reduce the number of cards you have to go through to keep signing up for more free trials, you can also set up a PayPal account, link it to your credit card or debit card, and use that as your payment method. Since Netflix doesn't see the credit card number, this allows you to use the same card more than once.
CANCEL YOUR FREE TRIALS BEFORE IT ENDS !
If you decide to make a new Netflix account each time you want to take advantage of the free trial, it's important to remember to cancel before the trial period is over. Your billing method will be charged if you don't cancel in time.
We do not promote any illegal contents from our website. Above information is for educational propose only. see our TERMS & CONDITIONS
Bijay Pokharel
Bijay Pokharel is the creator and owner of Abijita.com. He is a freelance technology writer focusing on all things pertaining to Cyber Security. The topics he writes about include malware, vulnerabilities, exploits, internet defense, women's safety and privacy, as well as research and innovation in information security. He is a tech enthusiast, keen learner, rational and cool person in his professional activities and challenges.
Related posts