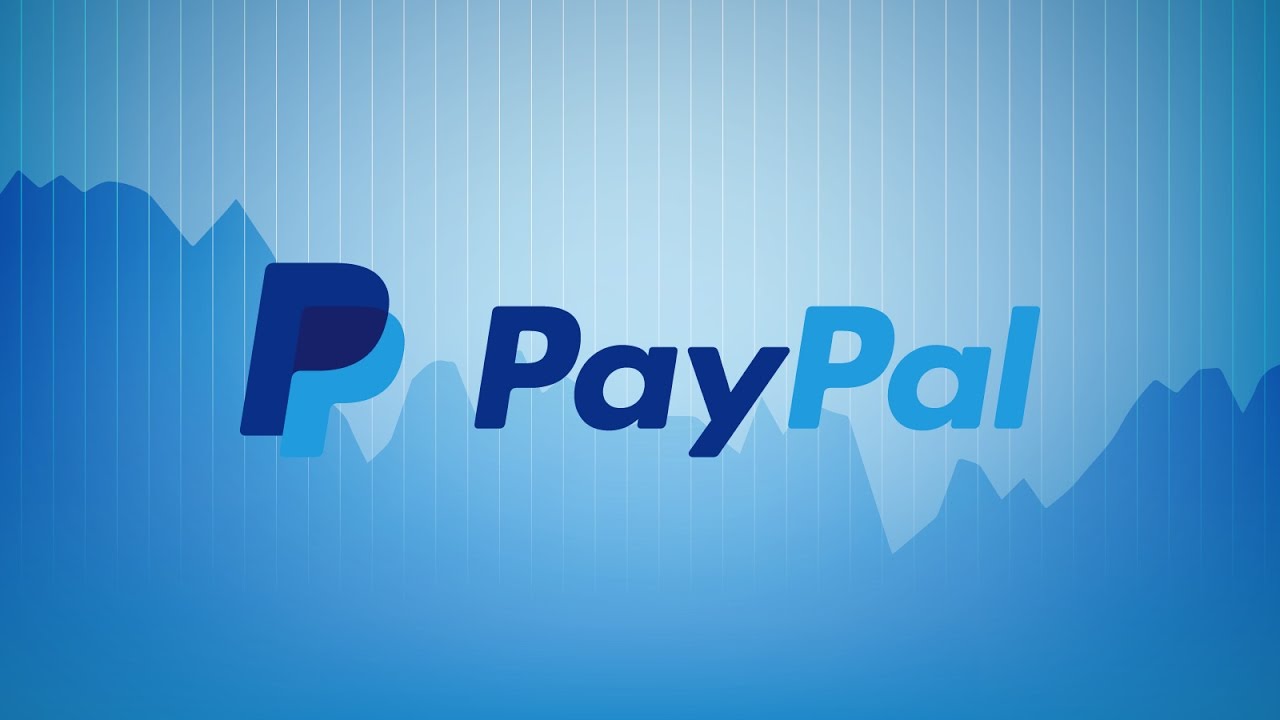 PayPal is one of the largest online payment processors in the world. After rising to prominence through its partnership with Ebay, online merchants all across the Internet accept PayPal as one of their accepted methods of payments. However, in the context of Nepal, PayPal is not supported yet. I Don't Know  the real reason behind that but it seems to have problem with Nepal Rastra Bank's policies. You can create a PayPal account from Nepal But there is no options to received the money. 
You can only sent payments by adding your debit or credit cards. 

PayPal Account Verification
Verifying your PayPal account helps make PayPal even safer for everyone. When you're Verified, it means that you've provided additional information about yourself to help confirm your identity. After you are Verified, PayPal'll lift your limits so you can withdraw more money. To see if your account is already verified, click See how much you can send with PayPal on the bottom left side of your "Summary" page. If your account has not been verified.
Why is PayPal not available in Nepal
If you have created PayPal account with Nepal as country, you may have noticed that PayPal doesn't allow you to accept money from others. Also, You cannot use your PayPal balance to pay for goods in e commerce websites as your PayPal won't be verified without an international debit or credit card. So, the PayPal account will be of virtually no use. The central bank of Nepal prevents any Nepali citizen without a foreign visa to get an international credit or debit card. This means that there is no way that you can use to remove the limit in your PayPal account. PayPal is quite unlikely to remove the "send-only" limit in Nepalese papal account soon as the number of transactions is quite less (which in turn is due to the credit card limitation). So, as long as Central Bank doesn't allow general citizen to get International cards, we can forget about using our own Nepali PayPal account over the internet.
Alternate of PayPal
The most common alternate way of PayPal is Skrill. However, Skrill is not supported in most of the online Platform. So, you can sign up for Payoneer MasterCard. The card will be delivered into your doorstep within a month after you order.  This is Safe & Secure and accepted almost anywhere in the world where Master Card is accepted.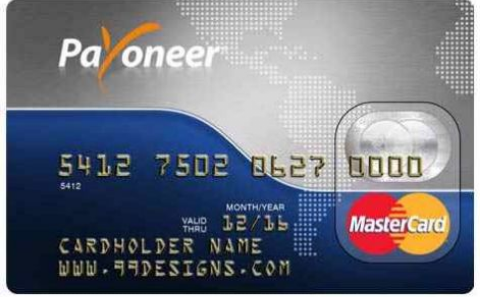 Why you shouldn't Create PayPal  Account Using VPN?
Keep in mind that PayPal has a very strong security system. Also, it is country based. If you have created your PayPal Account in India then it should be operated from India Only. If you tried to access your account outside of India, then the account goes from operating to limited.
Bijay Pokharel
Bijay Pokharel is the creator and owner of Abijita.com. He is a freelance technology writer focusing on all things pertaining to Cyber Security. The topics he writes about include malware, vulnerabilities, exploits, internet defense, women's safety and privacy, as well as research and innovation in information security. He is a tech enthusiast, keen learner, rational and cool person in his professional activities and challenges.
Related posts