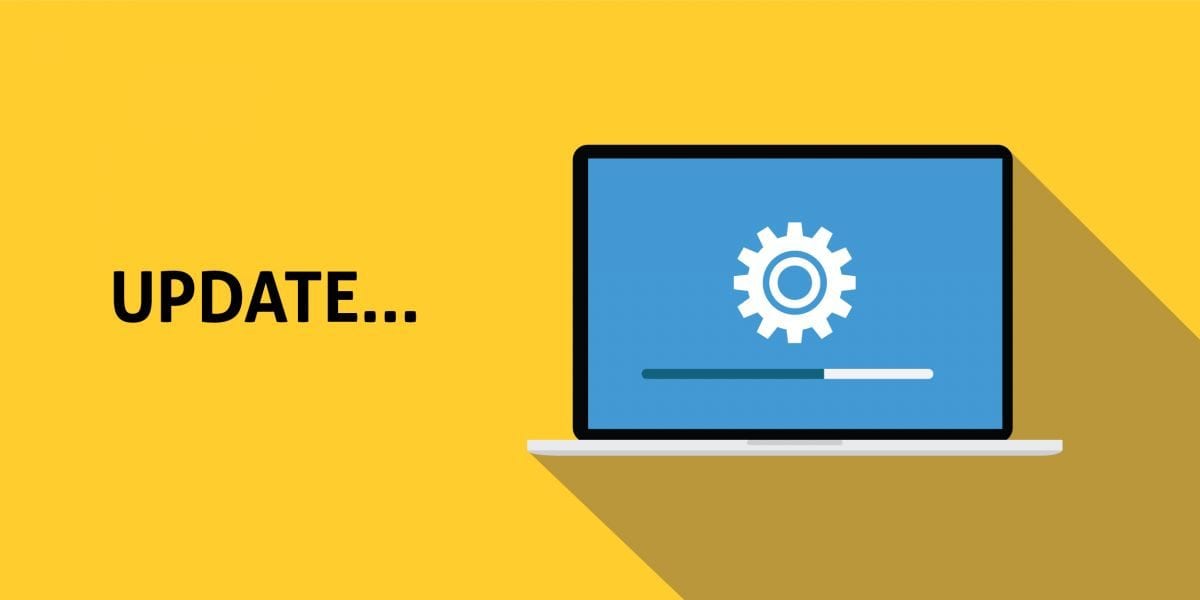 Why Software Updates Are So Important
Bijay Pokharel, March 16, 2019
1
2 min

read
Software updates are the most annoying notification that we often get and it seems to happen at the most inopportune times. Most of us neglect the software updates and carry on our works. In fact, many of the more harmful malware attacks we see take advantage of software vulnerabilities in common applications, like operating systems and browsers.
These are big programs that require regular updates to keep safe and stable. So instead of procrastinating about software updates, see those updates as one of the most essential steps you can take when it comes to protecting your information.
To help you gain a better understanding into the importance of updating your software, we've highlighted some points that you may be overlooking. Read on to find out exactly why software updates are important to take advantage.
Know that keeping your security software up-to-date is critical. This will protect you from the latest threats.
Select auto-update for software on both your mobile devices and computers, when possible. For software that doesn't update automatically, make it a habit to regularly check for and apply available updates.
Before downloading any software, read others' reviews first to make sure it's safe to install in the first place. Cybercriminals like to distribute phony applications designed to steal your information.
Keep on top of the latest threats so you know how to protect yourself from known vulnerabilities.
Thankfully, software updates don't all revolve around doom and gloom as developers are always working to improve functionality on all kinds of apps. From the moment an app is released, developers are constantly looking to add new and improved features to make the end-user experience that much better.
Bijay Pokharel
Bijay Pokharel is the creator and owner of Abijita.com. He is a freelance technology writer focusing on all things pertaining to Cyber Security. The topics he writes about include malware, vulnerabilities, exploits, internet defense, women's safety and privacy, as well as research and innovation in information security. He is a tech enthusiast, keen learner, rational and cool person in his professional activities and challenges.
Related posts