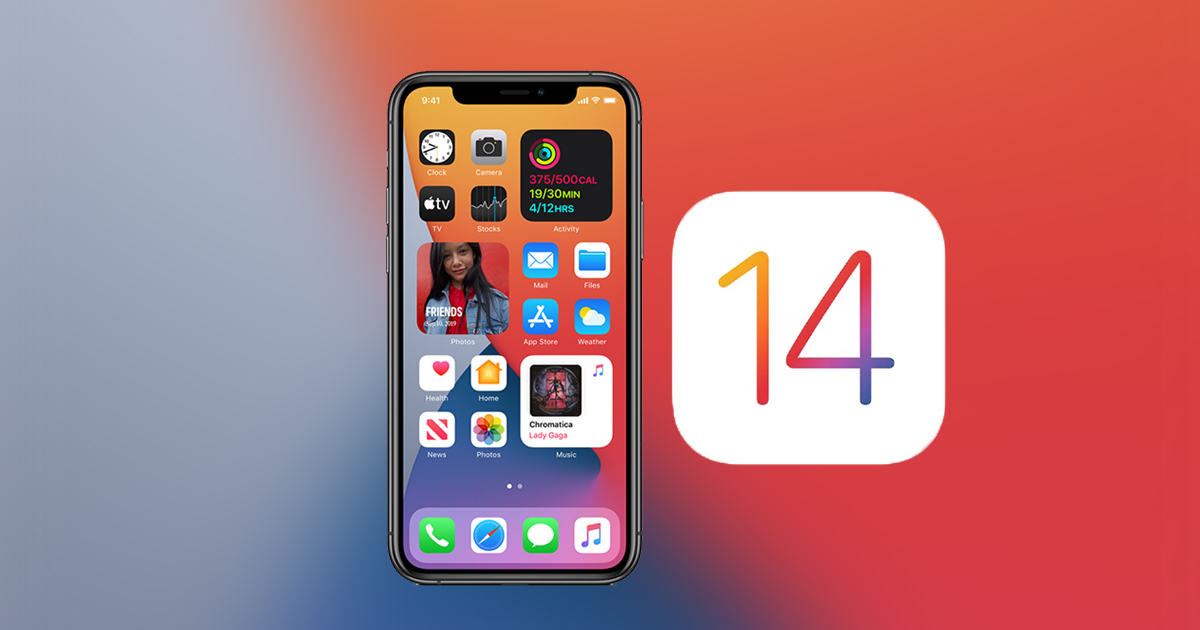 iOS 14: Top 10 Features You Need To Know
Bijay Pokharel, September 28, 2020
0
4 min

read
Apple has released iOS 14, which is loaded with many new features and changes. This is one of Apple's biggest iOS updates to date, introducing Home screen design changes, major new features, updates for existing apps, Siri improvements, and many other tweaks that streamline the iOS interface. Here's we have listed all exciting new features.
Picture-in-Picture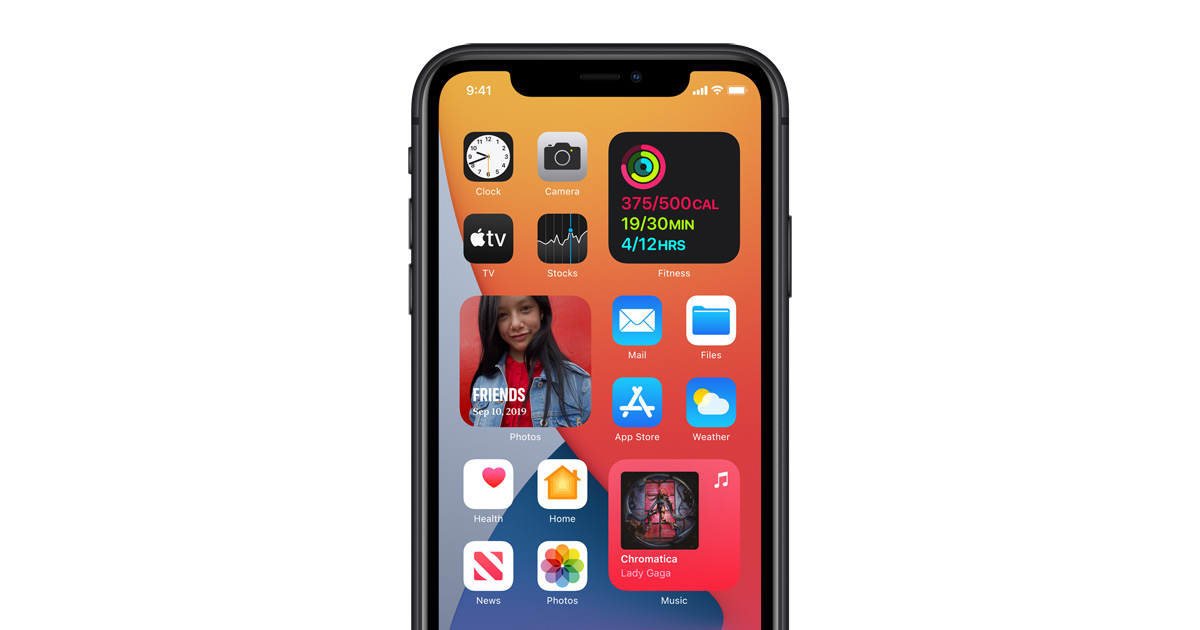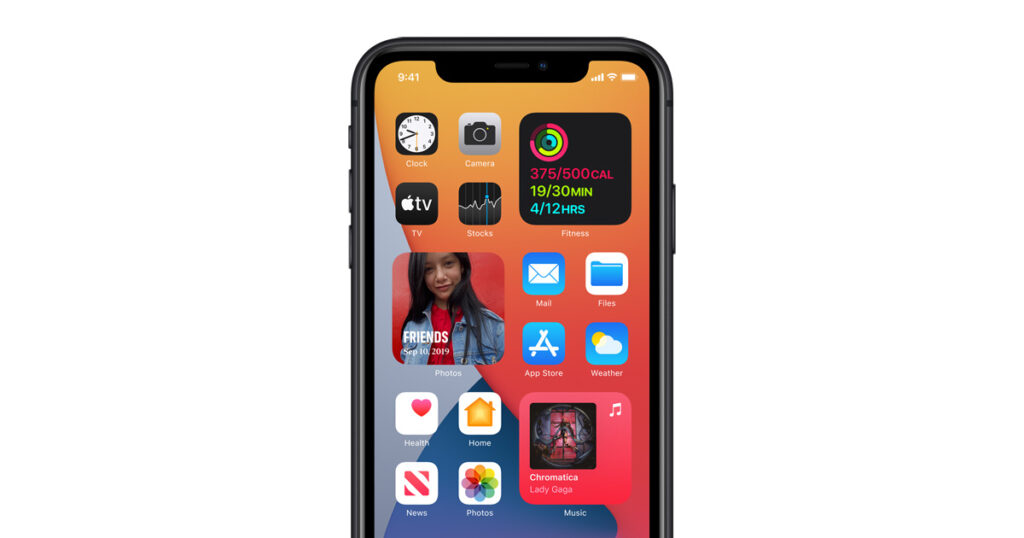 The iPhone finally supports Picture-in-Picture (PiP) thanks to iOS 14. Instead of having to stay in an app, you can swipe up from the bottom of the screen to leave the app and the video will automatically shrink down to a floating window. You can move this thumbnail video around, or even hide it off the edge of the screen if you just want to listen to the audio. But remember, this feature only works if the app developer has allowed it.
The YouTube app doesn't support PiP right now, but you can get around that by starting to watch a YouTube video in Safari in full-screen mode, then swiping up to go back to your home screen. The key is you have to put the video in full-screen mode before leaving the app.
Change Your Default Browser, Email
Apple is finally giving up some control over your default apps. Right now the feature is limited to email apps and web browsers.
In the past, you clicked a link in iOS, and it would take you to Safari or Apple's Mail client. As of iOS 14, you can pick a different browser—like Chrome, Firefox, Edge, or something privacy-oriented like DuckDuckGo—or different email clients, like Outlook.
Security Recommendations
In iOS 14, Apple adds a Security Recommendations feature, which will alert you when your password has appeared in a known data leak/breach, and also suggest you change passwords that are used by other people, which makes them easy to guess. Navigate to Settings > Passwords > Security Recommendations to activate it
Pin Your Favorite iMessagers
You can now pin up to nine people at the top of iMessage. Click the three-dots-in-a-circle menu at top of iMessage, select Edit Pins. Click the yellow pin icon next to the person or group you want to access the most.
Back Tap Feature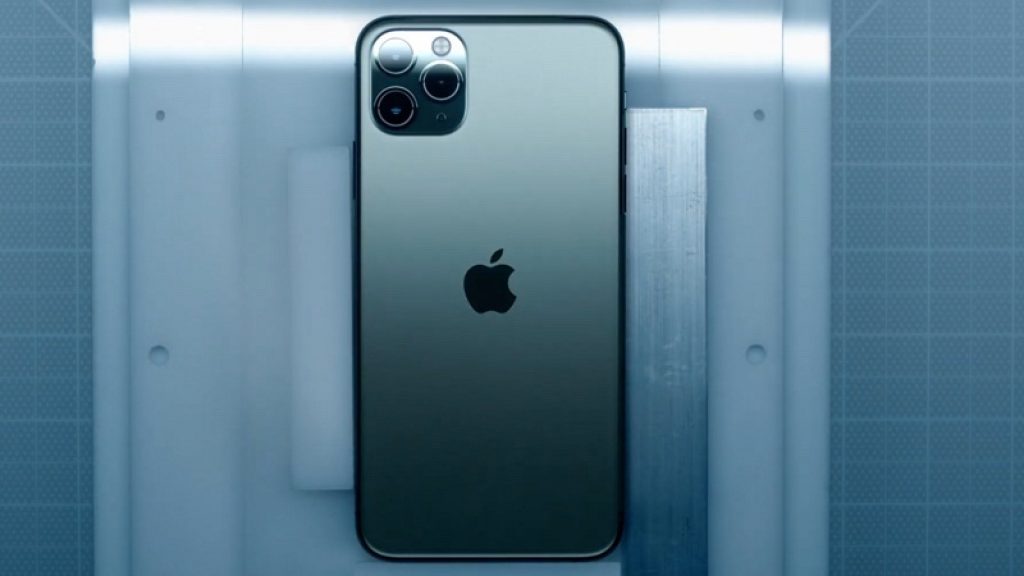 A new accessibility feature called Back Tap makes it possible to trigger system features, like multitasking or Control Center, or launch a Shortcut just by tapping on the back of your iPhone two or three times.
Find the feature in Settings > Accessibility > Touch > Back Tap. Pick the number of taps you want to use, and then you'll see a list of actions you can initiate. For example, you can triple-tap on the back of your phone to take a screenshot or launch Siri. 
Hidden Photos Are Now Actually Hidden
Apple has added the option to hide the hidden album, letting you truly cloak those photos and videos you want to keep, but don't want anyone else to see. 
Turn it on by going to Settings > Photos and making sure the Hidden Album switch is turned off. (Yes, off: Enabling the setting means the Hidden Album will show in the Albums tab.) Anything you hide in your camera roll will still be saved on your device and in your iCloud Photos library, but you won't have a way to get to it unless you go back to this setting and turn the Hidden Album feature on. 
Hide Your Precise Location
It's no secret that iOS (and all phones, and the companies that make them) are tracking not only what you do, but also where you are, because it all goes into the big data mine used to sell sell sell (and sometimes worse). Go to Settings > Privacy > Location Services and you can see it for every app, even apps you can't imagine really need to know where you are. That's old news. What's new in iOS 14: go into that area and click on the apps, where you can now turn off the Precise Location you're in. Because some apps need that—AAA wants to find you to help you fix your car—but Twitter and Chipotle and many others don't need exact coordinates on you.
Watch For The Recording Indicator
Is your iPhone spying on you? Well, you can at least tell if you've started recording, voice or video, because now a small orange dot will appear at the top (to the right of the notch, if you have one). If that orange dot is there, your microphone or camera is in action. You can also see it at the top of the Control Center.
Instant 4K and FPS Change
In the camera, shift to Video mode. Up top you'll see a little indicator of the current cam settings, such as if it's shooting in HD or 30 frames per second (FPS). You used to have to go into Settings to change that. Now you can do a little tap on the words and instantly change it. On an iPhone XS, for example, that means the rear camera can go from HD 30 FPS to 4K 60 FPS with two taps. It works in Slo-Mo mode as well, where it's always HD but the FPS can be set from 120 to 240 (the more frames, the slower it looks).
Bijay Pokharel
Bijay Pokharel is the creator and owner of Abijita.com. He is a freelance technology writer focusing on all things pertaining to Cyber Security. The topics he writes about include malware, vulnerabilities, exploits, internet defense, women's safety and privacy, as well as research and innovation in information security. He is a tech enthusiast, keen learner, rational and cool person in his professional activities and challenges.
Related posts