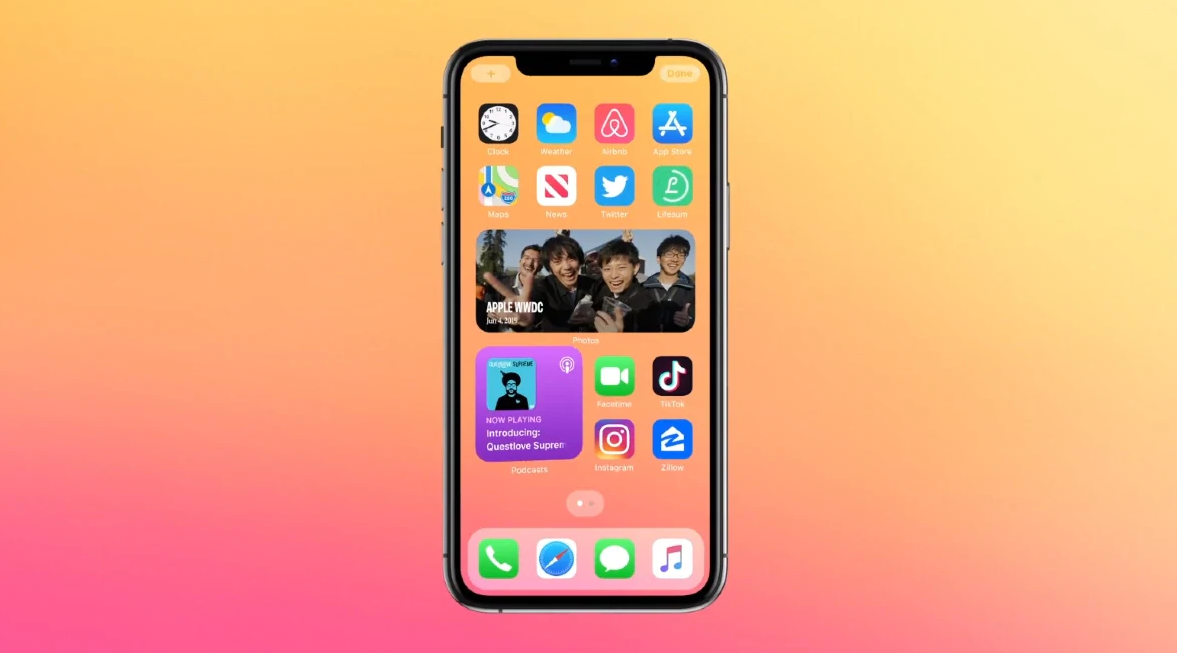 New iOS 14 Features That Android Already Has
Bijay Pokharel, June 24, 2020
0
3 min

read
Apple announced iOS 14. It is loaded with all new features and changes -including a few that should look pretty familiar to Android users who have had similar functionality for some time.
While many of these iOS 14 features might feel new Apple iPhone users. However, here's a list of all the new Apple iOS 14 features that Android already had.
Widgets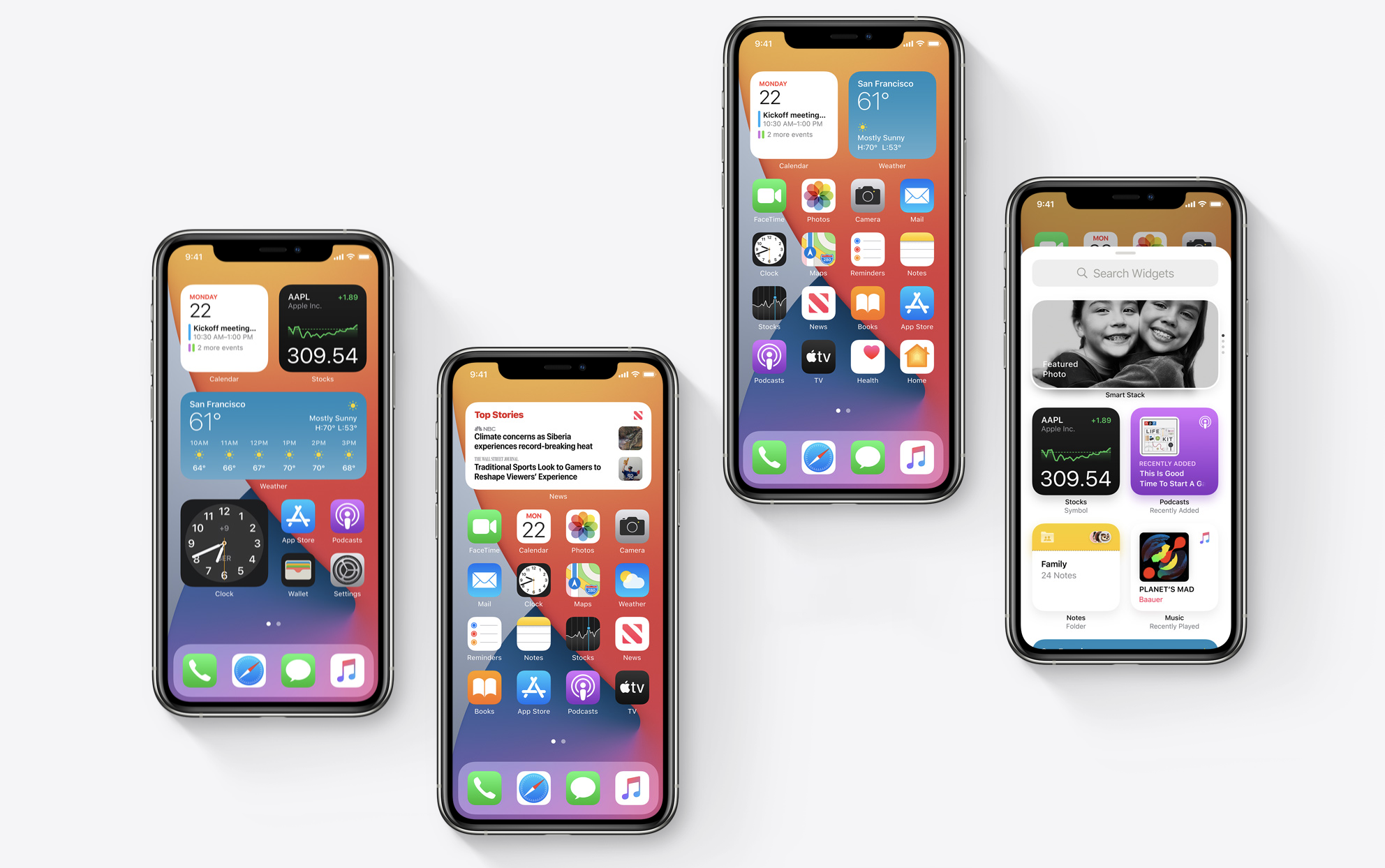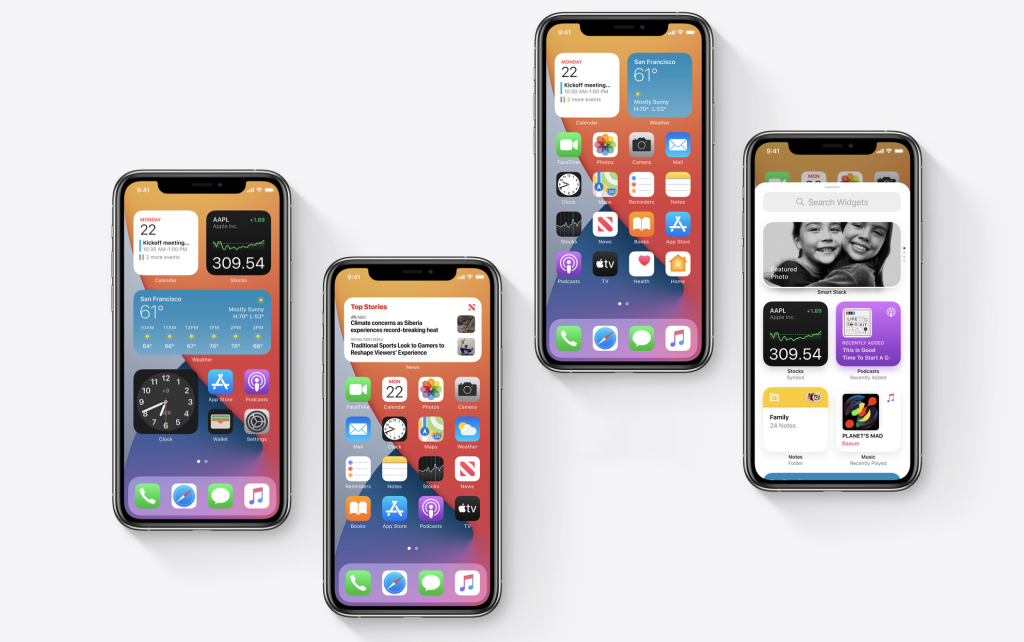 After years of keeping the iOS home screen static, Apple is finally allowing users to add widgets to their home screens. Prior to the announcement at WWDC, iPhone users could only have apps on the iPhone home screen. But widgets, which contain more information and are more functional than app icons, have been a mainstay feature on Google's Android since its inception in 2008.
Picture-in-picture
Apple also announced a new picture-in-picture feature coming to iOS 14, which will allow users to be able to watch a video while using other apps. The video will shrink and be able to float anywhere on the screen. It can also be swiped away and the video's audio can still play. While the audio doesn't continue to play if the video is swiped away, Android phones already have the ability to float videos over other apps.
Translate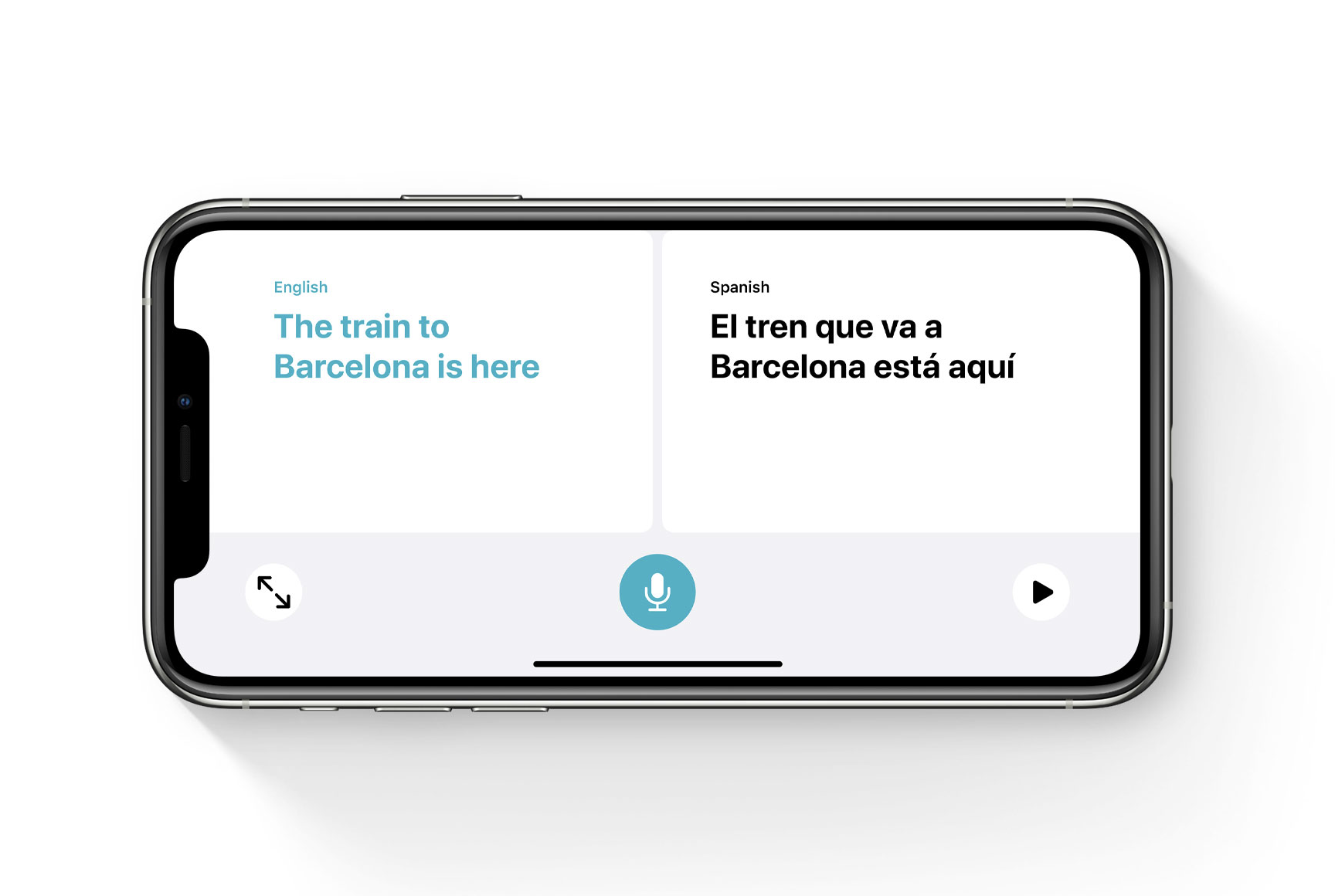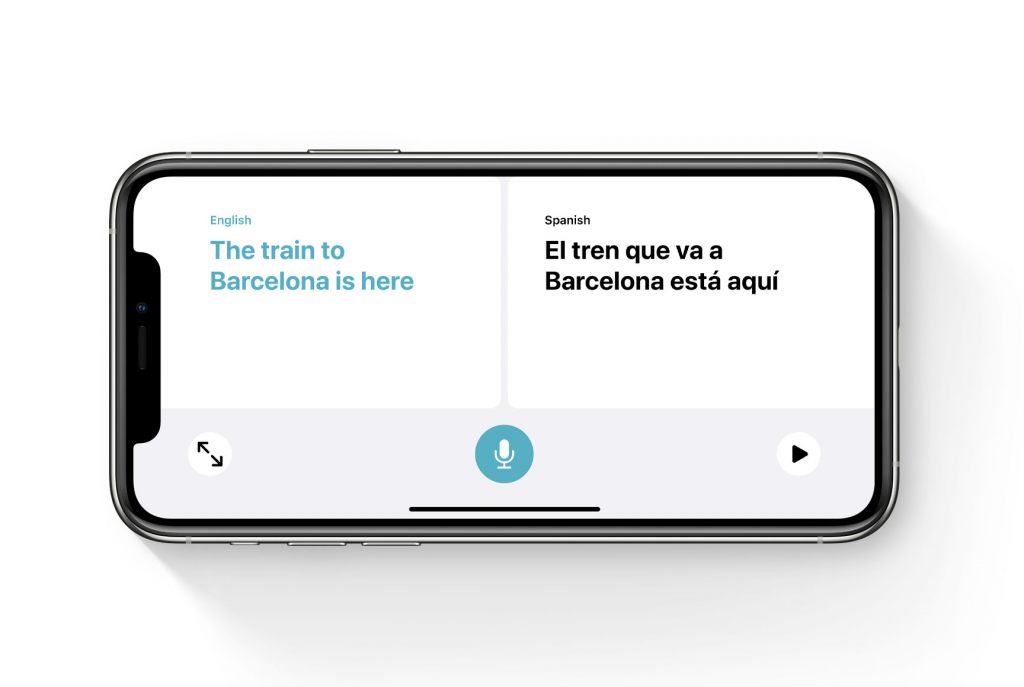 Another of Google's most iconic services, Google Translate, is getting an Apple equivalent with iOS 14. Like Google Translate, Apple's version allows users to translate typed and spoken phases in the Translate app, as well as offers integrated support with Safari to translate entire webpages. Apple's version has a far more limited list of languages, with just 11 supported at launch.
Wind Down Mode
Another new feature announced Monday was a Wind Down mode that helps users get ready for bed. The feature, which works for iPhone and Apple Watch , lets you set the desired bedtime and wake-up time, and puts your phone into Do Not Disturb mode. There are also options to add shortcuts for meditation or playing relaxing music.
Password Monitoring
Introduced by Google at the end of last year, Safari is also getting a version of Chrome's password alert feature, which will notify users when a password they're using has been compromised in a data breach.
App Slices
One of the more interesting ideas being added in iOS 14 is the new App Clips feature, which will allow developers to slice out parts of their apps in small packages, letting users get key features without having to install a whole app. It's an interesting idea and one that Google has taken a few cracks at over the years with Android P's app "slices" in 2018 and Android's instant apps in 2017. Instant Apps give apps their own URL so users don't have to download an entire app for a single transaction, like buying concert tickets for example.
Cycling Directions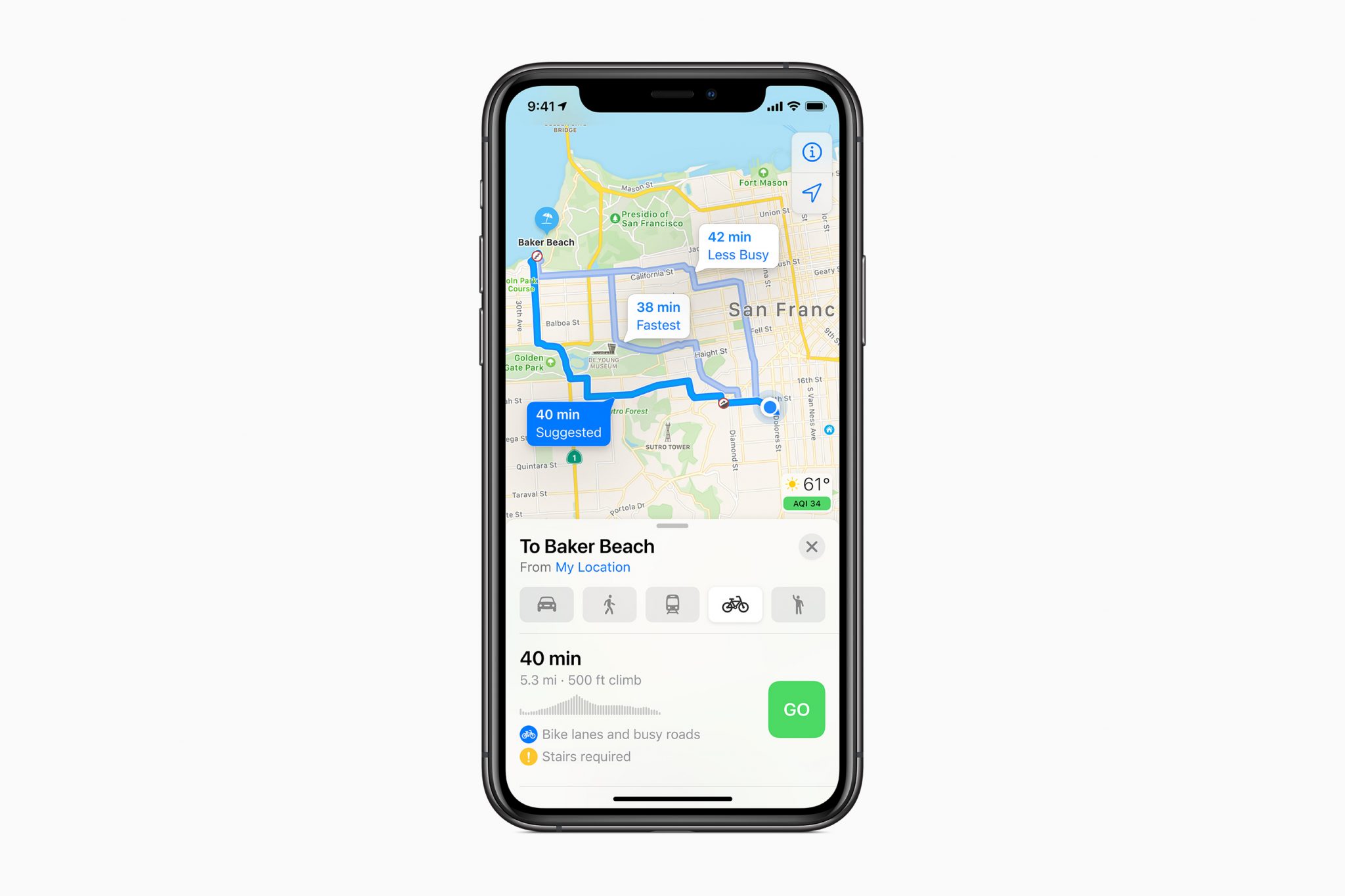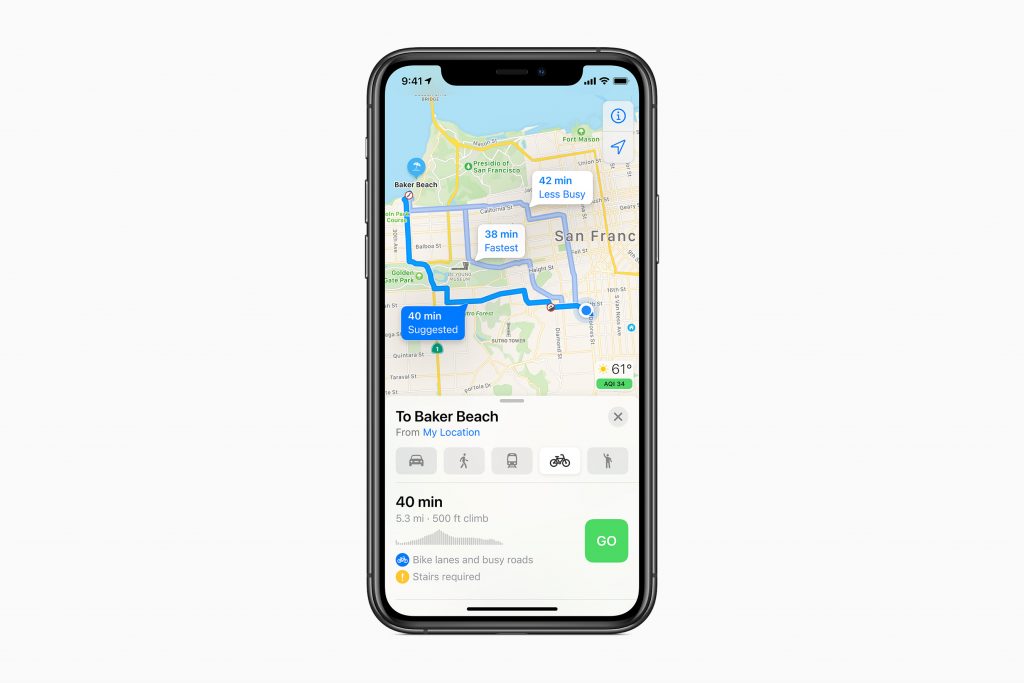 Apple Maps has been playing catch-up to Google Maps for a while, but each new iOS update has brought Apple's app closer and closer to Google's leading standard. To that end, iOS 14 adds new cycling features that give directions specifically for bike riding, which factors in things like elevation, stairs, and bike routes. (Google introduced the feature to Google Maps all the way back in 2010.) Apple's version is only in a few cities so far (NYC, LA, San Fransisco's Bay Area, Shanghai, and Beijing), but if the rest of Apple Maps is anything to go by, the company will be looking to catch up fast.
Bijay Pokharel
Bijay Pokharel is the creator and owner of Abijita.com. He is a freelance technology writer focusing on all things pertaining to Cyber Security. The topics he writes about include malware, vulnerabilities, exploits, internet defense, women's safety and privacy, as well as research and innovation in information security. He is a tech enthusiast, keen learner, rational and cool person in his professional activities and challenges.
Related posts