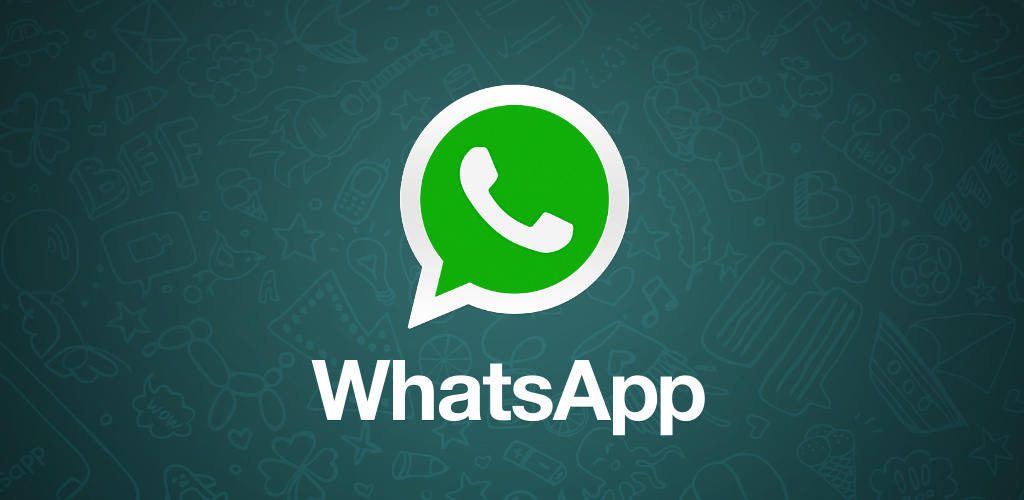 Before we began to write anything regarding this topic, we should know that there is nothing actually safe in the Internet. A recent news which is rampant all over social media that Chinese hackers are targeting the WhatsApp users especially in India to generate the huge amount of information. Penetrating the Digital Networks are most common nowadays. We have to understand the risks and the information that we share on the Social Networks because it has be hacked or misused at any period of time.
Here, Abijita Foundation brings you top 10 tips to secure your WhatsApp and make it more private than ever. So that there won't be any intruders as well as unsolicited Security breach.
Lock WhatsApp
One of the best WhatsApp security tips is to protect the app with a password or PIN. WhatsApp itself doesn't offer such a function, but there are third-party apps that do. It might seem cumbersome but if you lose your phone, it's going to prevent anyone else accessing your chats. Messenger and Chat Lock, Lock for WhatsApp and Secure Chat are three Android apps that do just that.
Block WhatsApp photos from appearing in photoroll
It's fair to assume that your WhatsApp conversations might occasionally take on a distinctly 'personal' note. If you're sharing images with your significant other, the last thing you want is for those images to appear in your general photostream, popping up when you let a friend swipe through your holiday snaps.
On iPhone, it's easy to fix: Go into your phone's Settings menu, then 'Privacy', 'Photos', and deselect WhatsApp from the list of apps whose images are fed into the photostream.
Android users will have to get under the hood a little bit. Using a file explorer app like ES File Explorer, find WhatsApp's 'Images' and 'Videos' folders. Create a file within each called '.nomedia'. That will stop Android's Gallery from scanning the folder.
Secondly, if you exclude WhatsApp images from your photoroll, and lock the app as above, it provides another layer of security if your phone is stolen or hacked into – but it won't be a 100% bulletproof solution.
Hide 'last seen' timestamp
Not sure you want people to know when you're coming on and offline? It may not seem like vital information, but if a scammer already knows some other things about you, adding that last piece of contextual information could prove useful to them – whether you're awake or not; at home or overseas; coming out of the cinema or getting off a flight. Or you just might not want contacts – especially colleagues, or your boss – to know you're checking WhatsApp at your desk. You can disable or restrict who sees your 'last seen' time in WhatsApp's 'Profile'; 'Privacy' menu, in Android, iOS, Windows or Blackberry. Be aware though, if you turn it off, you won't be able to see other users' 'last seen' times either.
Restrict access to profile picture
Is your profile photo one you've used elsewhere – on LinkedIn, Facebook or Twitter? Maybe it's even on your company's website somewhere. If it is, and your WhatsApp sharing is public, anyone you've ever spoken to – even if you've just replied to an unwanted message – can download your pic from your WhatsApp profile and, using Google Image search, very quickly find out more about you. Set profile picture sharing to "contacts only" in the Privacy menu.
Watch out for scams
WhatsApp itself will never contact you through the app. Also, WhatsApp does not send emails about chats, voice messages, payment, changes, photos, or videos, unless you email their help and support to begin with. Anything offering a free subscription, claiming to be from WhatsApp or encouraging you to follow links in order to safeguard your account is definitely a scam and not to be trusted.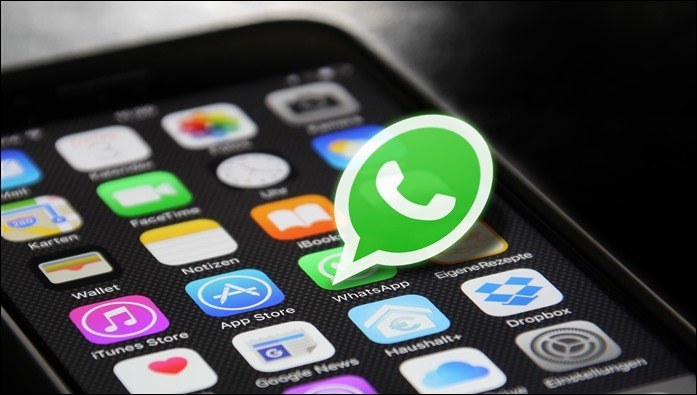 Deactivate WhatsApp if you lose your phone
WhatsApp offers users simple and effective security tips to keep control of your account if your phone is lost or stolen. As well as locking your SIM card through your network provider, WhatsApp recommends that you immediately activate WhatsApp with the same phone number on a different phone, with a replacement SIM. The app can only be used by one number on one device at a time, so by doing so you instantly block it from being used on your old phone. If that's not possible, WhatsApp can deactivate your account.
Be careful what you talk about
Last but not least, use the same common sense you would with any form of digital communication. Don't send personal information if you can possibly avoid it – addresses, phone numbers, email addresses – and never send your bank, social security or credit card details, or your passport or other identification details.
Remember to log out of WhatsApp Web
WhatsApp recently made a lot of noise with the launch of WhatsApp Web. The mirroring service makes life easier while working on PC. However, most users are unware that they should ideally log out of WhatsApp Web on Google Chrome browser either from their mobile or the browser. Just imagine your collegues reading your chats on a large screen while you stepped out for a coffee break.
Manage WhatsApp Web Effectively
The web version of WhatsApp has not only made reading and replying to messages easier, but it also lets you access your messages even if your android isn't in near sight. All you have to do is log in once using the QR code. Simple. That's when the Log out from all computers option comes in handy. Tap on it and all your existing WhatsApp web sessions will be terminated immediately.
Use TWO-FACTOR Verification
The security aspect of WhatsApp can be described as adequate. However, it tends to fall below adequate, if users don't go for the two-factor authentication. When SIM cloning is all so easy these days, this method ensures that nobody else can set up your WhatsApp on their phone without knowing the secret 6-digit code.The settings can be accessed through Account > Two-step verification. Once this is enabled, any re-verification must be accompanied with this number. Plus, as an additional measure, you can set up an alternate email address which will send a link to your email once this two-factor authentication is disabled.
These are some security tips that you  can follow to secure your WhatsApp. If you have any question regarding this topics then feel free to write down in the comment box below.
Bijay Pokharel
Bijay Pokharel is the creator and owner of Abijita.com. He is a freelance technology writer focusing on all things pertaining to Cyber Security. The topics he writes about include malware, vulnerabilities, exploits, internet defense, women's safety and privacy, as well as research and innovation in information security. He is a tech enthusiast, keen learner, rational and cool person in his professional activities and challenges.
Related posts