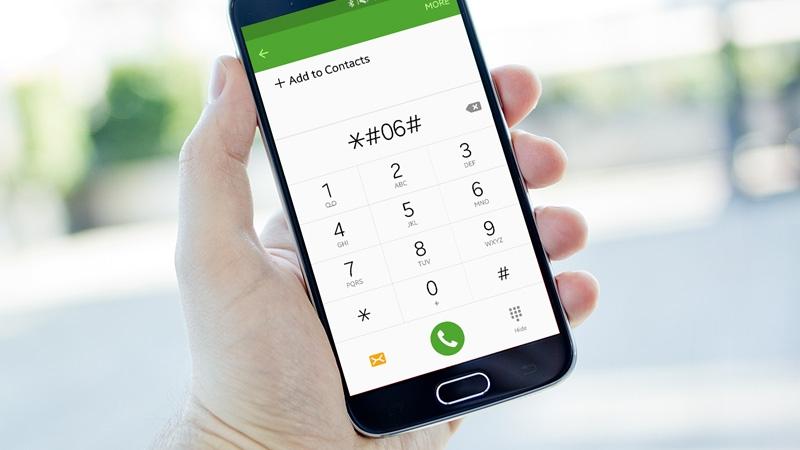 8 Things You Must Do Immediately After Losing Your Smartphone
Bijay Pokharel, January 16, 2018
1
4 min

read
You might not think your phone will get lost or stolen, but it can happen to anyone. Though you might face that feeling of emptiness when you can't text or take selfies, you can avoid a total disaster if you prepare properly and don't panic when a phone goes missing. Here are top 8 thing that you should do immediately when you loose your phone
1. Call or Text Your Phone
The first thing you should do in the event that you've lost your phone is to call it from another phone. Perhaps you've merely misplaced it. If you've indeed lost your phone, perhaps someone has picked it up and they're trying to find the best way to get it back to you. Whenever I've discovered a lost phone, the first thing I do is call "mom" or "dad" listed in the contacts. But if the phone is locked and there's no access to the contacts, the finder may be standing by waiting for you to give it a ring. And once the battery is dead, you'll have a harder time getting a hold of anyone, so do this first.
2. Lock It Down
We all have important and sensitive information on our phones. Hopefully, your device isn't in the wrong hands, but to be sure nobody can access your private info, lock it down remotely. You can do this by logging into your Android Device Manager and Find My iPhone account on another device and manually lock the phone.
3. Locate Your Phone Via GPS
If you've called your phone and weren't able to get someone on the other line, try locating it via your phone GPS locating service. It's important to note that this needs to be activated on your devices so you can access them from another machine — otherwise this step is moot. Android Device Manager and Find My iPhone will help you do this as well
SEE ALSO : WHY YOU NEED TO COVER YOUR LAPTOP'S CAMERA
4. Set Up a Lock-Screen Message
Once your phone is locked down, the only way back into it is with your password — and chances are, whoever has your phone doesn't have that information. Set up a lock-screen message to let whoever has the phone know that you're looking for it, along with a phone number or other contact information to get in touch with you.
5. Report Your Phone Lost or Stolen
If you think your phone has been stolen rather than lost, you should probably file a police report. It sounds like a lost cause, yes, but I know people who have done just that and their phones have miraculously made it back to them.
6. Protect Your Accounts
Your phone is locked by now, but it's still not a bad idea to protect your accounts, just in case. According to Gizmodo, you should log out of your social media and email accounts, until you get the situation under control.
7. Suspend Your Service
If you suspect suspicious activity on your lost or stolen phone, it's best to err on the side of caution and suspend your service. The last thing you want to deal with after the fact are erroneous charges and data usage bills that will only compound this already stressful situation.
8. Wipe All Data From Your Phone
When worse comes to worst, it might be time to chalk up the experience to a loss and wipe the phone clean. I had a phone stolen once, did all the steps I listed above — I could even see where the phone was in Manhattan when I used the Find My iPhone feature (although I couldn't hone in on it given that everybody lives in a massive apartment building) — but after a few weeks, I gave up. I already had a new phone, and the stolen phone was either dead or turned off, so I could no longer locate it. At that point, I erased it and moved on.
Have you lost a phone or had it stolen? How did you handle the situation? Let's discuss in the comments below.
Bijay Pokharel
Bijay Pokharel is the creator and owner of Abijita.com. He is a freelance technology writer focusing on all things pertaining to Cyber Security. The topics he writes about include malware, vulnerabilities, exploits, internet defense, women's safety and privacy, as well as research and innovation in information security. He is a tech enthusiast, keen learner, rational and cool person in his professional activities and challenges.
Related posts