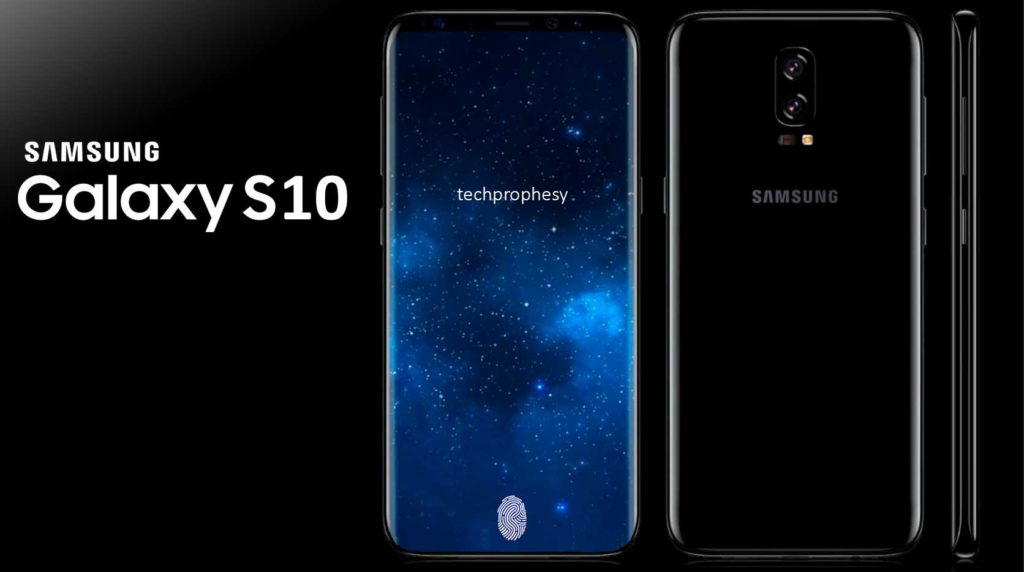 The Galaxy S9 didn't even reach store shelves before fans and commentators were already musing about its follow-up. It's no secret Samsung's newest device, as impressive as it is, is little more than an upgrade to last year's S8. To satisfy our need for revolutionary, technological change, we look to 2019.
Name Change, No More "S?"
First thing's first — it's entirely possible there won't be an S10. That doesn't mean Samsung will hold back a release next year, rather the company may decide to change-up the way it names its flagships.
In a conversation with The Investor, DJ Koh, head of Samsung's mobile division, confirmed the company was considering a name change for the S9's follow up. Koh doesn't believe they will alter the "Galaxy" label, however, there is talk of dropping the "S" for something else.
We can only speculate at this point, but an "X" branding would make sense. It's Samsung's tenth Android flagship, after all, plus it would put the company in position to compete against Apple's X-branded phone, should the iPhone-maker opt to continue that branding.
Announcement & Release: MWC 2019?
While rumors are pretty thin about when Samsung plans to announce and release its next "S" device, right now, our money's on Mobile World Congress 2019. The S9 was dropped at MWC 2018, and while the S8 missed it by a month, the S7 was announced just one day before the Barcelona event.
We don't know if Samsung will return to the stage this year to unveil the S10, but we can be safe in thinking the device will drop sometime in spring, most likely March or April.
3D Facial Recognition, a la Face ID
According to Korean news source The Bell, an Israeli startup is building 3D camera technology for the S10. Mantis Vision is reportedly working with a company called Namuga to develop the camera, which is expected to be utilized for both face recognition and augmented reality.
This would make sense — one of Apple's biggest advantages right now is in its TrueDepth 3D camera technology, which uses 30,000 IR beams to read and analyze your face. Its Animoji is objectively superior to the S9's AR Emoji, which critics seem to find stuttery and, on occasion, creepy.
Speed: Snapdragon 855, 5G Connectivity
WinFuture's Roland Quandt claims Qualcomm is working on the Snapdragon 855, which he believes will be 7nm, 3nm smaller than the current 845 SoC. If true, we can only assume that chipset will arrive on the North American S10 device, unless we miraculously receive the next Exynos chip.
Speaking of SoCs, rumor has it Samsung is developing an AI-powered chip, similar to the Huawei Mate 10 Pro's NPU (neural network processing unit). The hope here would be to see a more intelligent chipset that uses machine learning to allow the S10 to perform much faster and smarter than the S9.
According to insider Ice Universe, Samsung is planning on building the S10 with 5G connectivity, in anticipation of the newest cellular technology. This would place Samsung's next flagship in a new category for speed.
(This article is published from Various Sources, This is not the Creation of Abijita Foundation)
Bijay Pokharel
Bijay Pokharel is the creator and owner of Abijita.com. He is a freelance technology writer focusing on all things pertaining to Cyber Security. The topics he writes about include malware, vulnerabilities, exploits, internet defense, women's safety and privacy, as well as research and innovation in information security. He is a tech enthusiast, keen learner, rational and cool person in his professional activities and challenges.
Related posts