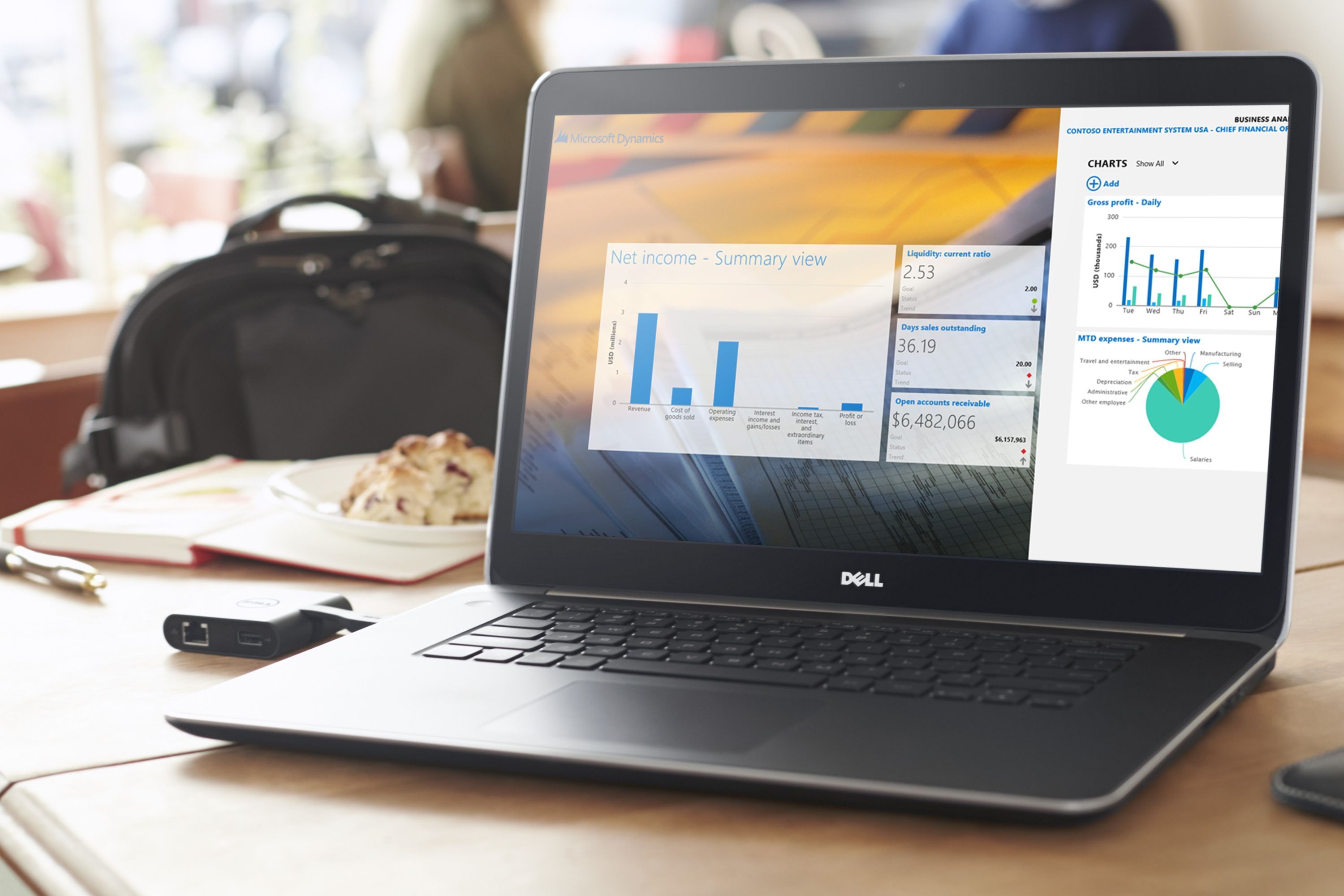 How To Make Your Old Laptop/PC Faster
Bijay Pokharel, February 19, 2018
0
8 min

read
There's nothing more frustrating than a sluggish computer, especially when you know it still has legs in it. Rather than buying a new laptop or PC, here are many ways of avoiding a costly new purchase by making your old computer run faster.
One of life's great pleasures is un-boxing a brand-new PC or laptop. Whether you use your computer just once in a while or you're on it all day long, a new computer is all about speed.You won't have tons of photos, videos, files or software programs bogging you down. So, even before you first plug in your new device, you're already daydreaming about blazing speeds to download media files, retrieve documents, watch videos, chat with your children and grand-kids, or spend endless hours on Facebook and other sites.
Abijita Foundation brings you top 11 ways to make your old laptop run like a brand new
Clear out the junk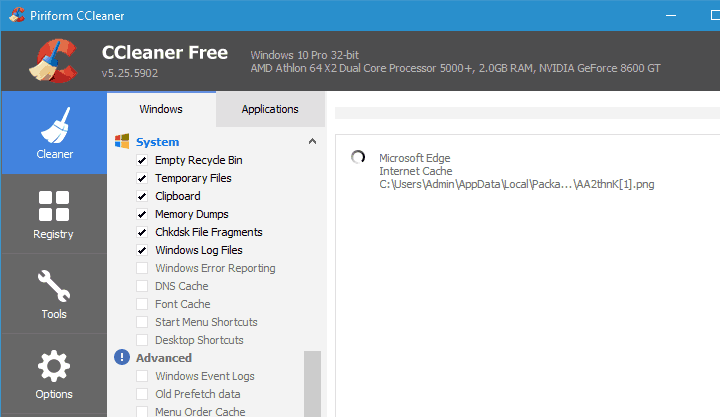 This simple step could result in a noticeably faster PC or laptop. You may know that you're constantly adding new files, website histories and so much more to your computer. You can easily clean out that junk, like unused software and broken files, with a freeware like CCleaner. Once you install the program, you can scan your computer for all the programs and files that are slowing it down. Then, automatically clean them out.
Remove unused programs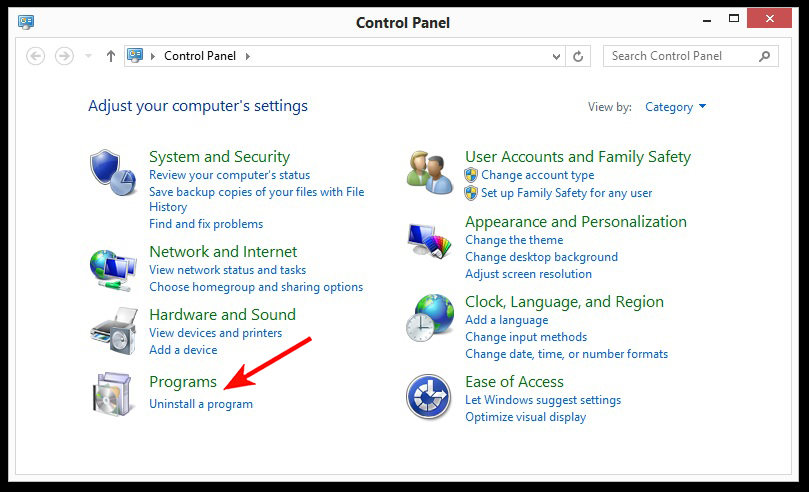 How many programs do you use all the time? If it's just one, two or a handful, you shouldn't have unused, or rarely used files and programs sitting on your desktop.Take a look at the icons on your computer screen. If there are any files or programs you don't use, delete them.
Here's how: Right click on the program >> Delete >> Yes.
For files or programs that you use a lot, you can create desktop shortcuts. That can speed up your computer. Right-click on the file or program >> Create shortcut.
When you're finished, take a minute to organize your desktop icons. There's no point in having quick access to programs if you can't easily find them.
Note: Before you turn off your computer, check the recycle bin icon on your desktop. Look over the shortcuts and quick access programs you're deleting. Don't delete anything you may want quick access to in the future.
Save photos to the cloud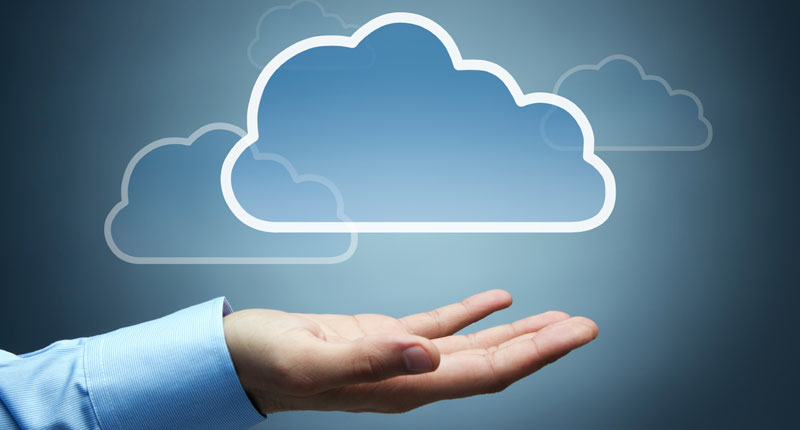 You know that photos and videos take up a lot of space on your computer, and slow it down. There's no reason to have loads of images clogging up your computer. These days, there are so many free options to save your photos and videos to the cloud. For instance, you can securely save photos and videos to Google Photos or Amazon Photos. (There are plenty of other cloud-based programs for photo storage, too.) The idea is to delete all those huge files from your computer so you can speed it up. I know, I know. Deleting your precious memories can be scary. So, you may want to print out some of your very favorite photos or save them to a DVD. Or, save them to multiple cloud storage programs.
Bonus: When you save your photos to the cloud, you can access them from almost any internet-connected device.
Defragment
If you've been using computers for a number of years, you remember defragmenting your computer. Usually, there is a pre-installed defragmenting program on computers. It pulls together and organizes all the bits and pieces of software programs that are scattered around your computer. These days, if you're using a new PC or laptop, you probably don't have to defragment. But if you think your computer is older, or if you can't figure out what's slowing it down, defragment it to see if that helps. If you're using Windows 10: Type "defragment" into your Ask Me Anything taskbar. Open the desktop app called Defragment and Optimize Tools >> click on Optimize.
Clean up your hard drive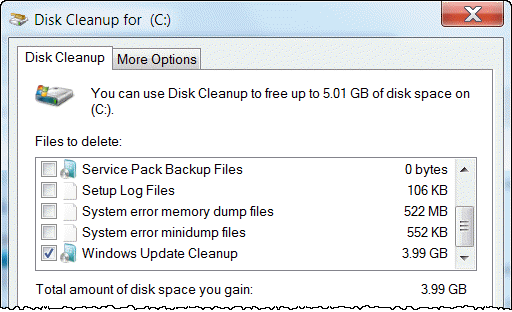 As any PC or laptop ages, data will fill up the hard drive. This in turn slows performance, as your PC has to go further and work harder to find the files and programs it needs to access. This doesn't apply to SSDs, although if any hard drive is completely full (or almost full) Windows won't have the space it needs to run properly. You should always aim to have several gigabytes empty (ideally 10-20GB).Removing as much junk as possible will help to restore your PC- or laptop's responsiveness. We'll start with duplicate files. Typically these will be music or photo files. There's no downside to removing such junk, and the free Easy Duplicate Finder will speed up this process. Install it and follow the simple instructions.
Now you can use Windows' built-in cleanup functions to create more space: they do so by emptying the Recycle Bin, and removing temporary and other files you no longer need. In Windows 10, just type Disk Clean-up in the search box next to the Windows Start button.
In Windows 7 Go to Start, All Programs, Accessories, then choose System Tools, Disk Cleanup. In Windows 8 go to the Search Charm and type in Disk Clean-up. Click on the result for 'Clear Disk Space by deleting unnecessary files'.
Stop programs from starting automatically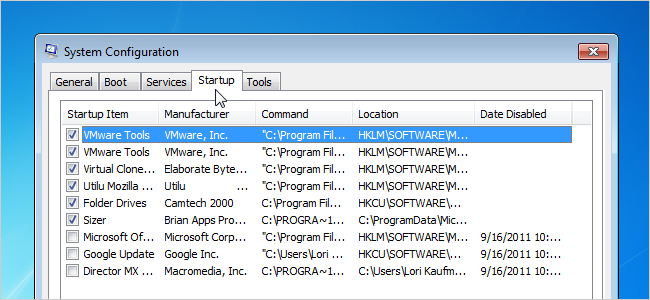 You don't have to get rid of a program from your PC to speed things up. You could just prevent them from automatically loading when you start Windows. Many programs default to starting with Windows so you don't need to wait around when you later want to use them. But some really aren't necessary and you may never use them. You know how your older Windows PC takes an age to boot up? Removing startup programs will help.
In Windows 7 type msconfig in the Start menu Search bar. Click the Startup tab in the System Configuration window and deselect any programs you don't want to launch at startup. Press Apply, OK. Free boot-analysis tool Solute offers advice on which programs can be safely removed from the startup process. This handy utility improves on the System Configuration tool's functionality by also letting you defer certain items to load just after the desktop becomes responsive.
Services can also be prevented from running at startup, but be careful: Windows will require some of these to function properly. Enter services.msc into the Start menu Search bar to display a list of startup services, then head to Black Viper to identify which of those services can be delayed or disabled.
It is easier to stop programs launching when Windows 8 or 10 boots as you can do it in Task Manager.
Remove malware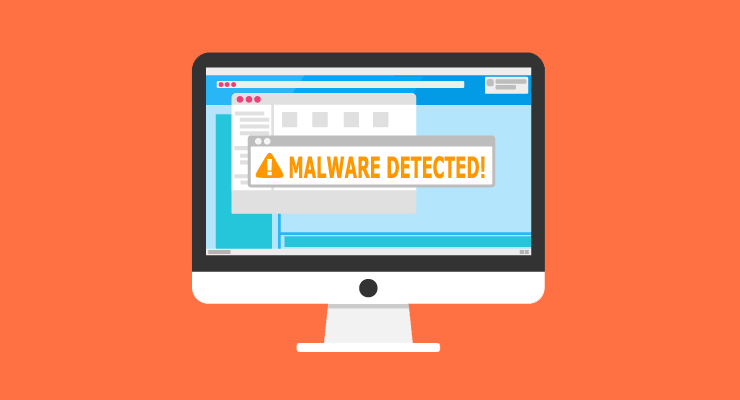 Warning: If you're not using any sophisticated anti-virus programs, which are sometimes free, you must install one now.You know the horror stories. You've heard about hackers using malware to steal your ID or drain your bank account.But a lot of times, malware can also slow down your computer. It can be continually running in the background, for instance. Use your anti-virus program to scan for malware and let the program automatically delete any problems it finds.
Note: Make sure to set your anti-virus program to automatically update and to continually monitor for malware.
Repair Windows systems files

You can slow down your own computer without even knowing it. If you do anything like forcing your computer to shut down, or just installing or uninstalling software, you can create errors in your Windows system files.
The SFC /Scannow command will scan all your Windows files and replace and fix any problems.
Note: This could take several minutes, so don't start this until you have spare time.
Here's how: In Windows 10, type "command" into your Ask Me Anything taskbar. Click on Command Prompt, which will open a small black box on your screen. Type this exactly this way: sfc /scannow, with a space in between c and /. It will alert you if SFC /Scannow has fixed any problems. If so, restart your computer.
Turn off visual effects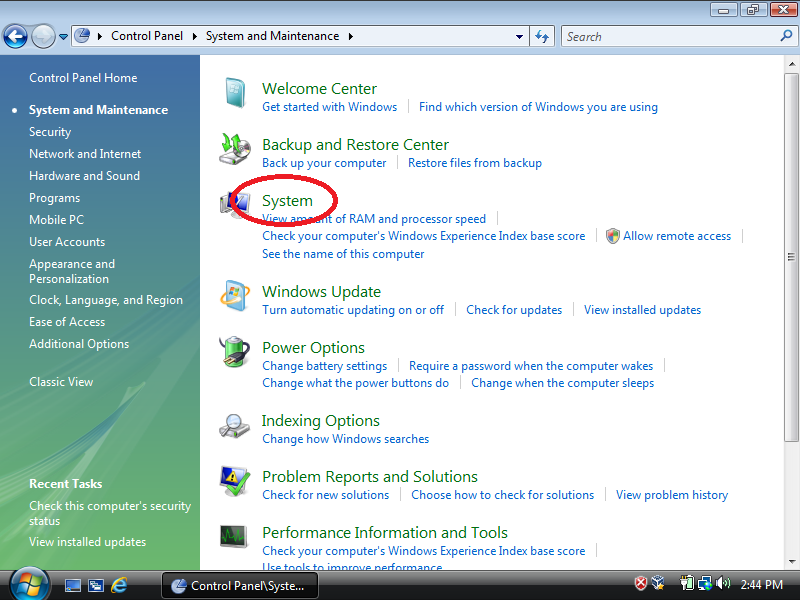 You may have some visual effects slowing down your computer. You can adjust many of these effects: Start >> Settings >> System >> Display. Click on Advanced Display Settings. You can lower your computer's resolution, for instance, and make other changes.
Check your hardware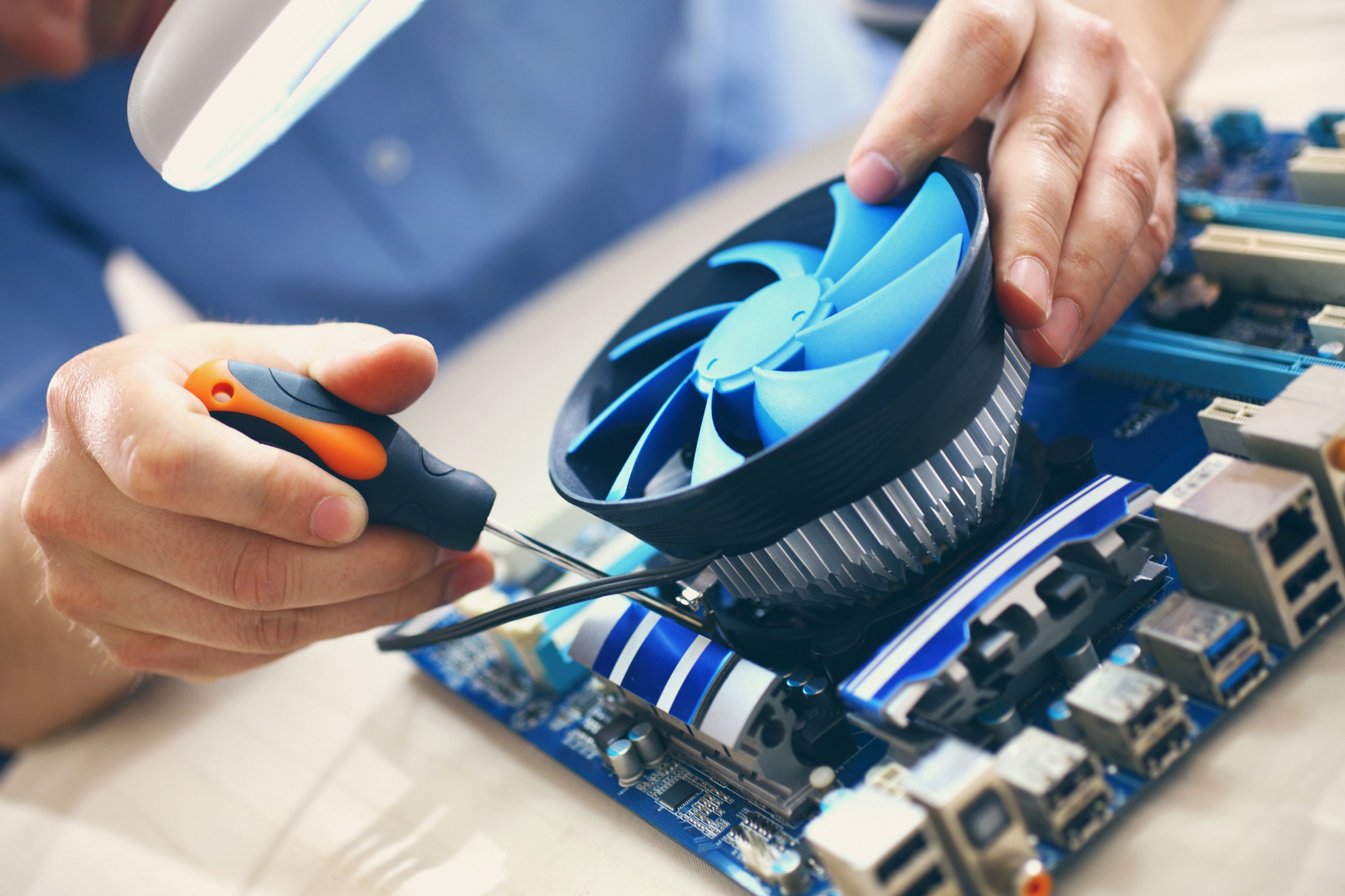 Before you run to the store to buy a new PC or laptop, check to see if your hardware is the problem. First, make sure you regularly clean your computer. Turn it off, then wipe it with a damp cloth. Flip your computer over and make sure there isn't dust or dirt clogging its fans and parts.
If you need help identifying hardware problems, run a free program like Free PC Audit. It will let you know which parts on your computer may be causing the slowdown.
Reinstall Windows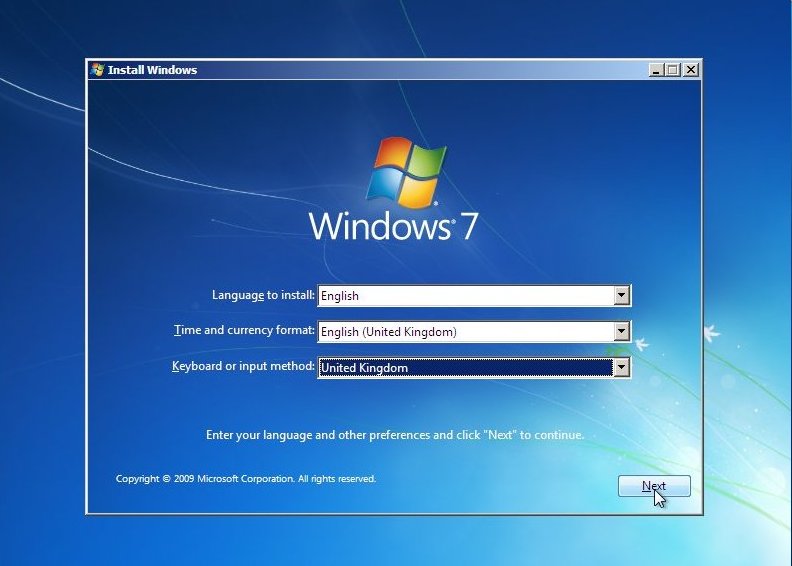 Warning: Do not uninstall Windows without exhausting all your other options. This option is a last-ditch effort to speed up your computer since you'll be losing everything on your computer. If you're 100 percent sure you have no other options, or you're an experienced tech expert, follow these steps: In Windows 10's Ask Me Anything taskbar, type "Reset this PC." Click on Get Started and follow the instructions to start Windows from scratch.
These are the top ways to make your old laptop/PC run faster. If you have any questing regarding this then feel free to write below in the comment section.
Bijay Pokharel
Bijay Pokharel is the creator and owner of Abijita.com. He is a freelance technology writer focusing on all things pertaining to Cyber Security. The topics he writes about include malware, vulnerabilities, exploits, internet defense, women's safety and privacy, as well as research and innovation in information security. He is a tech enthusiast, keen learner, rational and cool person in his professional activities and challenges.
Related posts