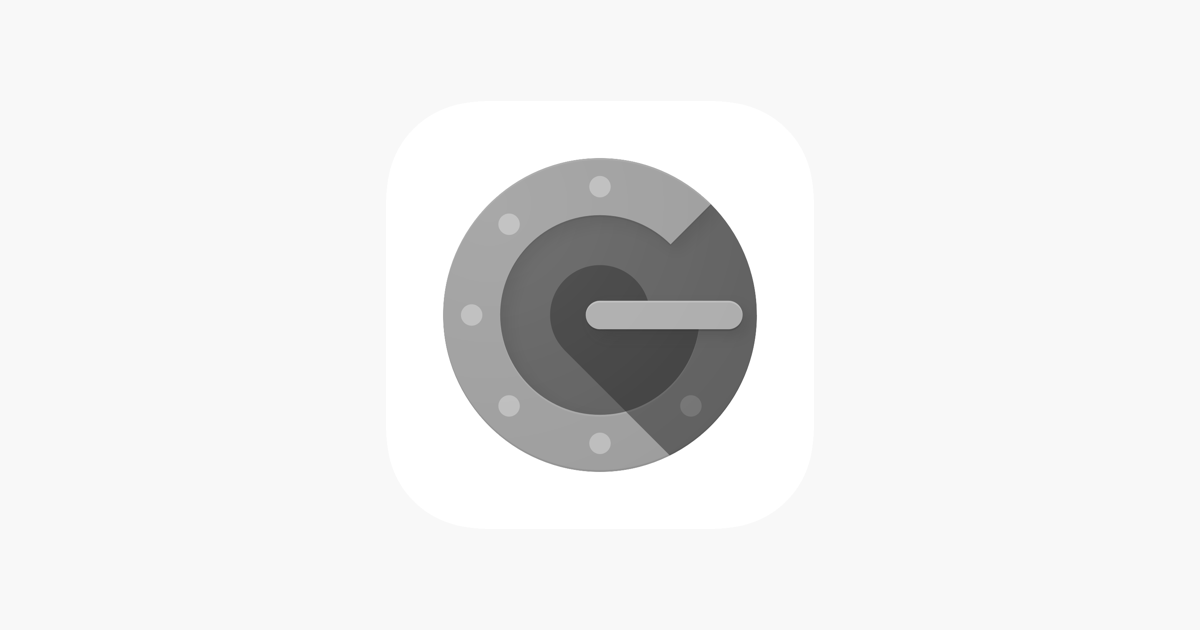 Google Authenticator, the company's code-based authentication app, has received its first update in three years, Now, for the first time, Authenticator users will be able to easily transfer their account from one device to another without needing to manually transfer each code or disable and reenable two-factor authentication (2FA) on each account.
The update introduces this feature through an import / export tool that lets you choose which accounts to include and transfer using a single QR code scan.
TRANSFER YOUR AUTHENTICATOR KEYS VIA ANDROID
If you've got two Android phones, you can transfer your accounts to a new phone by exporting them via a QR code generated by the Authenticator app.
Open Google Authenticator on your older phone
Tap on the three dots on the top right of the screen and select "Transfer accounts"
Select "Export accounts." You may be asked to verify your identity via a fingerprint, password, or another method.
Select which accounts you want to export by checking them off. Tap "Next."
You'll be shown a QR code
Go to your new phone. Follow the instructions above, but select "Import accounts."
You'll be given instructions on how to export your accounts from the older phone. Since you already know how to do that, just select "Scan QR code."
Scan the code on your old phone with your new phone
Now you have successfully move your Google Authenticator to a new phone.
Bijay Pokharel
Bijay Pokharel is the creator and owner of Abijita.com. He is a freelance technology writer focusing on all things pertaining to Cyber Security. The topics he writes about include malware, vulnerabilities, exploits, internet defense, women's safety and privacy, as well as research and innovation in information security. He is a tech enthusiast, keen learner, rational and cool person in his professional activities and challenges.
Related posts