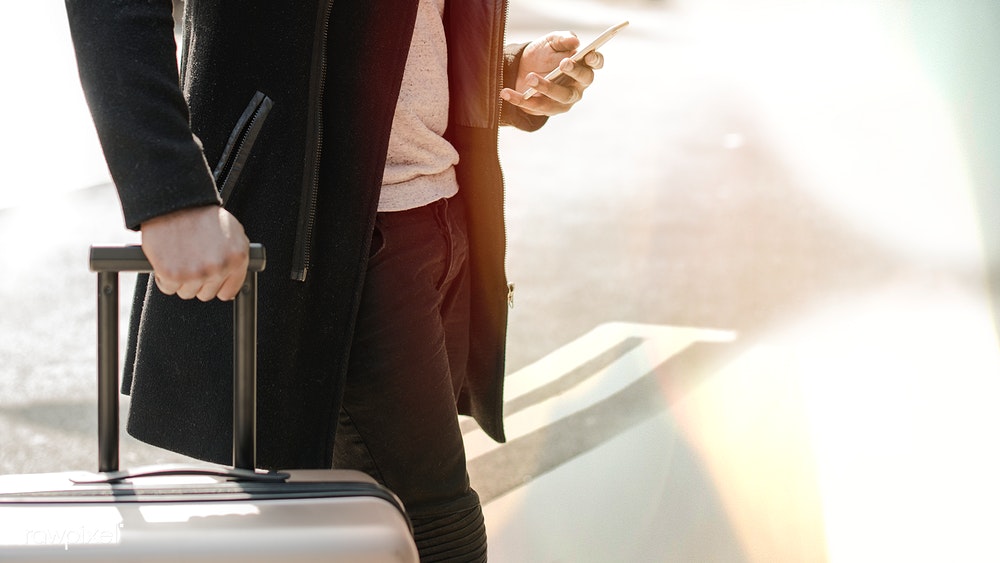 10 Cyber Security Tips For Your Business Trip
Bijay Pokharel, April 6, 2020
0
5 min

read
Hackers' usually target business travelers because they often carry sensitive data on their smartphones, laptops or tablets. Each year, cyber crime continues to rise and travelers of all types (both business and pleasure travelers) are attractive targets.
Whether you're a regular business traveler, or a high-tech adventurer seeker, traveling—particularly abroad poses unique cyber security threats. Business travelers are especially vulnerable in comparison to pleasure seekers. That is why we have gathered top 10 cyber security tips to safer your trip no matter where you are.
Avoid Public USB Charging Stations
The LA District Attorney's warning [PDF] covers many attack vectors, because there's different ways that criminals can abuse USB wall chargers.
The most common way is via "plug-able" USB wall chargers. These are portable USB charging devices that can be plugged into an AC socket, and criminals can easily leave some of these behind "by accident" in public places, at public charging stations.
There are also USB chargers encased directly inside power charging stations installed in public places, were the user only has access to a USB port. However, LA officials say criminals can load malware onto public charging stations, so users should avoid using the USB port, and stick to using the AC charging port instead.
Always Use A VPN
A VPN protects your privacy by creating a secure "tunnel" across the Internet between you and your Internet destination. This tunnel is created by first authenticating your client–a PC, tablet, or smartphone–with a VPN server. The server, which you can run yourself with programs such as OpenVPN, then uses one of several encryption protocols to make sure that everything sent between you and websites and Internet services can't be monitored. It does this by creating an encrypted tunnel, which is like putting a package into a box and then sending it to someone. Nobody can see what it's inside the box until it's opened/decrypted.
Hers's Why You Should Choose ExpressVPN
ExpressVPN, which comes highly rated by users and reviewers, works on devices including Windows, Android, iOS, Linux and routers. Based in the British Virgin Islands, it costs around $6.67 a month if you take out a 12-month plan. With a network of more than 2,000 servers in 94 countries, Express offers top notch coverage in Europe and the US. It also works pretty well in Asia, South America, the Middle East and Africa. It uses its own DNS servers and employs high end encryption tech to ensure your security and privacy.
ExpressVPN offers access to more than 3,000 servers in 160 locations across 94 countries, alongside maybe the widest platform support you'll find anywhere.
The ExpressVPN service supports five simultaneous connections per user (increased recently from three), and it comes with a premium price tag. But if you want a speedy service, crammed with top-notch features, and with all the support you need to help you use them, ExpressVPN will be a great fit. While they don't have a free trial, ExpressVPN has a no-questions-asked 30-day money back guarantee if you aren't happy with the service.

Secure Your Devices
Most smartphones, laptops, and tablets come equipped with security settings that will enable you to lock the device using a PIN number or fingerprint ID. Do this on every available device. While traveling, change the PIN numbers you regularly use.
Avioid Public Wi-Fi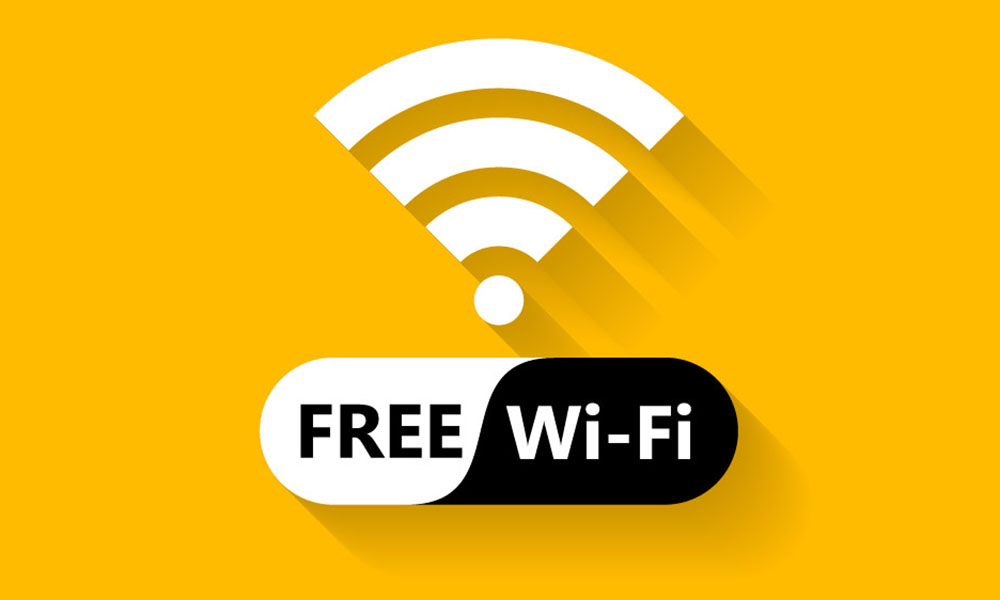 Free Wi-Fi access can be very appealing for business or leisure travelers but is also particularly vulnerable to security issues. Avoid unencrypted Wi-Fi networks; ask your hotel about its security protocol before connecting to the Web. Be extra cautious using Internet cafes and free Wi-Fi hotspots; if you must use them, avoid accessing personal accounts or sensitive data while connected to that network.
Turn Off Location Sharing
It's very common for travelers to update social networking sites as they move about new counties or cities. The problem with this type of excessive sharing is that it creates a security threat at home. By signaling your every location, you make it easy for a criminal to determine that you're not in your hotel room or at your home, leaving your personal belongings within these areas vulnerable to a physical intrusion. Limit the information you post online about your specific whereabouts to limit these threats to your personal property.
Enable Automatic Updates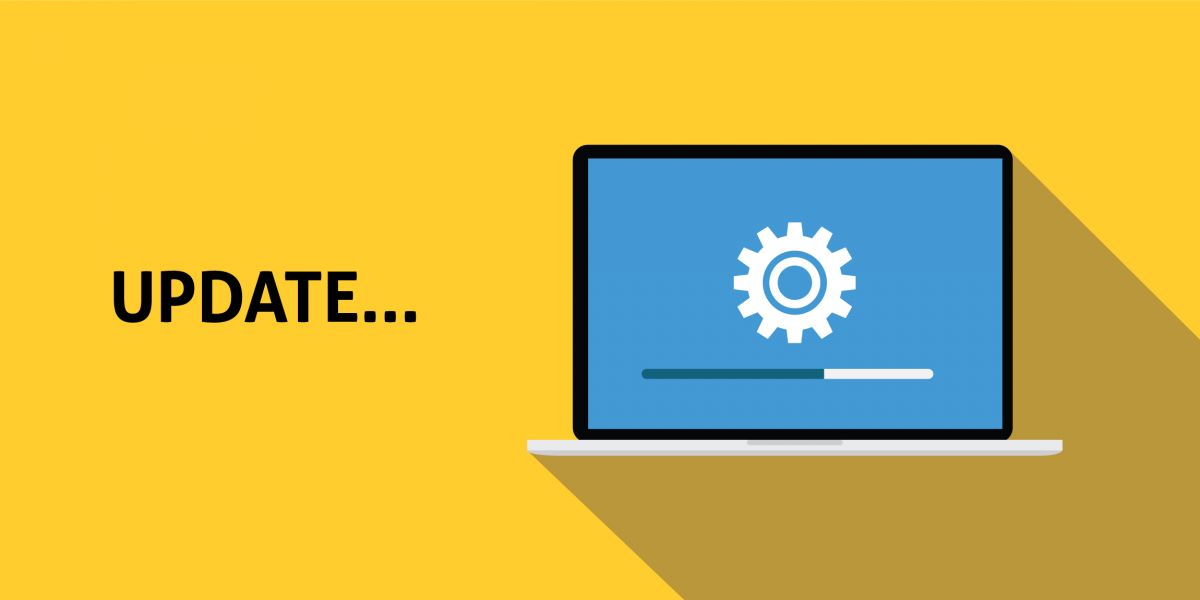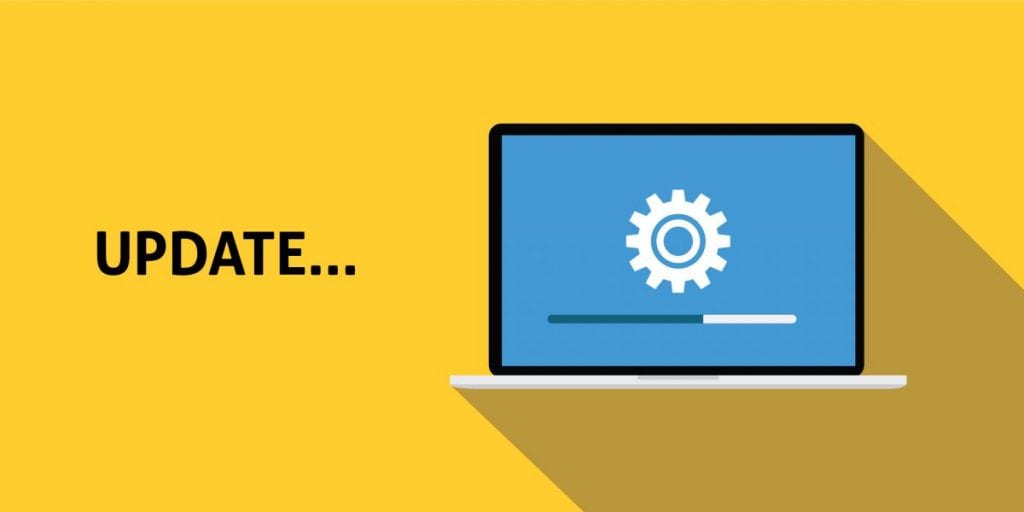 Just like your anti-virus software, you should keep your operating system as current as possible. This also goes for apps on your phone; take special care to update apps that you regularly use to conduct financial or personal business.
Change Passwords Frequently
If you plan on traveling, change all of the passwords you regularly use. Similarly, if you must create a PIN for a safe or security box in a hotel room, make sure it's unique and not something you commonly use. Don't skimp on password creation either—a numerical sequence is not ideal. Take the time to create something that will keep a criminal out of your personal property. Once you return home, you can change all the passwords back.
Disable Bluetooth Connectivity
Just like your phone's automatic Wi-Fi connectivity, Bluetooth connectivity can present problems. Bluetooth signals can come from anywhere. If your Bluetooth is left on, nearby assailants can connect to your phone and potentially hack into your device. Keep Bluetooth disabled as much as possible while traveling abroad.
By implementing the above tips you can greatly reduce your risk of suffering a cyber threat while you travel.
Bijay Pokharel
Bijay Pokharel is the creator and owner of Abijita.com. He is a freelance technology writer focusing on all things pertaining to Cyber Security. The topics he writes about include malware, vulnerabilities, exploits, internet defense, women's safety and privacy, as well as research and innovation in information security. He is a tech enthusiast, keen learner, rational and cool person in his professional activities and challenges.
Related posts