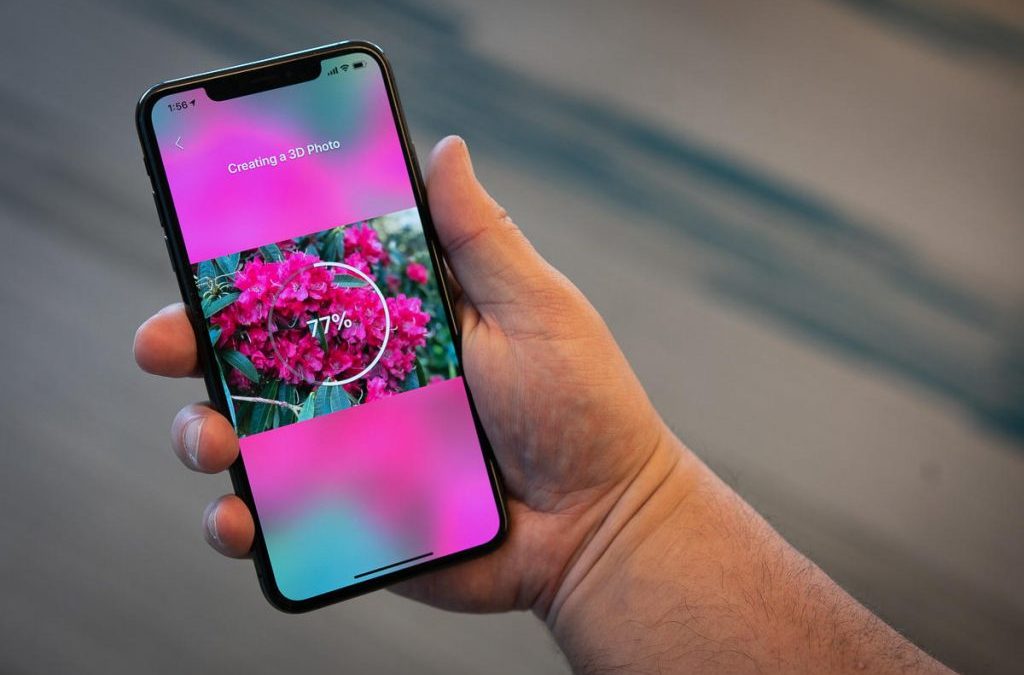 Facebook announced that now you can post 3D photos to your timeline from the Facebook app even if you have a phone with single camera.
Facebook introduce 3D photos in October 2018. Before Feb 29, phones having two or more camera that could take portrait mode shots can only post 3D photos on Facebook. Previously, 3D photos relied on using each camera to take an image that Facebook could use to create the "depth" in a 3D picture.
Facebook is using state-of-the-art machine learning techniques to produce 3D photos from virtually any standard 2D picture. The system infers the 3D structure of any image, whether it is a new shot just taken on an Android or iOS device with a standard single camera, or a decades-old image recently uploaded to a phone or laptop.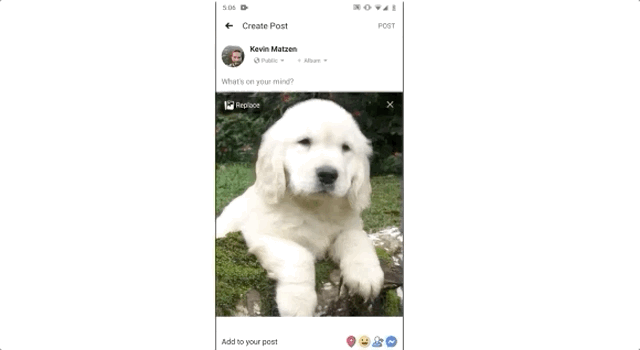 In addition to refining and improving the depth estimation algorithm, Facebook is working toward enabling high-quality depth estimation for videos taken with mobile devices. Videos pose a noteworthy challenge, since each frame depth must be consistent with the next. But it is also an opportunity to improve performance, since multiple observations of the same objects can provide additional signal for highly accurate depth estimations.
Bijay Pokharel
Bijay Pokharel is the creator and owner of Abijita.com. He is a freelance technology writer focusing on all things pertaining to Cyber Security. The topics he writes about include malware, vulnerabilities, exploits, internet defense, women's safety and privacy, as well as research and innovation in information security. He is a tech enthusiast, keen learner, rational and cool person in his professional activities and challenges.
Related posts