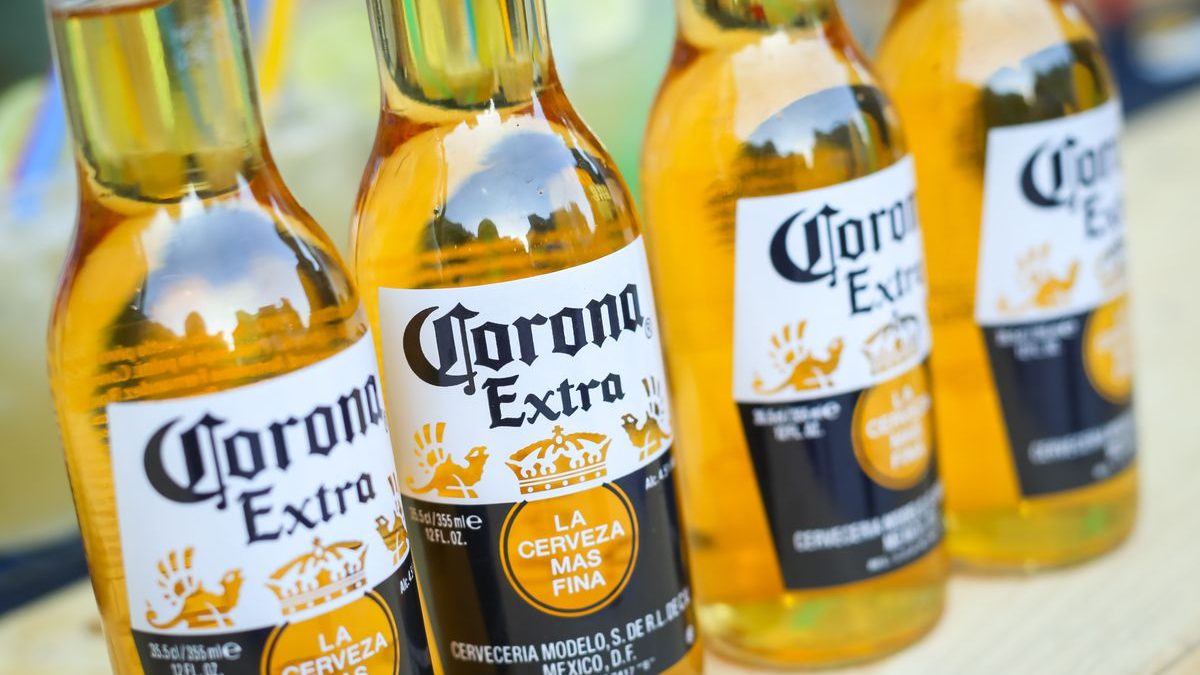 In the last two months since coronavirus has been spreading throughout China, the company has suffered a $170m (£132m) loss in of earnings in the country, at at time when they were expecting strong sales because of lunar new year. 
According to Bloomberg, the disease has wiped around $170m off Anheuser-Busch InBev earnings in China for January and February, and $285m (£221m) off revenue. Anheuser-Busch InBev is the world's biggest brewer and is behind the Corona, Budweiser and Stella Artois brands.
Virus outbreak saw demand slump in China as it also coincided with the Chinese New Year, sending its shares 8 per cent lower. AB InBev has estimated the earnings hit across China after seeing about $285million (£221m) of lost sales in the first two months of 2020 alone due to coronavirus, also known as Covid-19.
Bijay Pokharel
Bijay Pokharel is the creator and owner of Abijita.com. He is a freelance technology writer focusing on all things pertaining to Cyber Security. The topics he writes about include malware, vulnerabilities, exploits, internet defense, women's safety and privacy, as well as research and innovation in information security. He is a tech enthusiast, keen learner, rational and cool person in his professional activities and challenges.
Related posts