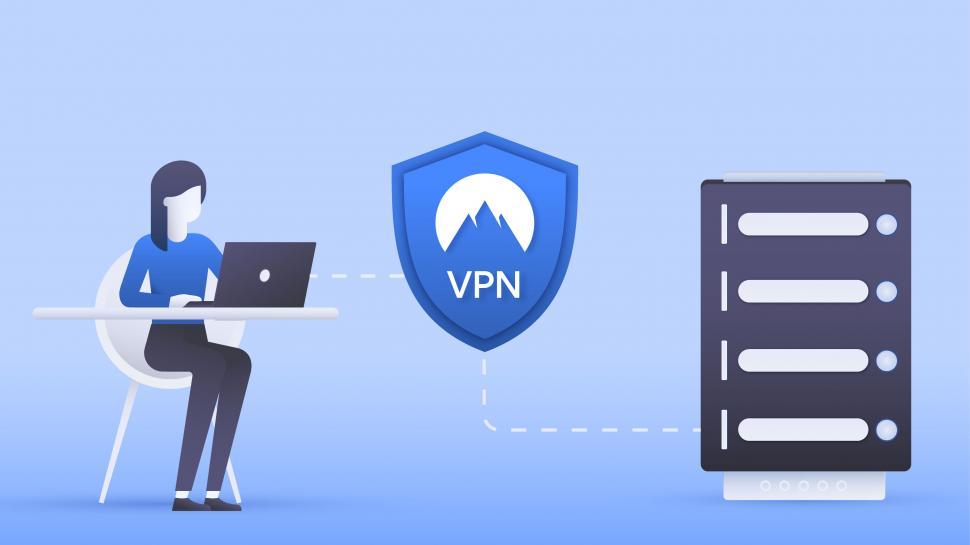 What's The Difference Between a Proxy and a VPN?
Bijay Pokharel, February 16, 2020
1
3 min

read
People are more aware about their privacy that is why they limit the amount of information they share online. We're under near constant attack from ransomware and botnets. If you're security conscious, you might be thinking about setting up a Virtual Private Network (VPN) or a proxy server.
VPNs and proxy servers both protect user identities and are great tools for accessing geo-restricted content. Since both of these services can get the job done, people tend to speak of them interchangeably. However, one protects your privacy, and the other one does not.
People use VPNs and proxy servers to hide their privacy. A proxy acts as a gateway – it's ideal for basic functions like anonymous web browsing and managing (or circumventing) content restrictions. Proxy servers excel at IP masking and misdirection, making them good for viewing geographically limited content. They allow users to bypass content restrictions and monitoring, or enforce website content restrictions – so that you can't log into certain web pages on company time.
A VPN client on your computer establishes a secure tunnel with the VPN server, replacing your local ISP routing. VPN connections encrypt and secure all of your network traffic, not just the HTTP or SOCKS calls from your browser like a proxy server.
A VPN also encrypts your traffic between the internet and your device. That means the Internet Service Provider (ISP) monitoring your internet activity and collecting data about you can no longer see what you're doing online – just that you're connected to a VPN server. The encryption also protects you from government surveillance, website tracking, and any snoopers or hackers who might try to intercept your device. A VPN provides you ultimate online privacy and security.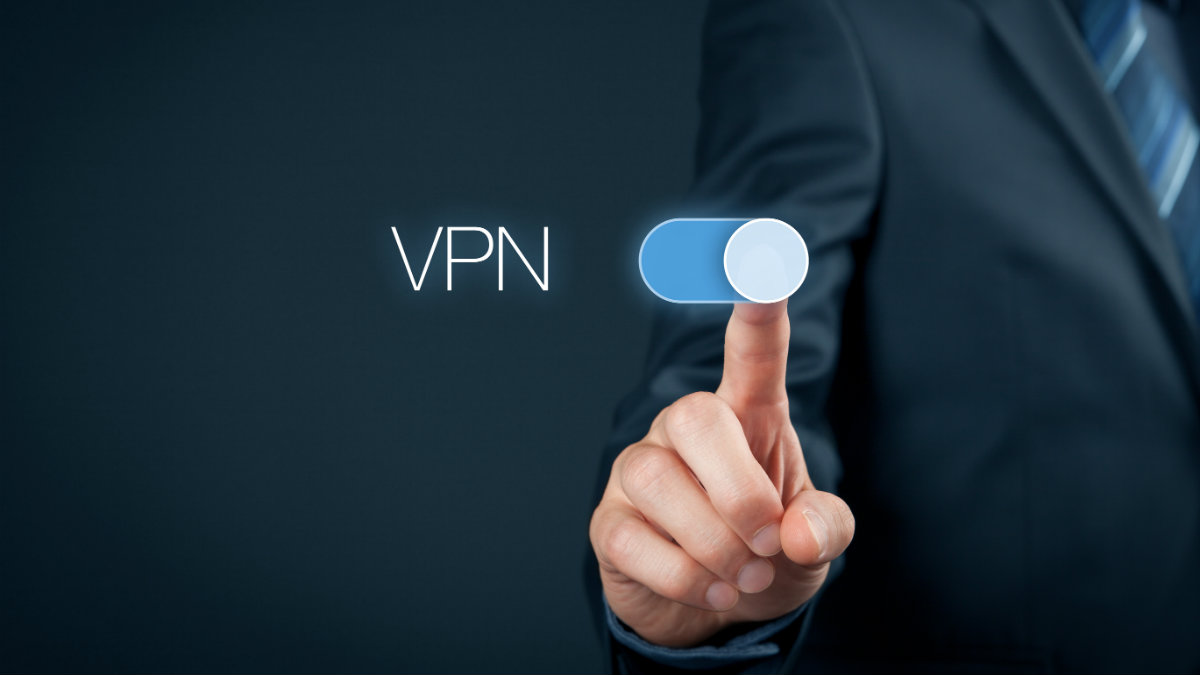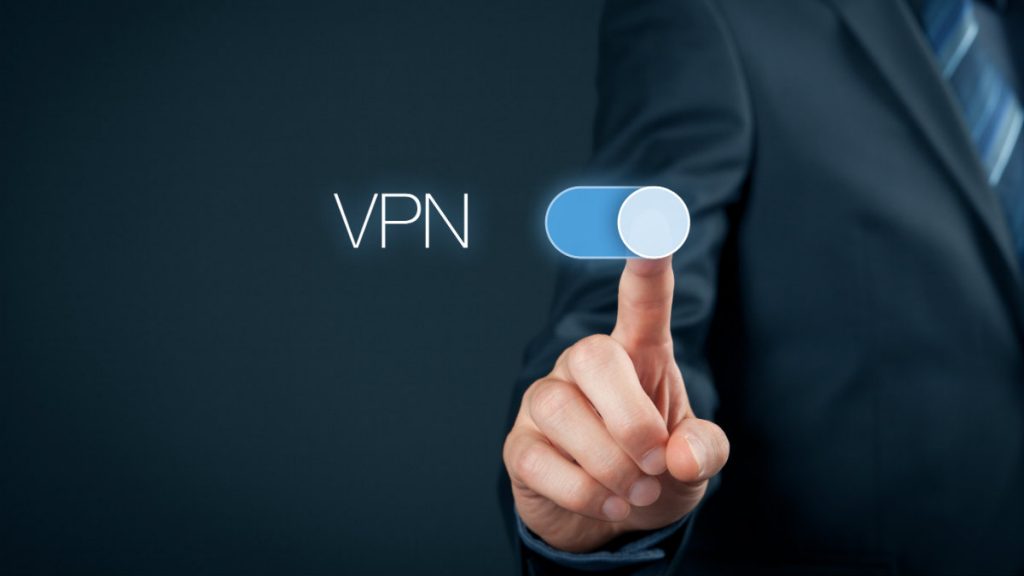 The Main Differences Between VPN and Proxy Services
Here is a quick comparison between the two:
VPNs encrypt your traffic while proxy servers don't. A VPN service protects you from ISP tracking, government surveillance, and hackers. Proxies don't, so they should never be used to handle sensitive information;
VPNs work on the operating system level and reroute all your traffic while proxies work on the application level and only reroute the traffic of a specific app or browser;
VPNs can be slower than proxies as they need to encrypt your data; however, there are ways you can improve your connection and browsing speeds;
VPNs are usually paid (you shouldn't trust free services as they have limitations and tend to mine your data) while many proxy servers are free;
A VPN connection is more reliable while proxy server connections drop more frequently.
Conclusion
A VPN and a proxy are similar because they both reroute your traffic through a remote server and hide your original IP. However, a VPN is superior to a proxy server in many respects. If you care about your privacy and security, you should, without a doubt, choose a VPN.
Bijay Pokharel
Bijay Pokharel is the creator and owner of Abijita.com. He is a freelance technology writer focusing on all things pertaining to Cyber Security. The topics he writes about include malware, vulnerabilities, exploits, internet defense, women's safety and privacy, as well as research and innovation in information security. He is a tech enthusiast, keen learner, rational and cool person in his professional activities and challenges.
Related posts