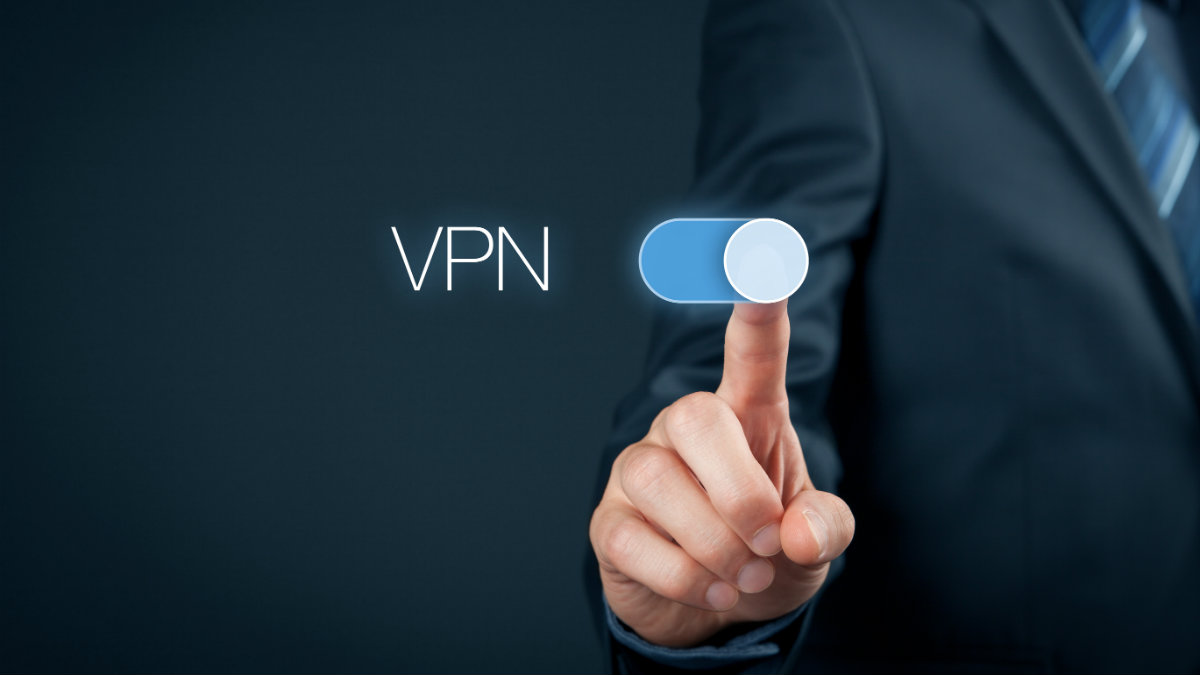 Read This Before Buying A Lifetime VPN Subscription
Bijay Pokharel, January 28, 2020
0
6 min

read
Some VPN Providers have begun offering a lifetime subscription to their members. On paper, the lifetime membership looks like a "can't miss a deal". As a consumer you pay a slightly higher, one-time membership fee, and then you never have to worry about it – for life.
One of the reasons to avoid the "deal" is the uncertainty in the meaning of "lifetime". Is it the life of the company, the subscriber or a set amount of years that is hidden in the Terms of Service?
In the VPN world, broadly speaking, customers have a choice of two options: paid-for or free options. Both of these have their relative pros and cons, and it's certainly the case that there are often limitations on free products.
There is a reason that the top VPN providers don't offer a lifetime subscription, and that reason is simple economics. It doesn't make sense. From the businesses point of view, running a VPN with servers in multiple locations around the world is an expensive proposition. There are upkeep fees, maintenance costs, upgrading security protocols and hundreds of other details that need to be taken care of.
ExpressVPN, one of the most reputable providers around today, have expressly written in their terms of service that there has never been a "lifetime subscription, and there never will be".

One of the most popular reasons for getting a VPN is to avoid geo blocked or censored websites and media content. If Netflix can tweak their geo blocking software or China finds a better to way block VPNs do you really believe that a VPN that you haven't paid for in a while will invest the money and improve their systems?
Customer retention is one of the major focuses for most service-based businesses. Call up your internet provider and tell them you aren't happy or you're thinking of leaving and generally they'll offer you a better deal. Knock a few dollars off the price, and in return you won't go shopping the competition.
Another retention tool is great customer service. You have a problem, you call them up, they fix your problem and you're happy. No need to see what else available in the market.
This is one of the biggest problems with a lifetime plan, there is no need for retention. The opposite is actually true, if you leave them for another VPN, you won't get your money back and they have one less person bogging down the servers.
A company that takes on lifetime members won't have the resources to upgrade or increase the number of servers, this means that at some point the servers will become bogged down with users and slow down. There won't be any incoming money to improve the service, and you can't expect a high level of customer service to help you out.
The Cons of Lifetime VPN Subscriptions
Many of the lifetime VPN subscriptions are being sold by third-party vendors and not by the VPN providers themselves. Careful evaluation of these vendors must take place to avoid falling victim to scam artists.
VPN lifetime subscriptions are offered at cut-rate prices which are unsustainable for the most part. If a VPN company does not sign up large numbers of customers with this business model, it will ultimately lose money and shutter operations. The cost of maintaining servers all over the world and offering unlimited bandwidth is expensive.
VPN services may close up shop if they're not profitable at lifetime subscription rates. Worse yet, the company may simply sign up scores of lifetime subscribers and then close up shop only to reopen under a different name. There is nothing to stop unscrupulous providers from perpetuating this circular business activity.
Lifetime subscription models do nothing to promote a customer-centric model of operations. It's simply unaffordable to facilitate around-the-clock customer service teams for clients for a low lifetime fee. In short, expect sub-optimal customer support with this business model.
Carefully read the terms and conditions, and privacy policy of VPN providers offering lifetime subscriptions. Think of it: what incentive do they have not to maximize revenue from your business? Selling your data to marketing companies is a great way for them to optimize yield on lifetime subscription services.
Some lifetime subscription plans limit your access to all servers, all features, and all shared IP addresses. Be sure to ask customer support what is included and what is excluded from these plans before you sign up.
Hers's Why You Should Choose ExpressVPN
ExpressVPN, which comes highly rated by users and reviewers, works on devices including Windows, Android, iOS, Linux and routers. Based in the British Virgin Islands, it costs around $6.67 a month if you take out a 12-month plan. With a network of more than 2,000 servers in 94 countries, Express offers top notch coverage in Europe and the US. It also works pretty well in Asia, South America, the Middle East and Africa. It uses its own DNS servers and employs high end encryption tech to ensure your security and privacy.
ExpressVPN offers access to more than 3,000 servers in 160 locations across 94 countries, alongside maybe the widest platform support you'll find anywhere.
We're not just talking about native clients for Windows, Mac, Linux, plus iOS, Android and even BlackBerry. There's custom firmware for some routers, DNS content-unblocking for a host of streaming media devices and smart TVs, and surprisingly capable VPN browser extensions for anything which can run them.
All that functionality could sound intimidating to VPN newbies, but ExpressVPN does more than most to help. An excellent support website is stuffed with detailed guides and tutorials to get you up and running. And if you do have any trouble, 24/7 live chat support is on hand to answer your questions. It really works, too – we got a helpful response from a knowledgeable support agent within a couple of minutes of posting our question.
The good news continues elsewhere, with ExpressVPN delivering in almost every area. Bitcoin payments? Of course. P2P support? Yep. Netflix unblocking? Naturally. Industrial-strength encryption, kill switch, DNS leak protection, solid and reliable performance and a clear no-logging policy? You've got it.
Downsides? Not many to speak of. The ExpressVPN service supports five simultaneous connections per user (increased recently from three), and it comes with a premium price tag. But if you want a speedy service, crammed with top-notch features, and with all the support you need to help you use them, ExpressVPN will be a great fit. While they don't have a free trial, ExpressVPN has a no-questions-asked 30-day money back guarantee if you aren't happy with the service.
Bijay Pokharel
Bijay Pokharel is the creator and owner of Abijita.com. He is a freelance technology writer focusing on all things pertaining to Cyber Security. The topics he writes about include malware, vulnerabilities, exploits, internet defense, women's safety and privacy, as well as research and innovation in information security. He is a tech enthusiast, keen learner, rational and cool person in his professional activities and challenges.
Related posts