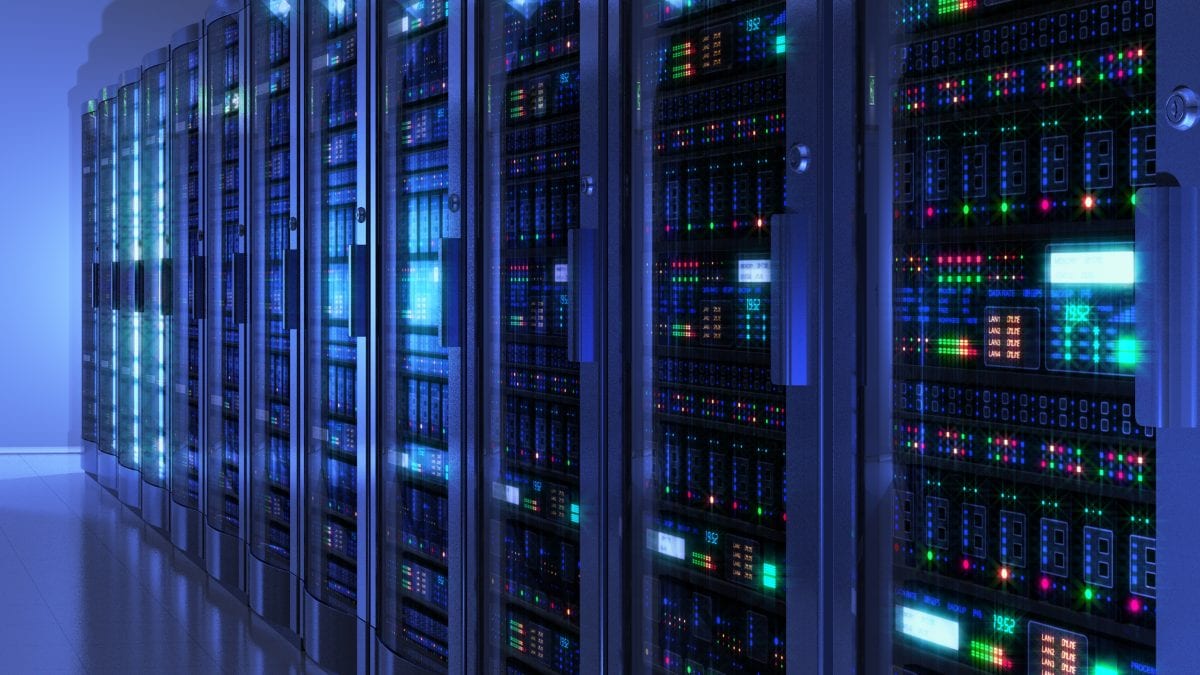 What is Petaflop ?
Bijay Pokharel, October 15, 2019
0
1 min

read
A petaflop is the ability of a computer to do one quadrillion floating point operations per second (FLOPS). Additionally, a petaflop can be measured as one thousand teraflops.
A petaflop computer requires a massive number of computers working in parallel on the same problem. Applications might include real-time nuclear magnetic resonance imaging during surgery or even astrophysical simulation.
Today's fastest parallel computing operations are capable of petaflop speeds. The world's fastest supercomputer today, Summit (US), is capable of 148.6 petaflops.
Bijay Pokharel
Bijay Pokharel is the creator and owner of Abijita.com. He is a freelance technology writer focusing on all things pertaining to Cyber Security. The topics he writes about include malware, vulnerabilities, exploits, internet defense, women's safety and privacy, as well as research and innovation in information security. He is a tech enthusiast, keen learner, rational and cool person in his professional activities and challenges.
Related posts