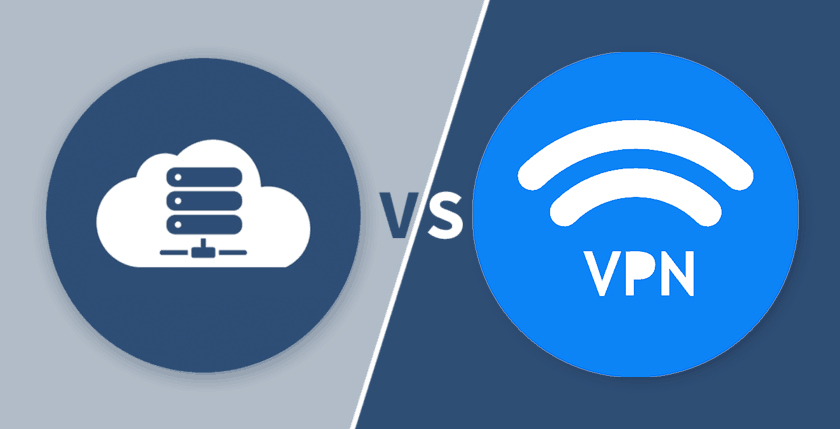 VPS Vs VPN: What's The Differences?
Bijay Pokharel, September 1, 2021
0
8 min

read
A VPN and a VPS might sound similar, but don't get confused — they're two different technologies that have nothing to do with each other.
Essentially, a Virtual Private Server (VPS) is a form of web hosting, while a Virtual Private Network (VPN) is a service and technology that allows you to remain completely private and anonymous when using the web.
What is a VPS?
A virtual private server (VPS) is a virtual machine sold as a service by an Internet hosting service. VPS hosting uses virtualization technology to split a single physical server into multiple different virtual servers. This makes it so you have greater access to server resources, along with the ability to expand the virtual server when your needs arise.
A virtual private server runs its own copy of an operating system (OS), and customers may have super user-level access to that operating system instance, so they can install almost any software that runs on that OS. For many purposes it is functionally equivalent to a dedicated physical server and, being software-defined, can be created and configured much more easily.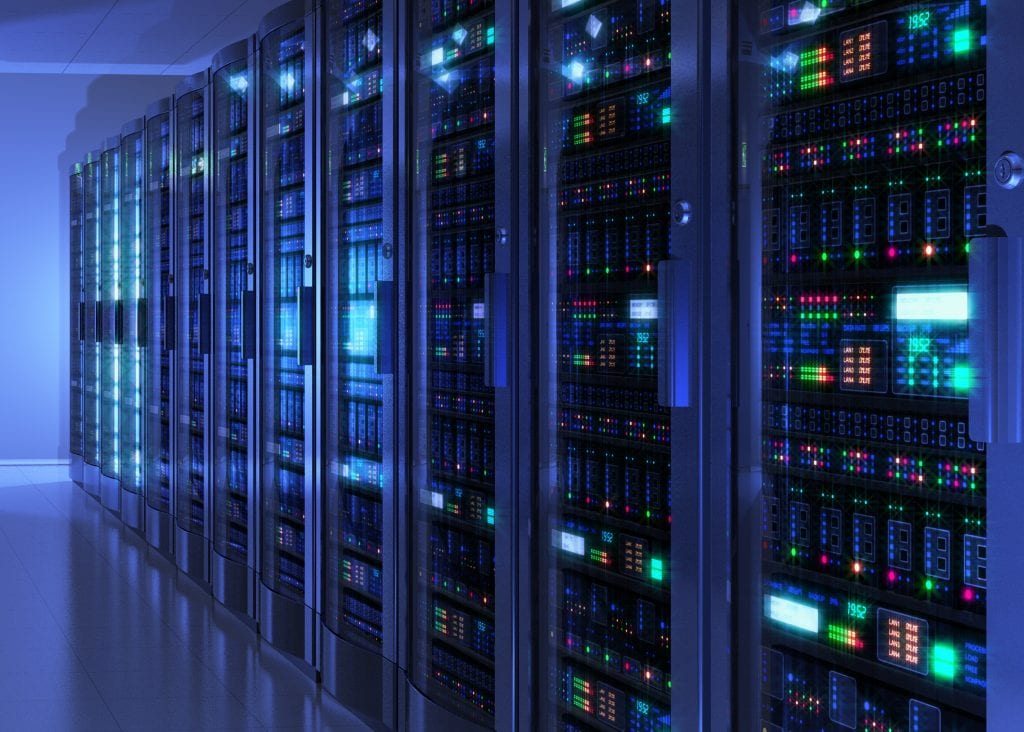 A virtual server costs much less than an equivalent physical server. However, as virtual servers share the underlying physical hardware with other VPSes, performance may be lower, depending on the workload of any other executing virtual machines. Depending on your requirements, you can choose from a couple of different hosting options:
Shared hosting
Cloud hosting
Dedicated server hosting
Colocation web hosting
Managed hosting
VPS hosting
What is a VPN ?
A virtual private network (VPN) gives you online privacy and anonymity by creating a private network from a public internet connection. VPNs mask your internet protocol (IP) address so your online actions are virtually untraceable. Most important, VPN services establish secure and encrypted connections to provide greater privacy than even a secured Wi-Fi hotspot.
Why Do You Need A VPN Service?
Surfing the web or transacting on an unsecured Wi-Fi network means you could be exposing your private information and browsing habits. That's why a virtual private network, better known as a VPN, should be a must for anyone concerned about their online security and privacy.
Think about all the times you've been on the go, reading emails while in line at the coffee shop, or checking your bank account while waiting at the doctor's office. Unless you were logged into a private Wi-Fi network that requires a password, any data transmitted during your online session could be vulnerable to eavesdropping by strangers using the same network.
The encryption and anonymity that a VPN provides helps protect your online activities: sending emails, shopping online, or paying bills. VPNs also help keep your web browsing anonymous.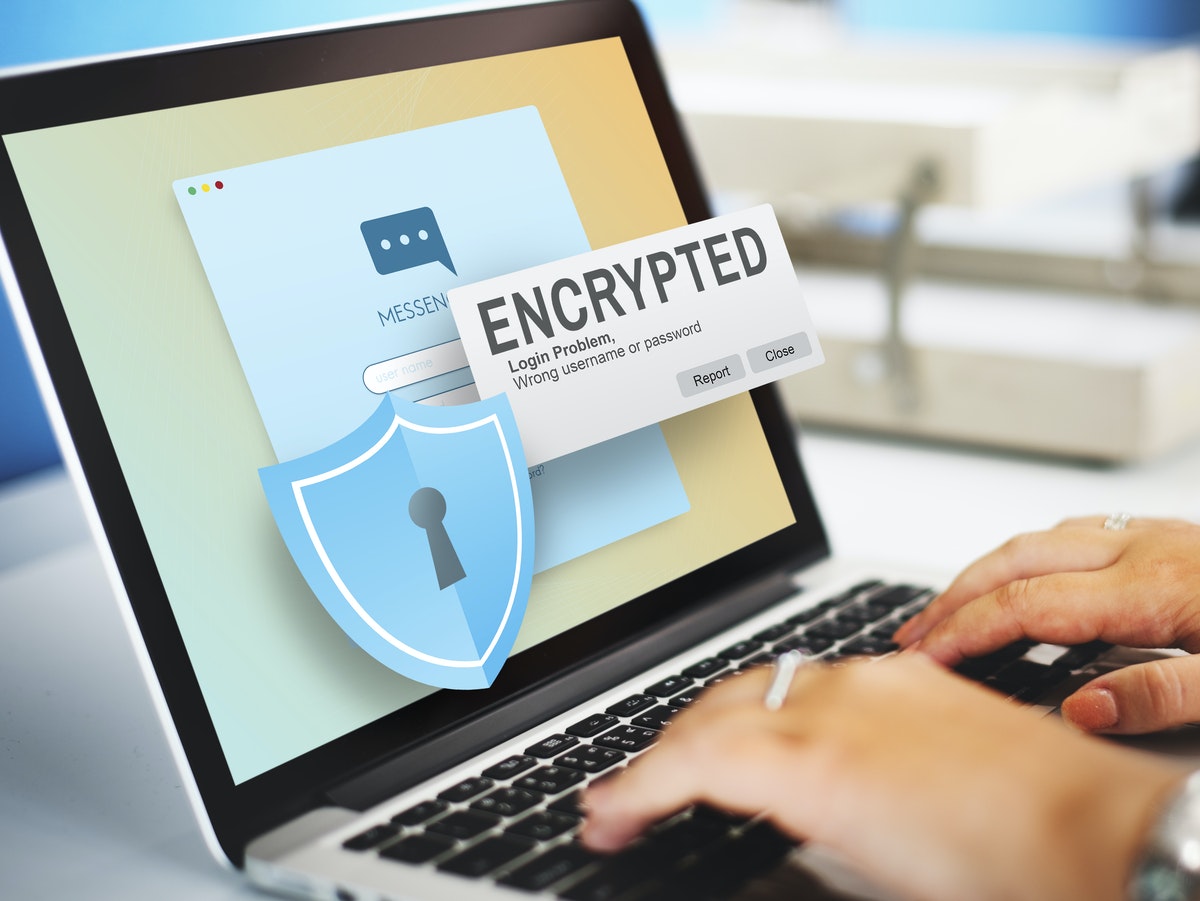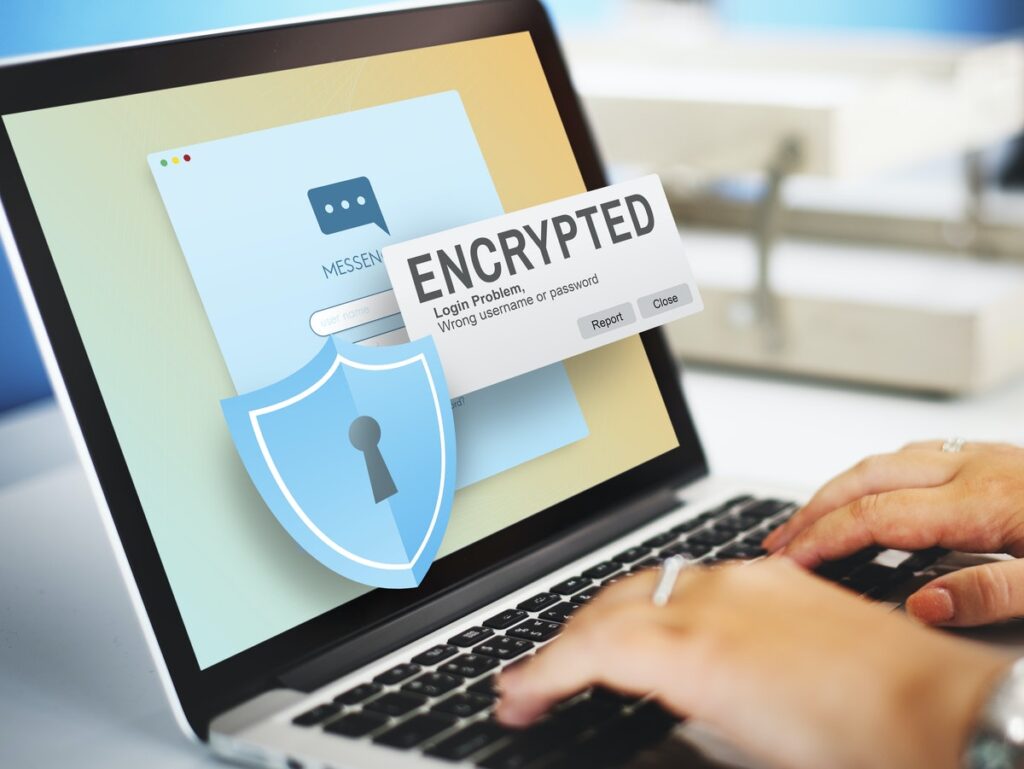 How A VPN Protects Your IP Address And Privacy
VPNs essentially create a data tunnel between your local network and an exit node in another location, which could be thousands of miles away, making it seem as if you're in another place. This benefit allows online freedom, or the ability to access your favorite apps and websites while on the go.
Here's a closer look at how a virtual private network works. VPNs use encryption to scramble data when it's sent over a Wi-Fi network. Encryption makes the data unreadable. Data security is especially important when using a public Wi-Fi network because it prevents anyone else on the network from eavesdropping on your internet activity.
There's another side to privacy. Without a VPN, your internet service provider can know your entire browsing history. With a VPN, your search history is hidden. That's because your web activity will be associated with the VPN server's IP address, not yours. A VPN service provider may have servers all over the world. That means your search activity could appear to originate at any one of them. Keep in mind, search engines also track your search history, but they'll associate that information with an IP address that's not yours. Again, your VPN will keep your online activity private.
Protects Your Security
The primary benefit of a VPN is its added security. When you're at the coffee shop, you may immediately log on to the Web through the free Wi-Fi network with the shop's name in it. But how do you know whether the free network is actually run by the coffee shop or by someone interested in stealing your data?
With a VPN, your data is encrypted for confidentiality on the remote, private server. Even if you're accessing a Wi-Fi network that a cybercriminal has set up, your information still isn't visible to them. You simply need to connect to your VPN program as the first step after logging on to an unsecured Internet server. It's that easy.
Allows You to Search Blocked Sites
Residents of some countries can be blocked from popular websites like Facebook and Google, but people are still able to access these sites if they're using a VPN. That's because VPNs can connect to these services from private servers located in other countries that don't block specific sites. Blocked sites are actually quite common; some small businesses and government agencies only allow traffic from their own countries as a security measure. This can prove problematic if you're overseas on holiday and want to do some work.
By connecting to a VPN immediately upon accessing the Web in a foreign country, you'll be able to browse as if you're at home. Of course, you'll want to be proactive and download or sign up for your VPN service before traveling abroad.
Protects Your Cell Phone Data
There are plenty of VPN companies popping up in the marketplace today, and not all of them can provide the services you need. Because we conduct so much shopping, emailing, and business using smartphones, it's smart to find a VPN that can work on your phone as well. It's more difficult for hackers to gather information from phones. But all you have to do is read an article about the Snowden leaks to know the government has no problem accessing your information.
In general, VPNs work similarly for Apple products as they do for Windows or Android operating systems. However, VPN systems for iPhone actually require more robust protocols, providing you with that much more protection.
Offers Peace of Mind
Unfortunately, not all VPNs are as safe and secure as you need them to be. It's important that you research your VPN provider to ensure it offers customer service and accountability to answer questions and concerns. VPN providers typically prioritize certain features, and your priorities should align with those of the services you select. Search for a provider that offers 24/7 customer service, so you're always able to get assistance if you encounter issues.
A secure VPN connection offers a powerful way to secure your online activity and safeguard your information. Not all VPN services and providers are created equal, however. It's important to select a comprehensive, trustworthy service that meets your specific needs and gives you the freedom to browse the Internet confidently and securely.
Hers's Why We Recommend ExpressVPN
ExpressVPN, which comes highly rated by users and reviewers, works on devices including Windows, Android, iOS, Linux, and routers. Based in the British Virgin Islands, it costs around $8.32 a month if you take out a 12-month plan. With a network of more than 2,000 servers in 94 countries, Express offers top-notch coverage in Europe and the US. It also works pretty well in Asia, South America, the Middle East, and Africa. It uses its own DNS servers and employs high-end encryption tech to ensure your security and privacy.
ExpressVPN offers access to more than 3,000 servers in 160 locations across 94 countries, alongside maybe the widest platform support you'll find anywhere.
We're not just talking about native clients for Windows, Mac, Linux, plus iOS, Android, and even BlackBerry. There's a custom firmware for some routers, DNS content-unblocking for a host of streaming media devices and smart TVs, and surprisingly capable VPN browser extensions for anything which can run them.
All that functionality could sound intimidating to VPN newbies, but ExpressVPN does more than most to help. An excellent support website is stuffed with detailed guides and tutorials to get you up and running. And if you do have any trouble, 24/7 live chat support is on hand to answer your questions.
The good news continues elsewhere, with ExpressVPN delivering in almost every area. Bitcoin payments? Of course. P2P support? Yep. Netflix unblocking? Naturally. Industrial-strength encryption, kill switch, DNS leak protection, solid and reliable performance, and a clear no-logging policy? You've got it.
Downsides? Not many to speak of. The ExpressVPN service supports five simultaneous connections per user (increased recently from three), and it comes with a premium price tag. But if you want a speedy service, crammed with top-notch features, and with all the support you need to help you use them, ExpressVPN will be a great fit. While they don't have a free trial, ExpressVPN has a no-questions-asked 30-day money-back guarantee if you aren't happy with the service.


Bijay Pokharel
Bijay Pokharel is the creator and owner of Abijita.com. He is a freelance technology writer focusing on all things pertaining to Cyber Security. The topics he writes about include malware, vulnerabilities, exploits, internet defense, women's safety and privacy, as well as research and innovation in information security. He is a tech enthusiast, keen learner, rational and cool person in his professional activities and challenges.
Related posts