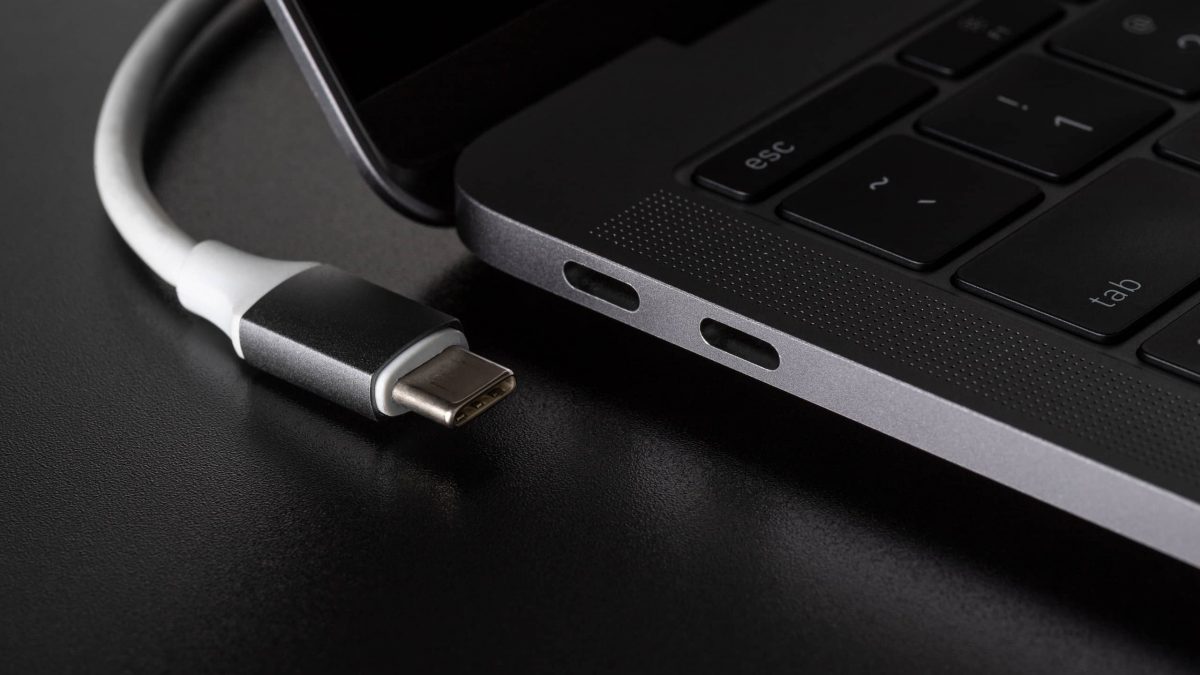 The new generation of USB i.e USB 4 which  is rolling out soon. The USB Promoter Group recently announced that a new standard, "USB 4"  will be released later this year with products that utilize the technology likely to come much later. USB 4 promises a host of benefits that include faster transfer speeds, better management of video and optional compatibility with Thunderbolt 3.
Main Benefits of USB 4
The new USB 4 standard will have three main benefits over prior versions of USB.
40 Gbps Maximum Speed: By using two-lane cables, some devices will be able to operate at up to 40 Gbps, the same speed as Thunderbolt 3.
Compatible with Thunderbolt 3 devices: Some, but not necessarily all USB 4 implementations will also work with Thunderbolt 3 devices.
Better Resource Allocation for Video: If you're using a USB 4 port to transport both video and data at the same time, the port will allocate bandwidth accordingly. So, if the video only needs 20 percent of the bandwidth to drive your 1080p monitor that's also a hub, the other 80 percent will be free for transferring files from your external SSD.
Though it can hit theoretical speeds of up to 40 Gbps, not all USB devices or hosts will support that standard. There will be three speeds: 10 Gbps, 20 Gbps and 40 Gbps. Expect smaller and less-expensive devices such as phones and Chromebooks to use one of the lower speeds and, when you do get a laptop, you'll need to make sure to look at the specs if you want the fastest USB 4 connection available.

USB 4 release date
The USB 4 specification will be published in the late of 2019 and will probably appear in devices in late 2020 or early 2021 – it usually takes around 1.5 years for devices to come to market once a new standard is published for the first time.  Over 50 companies are currently involved in the standard, especially those behind the USB Promoter Group – Apple, HP, Intel, Microsoft, ST Microelectoronics and Texas Instruments.
Bijay Pokharel
Bijay Pokharel is the creator and owner of Abijita.com. He is a freelance technology writer focusing on all things pertaining to Cyber Security. The topics he writes about include malware, vulnerabilities, exploits, internet defense, women's safety and privacy, as well as research and innovation in information security. He is a tech enthusiast, keen learner, rational and cool person in his professional activities and challenges.
Related posts