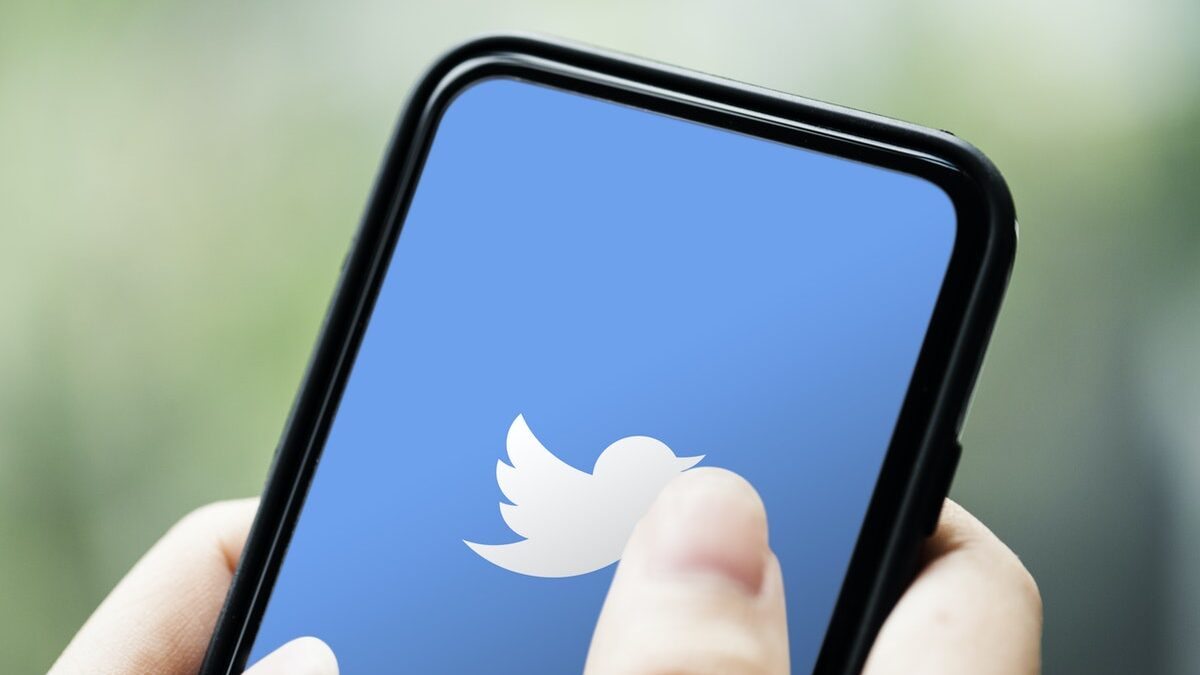 The microblogging site Twitter announced that it will begin applying labels to Tweets that may contain misleading information about COVID-19 vaccines.
Since introducing COVID-19 guidance, Twitter has removed more than 8,400 Tweets and challenged 11.5 million accounts worldwide.
Twitter is also introducing a strike system that determines when further enforcement action is necessary. According to Twitter, the strike system will help to educate the public on their policies and further reduce the spread of potentially harmful and misleading information on Twitter.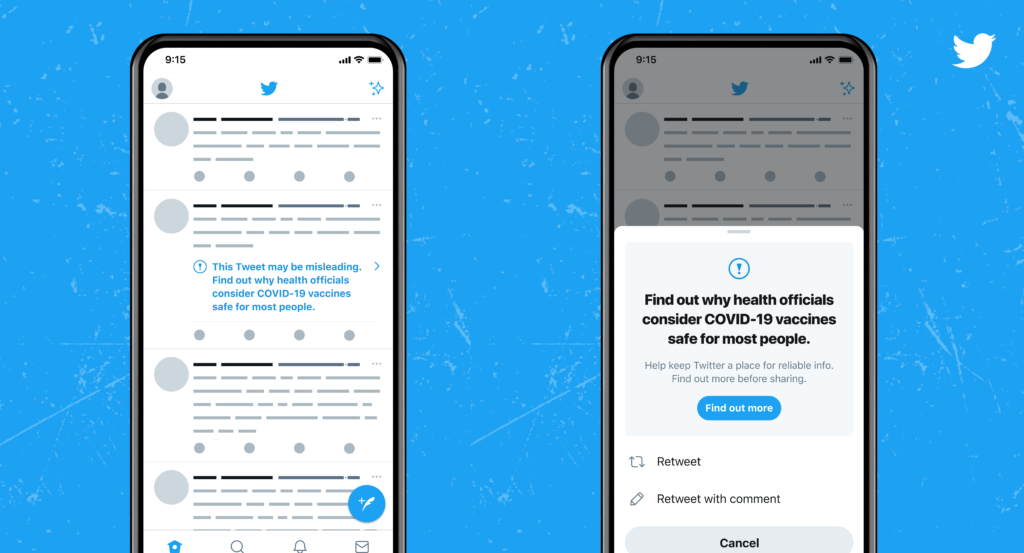 This strike system is similar to their recent update to the Civic Integrity Policy. Individuals will be notified directly when a label or required Tweet removal results in additional account-level enforcement. Repeated violations of the COVID-19 policy are enforced against on the basis of the number of strikes an account has accrued for violations of the policy.
One strike: no account-level action
Two strikes: 12-hour account lock
Three strikes: 12-hour account lock
Four strikes: 7-day account lock
Five or more strikes: permanent suspension
If you believe that your account was locked or suspended in error, you can submit an appeal
Bijay Pokharel
Bijay Pokharel is the creator and owner of Abijita.com. He is a freelance technology writer focusing on all things pertaining to Cyber Security. The topics he writes about include malware, vulnerabilities, exploits, internet defense, women's safety and privacy, as well as research and innovation in information security. He is a tech enthusiast, keen learner, rational and cool person in his professional activities and challenges.
Related posts