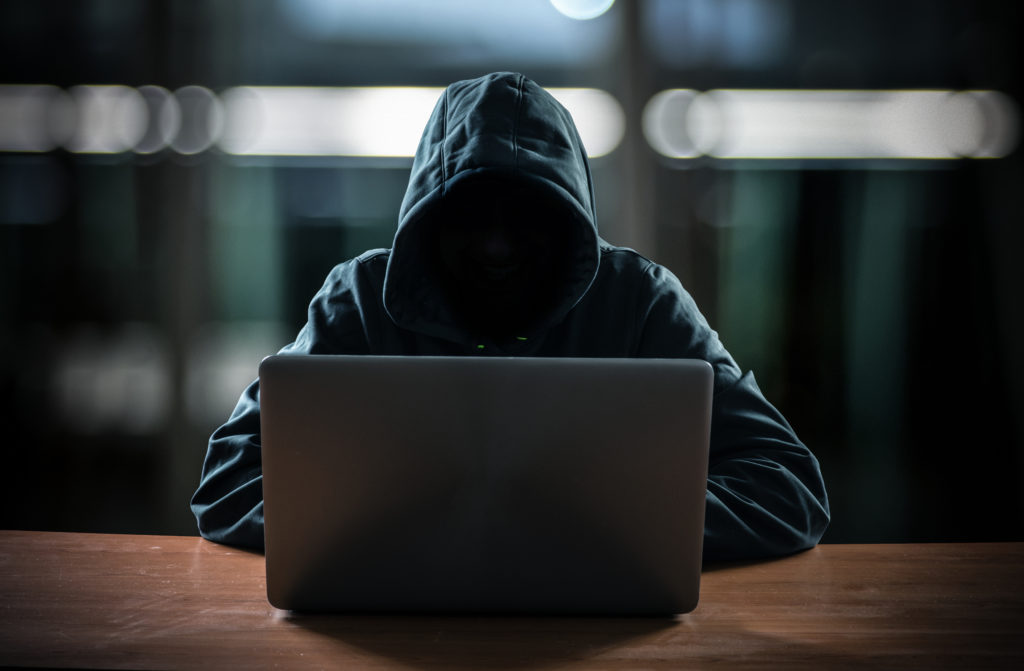 Never Use Nulled WordPress Themes & Plugins | Here's Why
Bijay Pokharel, May 23, 2019
0
3 min

read
Nulled WordPress themes and plugins are pirated copies of paid WordPress themes and plugins distributed unethically on the internet.The folks redistributing nulled items argue that because WordPress and any derivative works (like plugins and themes) are licensed under GPL, it's completely ok to copy and distribute it.
While that's true, often this comes with big cost. Not only does it cause good WordPress companies to lose money, but most importantly it compromises the security and integrity of websites using these nulled WordPress themes and plugins. Yes often these nulled themes and plugins are the reason why your websites get hacked.
Here are some of the top reasons why you must avoid using nulled WordPress plugins and themes on your website.
Security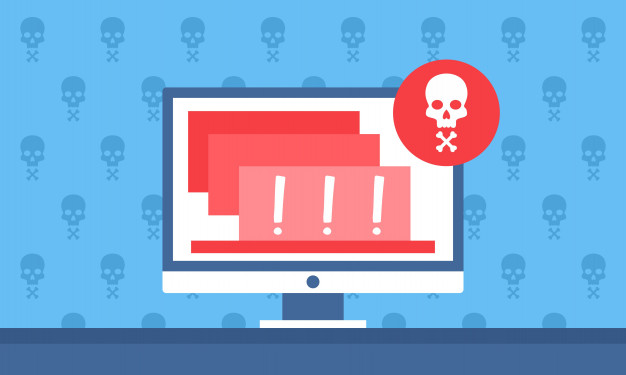 Nulled WordPress plugins and themes are extremely dangerous for WordPress security. They are known to carry malware.The malicious code can spread across different files to disguise itself which makes it hard to detect and fix when your website is hacked.You could also lose your site data in the hack process. Last but not least, your site may get de-indexed from search engines for distributing malware.
Nulled Themes Are Illegal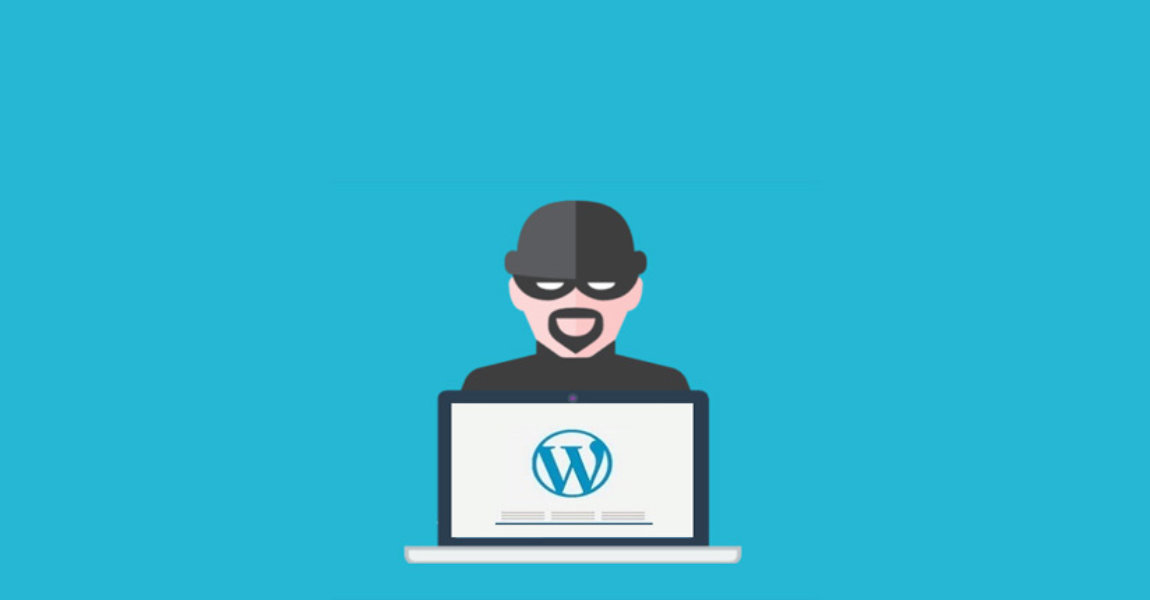 The nulled themes are stolen premium themes that don't come with any license or copyright. The providers of nulled themes remove the copyrighted resources to make them free or offer at lower costs. There is no doubt that the nulled themes are stolen premium themes, and anything that is stolen is illegal.
The use of pirated themes can lead you to legal proceedings if the original developers of them file a complaint against you. In such scenarios, you might need to pay huge sums to lawyers. The site owners make the mistake of installing such themes especially when they start a new blog or don't want to invest much in the site.
Bad for SEO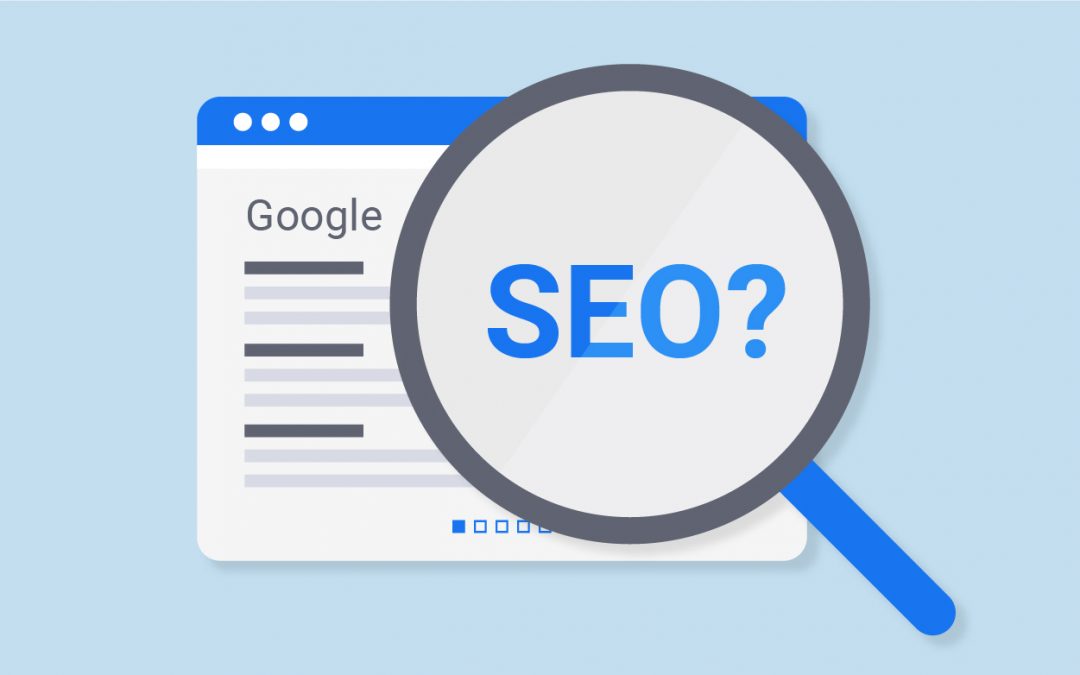 Pirated WordPress themes and plugins can destroy your WordPress SEO completely. Nulled WordPress themes and plugins can add spam links to your website or hijack your users and redirect them to bad websites. These activities are hard to detect by human eyes as the links are well hidden in the code. You will likely not be redirected when you are logged in to your WordPress account. However, search engines will be quick to notice that and penalize your website by dropping your search rankings or de-indexing your website completely.
No Access to Updates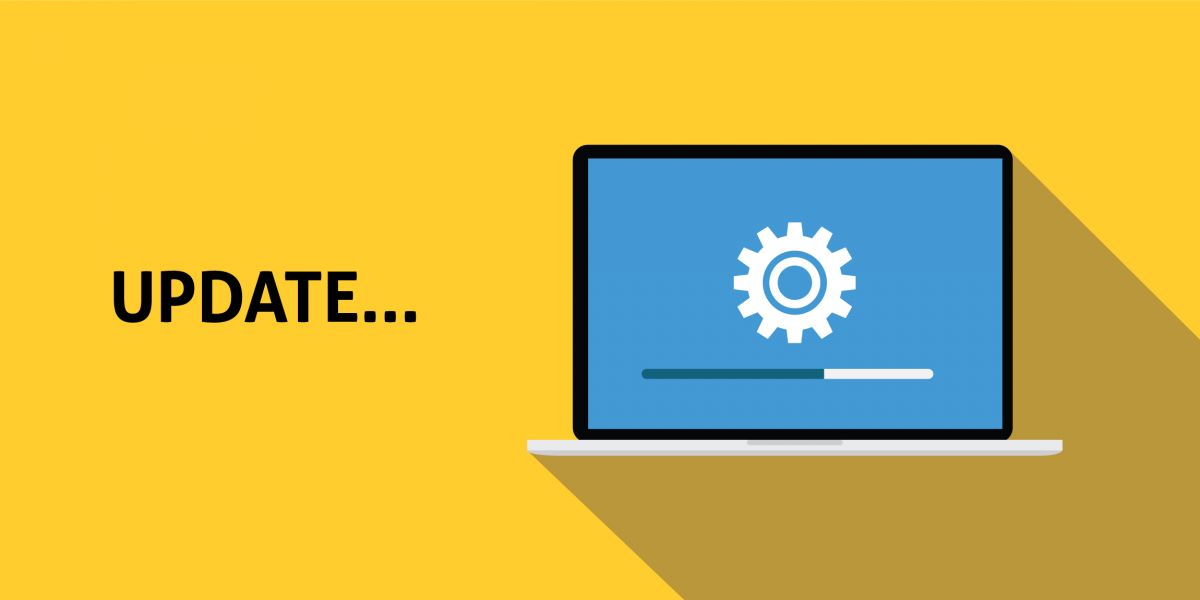 Most WordPress themes and plugins regularly release updates to fix bugs, add new features, and close security issues. Nulled WordPress themes and plugins cannot receive those updates because they don't have a valid license key. This leaves your WordPress site with an outdated version which may be buggy and insecure. WordPress itself regularly releases new versions and sometimes themes and plugins need to be updated to remain compatible with the latest changes. Since nulled theme or plugin can't be updated, your website may start misbehaving or become inaccessible.
Legal Issues
Many WordPress themes and plugins are open source, but some of them are sold with mixed licenses. This means that some parts of the code are protected by copyright laws and if you are using a nulled WordPress theme or plugin, then you don't have legal permission to do so.
Pirated WordPress themes can result in data theft, data loss, or distribution of illegal material. All of these can lead to legal proceedings where you may end up paying huge sums to lawyers.
The use of nulled themes is a substantial risk to the reputation of your website and business, that can also lead to website hacking. The use of premium themes has several advantages, not forgetting the SEO benefits. If you can't afford the expensive premium themes, then sticking with cheaper premium themes or even the free themes is a better option.
Bijay Pokharel
Bijay Pokharel is the creator and owner of Abijita.com. He is a freelance technology writer focusing on all things pertaining to Cyber Security. The topics he writes about include malware, vulnerabilities, exploits, internet defense, women's safety and privacy, as well as research and innovation in information security. He is a tech enthusiast, keen learner, rational and cool person in his professional activities and challenges.
Related posts