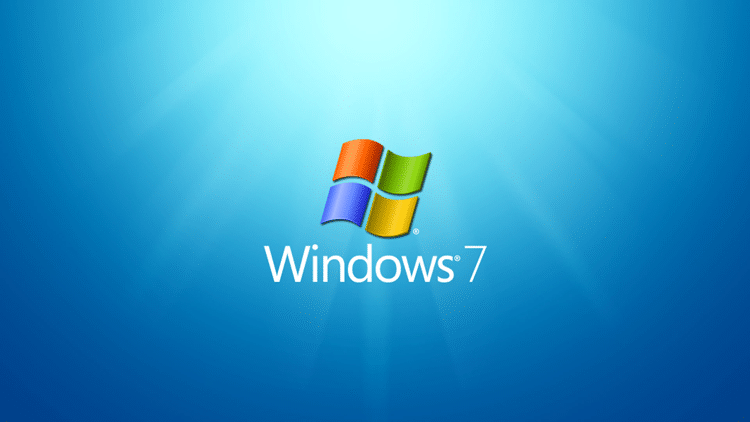 Microsoft Ends Windows 7 Support | Stable Operating System So Far…
Bijay Pokharel, January 15, 2020
0
2 min

read
Microsoft is dropping support of Windows 7, nearly 11 years after first launching the operating system with a flashy New York City marketing campaign. "I'm a PC, and Windows 7 was my idea". After January 14, 2020 Microsoft stopped updating or providing support for Windows 7. 
While Windows 7 entering its End of Life phase doesn't mean your PC will suddenly stop working, it does mean that Windows 7 users will need to start thinking about finally moving on from Windows 7, either by upgrading to Windows 10 (or a Linux alternative), or buying a new PC.
Businesses and education Windows 7 users will be able to pay for extended security updates, but it could be a costly venture for some. Extended updates for Windows 7 Enterprise is approximately $25 per machine, and the cost doubles to $50 per device in 2021 and again to $100 in 2022. It's even worse for Windows 7 Pro users, which starts at $50 per machine and jumps to $100 in 2021 and $200 in 2022. These costs will naturally vary depending on the volume of PCs in use at a business, but they're still going to be substantial for larger firms.
Microsoft is easing these costs with a free year of post-retirement updates to Windows 7 customers with active Windows 10 subscriptions. That hasn't made a big dent in Windows 7 market share recently, though.
While you could continue to use your PC running Windows 7, without continued software and security updates, it will be at greater risk for viruses and malware. Going forward, the best way for you to stay secure is on Windows 10. And the best way to experience Windows 10 is on a new PC. While it is possible to install Windows 10 on your older device, it is not recommended.

Microsoft
Upgrading from Windows 7 to Windows 10 has a number of benefits. For a start, because both operating systems are made by Microsoft the upgrade process is relatively easy, and in many cases you can keep your files on your PC.
This means you'll experience the minimum of disruption when upgrading to Windows 10. Most programs you use will have been updated to work on Windows 10 as well, and the layout and interface are similar to Windows 7, so you shouldn't find it too hard to adjust.
If you want to upgrade to Windows 10, then you can buy a copy, download the installation file and run it to start the process.
Bijay Pokharel
Bijay Pokharel is the creator and owner of Abijita.com. He is a freelance technology writer focusing on all things pertaining to Cyber Security. The topics he writes about include malware, vulnerabilities, exploits, internet defense, women's safety and privacy, as well as research and innovation in information security. He is a tech enthusiast, keen learner, rational and cool person in his professional activities and challenges.
Related posts