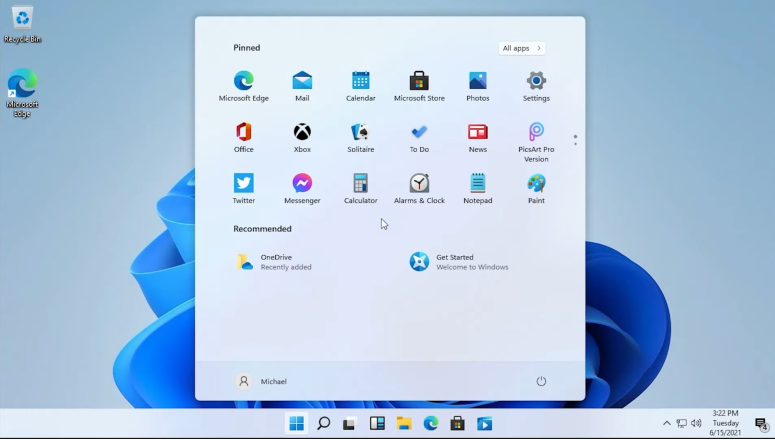 Microsoft Announces Windows 11: Here's Everything You Need To Know
Bijay Pokharel, June 24, 2021
0
4 min

read
Microsoft has unveiled the next version of Windows, and it is called Windows 11.
Windows 11 is the most significant upgrade to the operating system since Windows 10 and contains numerous improvements in both the features and the user interface.
The big focus for Windows 11 is a simplification of the Windows user interface, a new Windows Store, and improvements to performance and multitasking.
Windows 11 includes a new Start menu and an updated Start button that are both centred on the taskbar.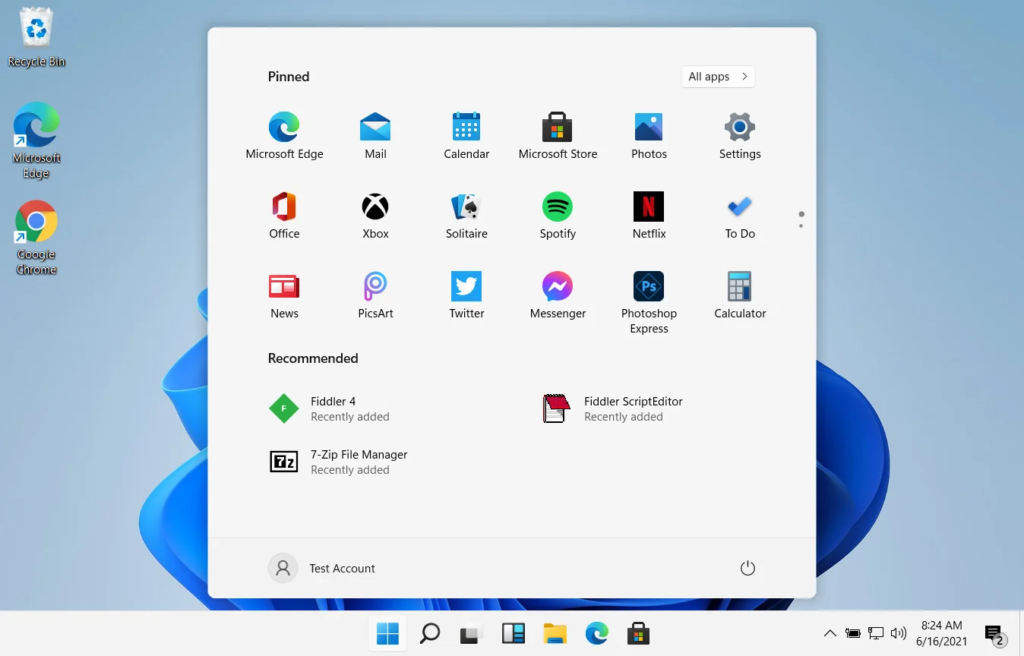 If you do not like the new Start Menu, you can switch back to the 'Classic' Windows 10 Start Menu and left-align the taskbar, so it looks pretty much like Windows 10.
Windows chief Panos Panay says "the team has obsessed over every detail." Windows 11 will also include updated dark and light modes, that look a lot better than what we've seen in Windows today.
Windows 11 also featured have snap layouts, which allow you to quickly snap apps into the various modes that Windows 11 supports. This new version of Windows 11 will also remember where your apps are stored, thanks to something called Snap Group layouts.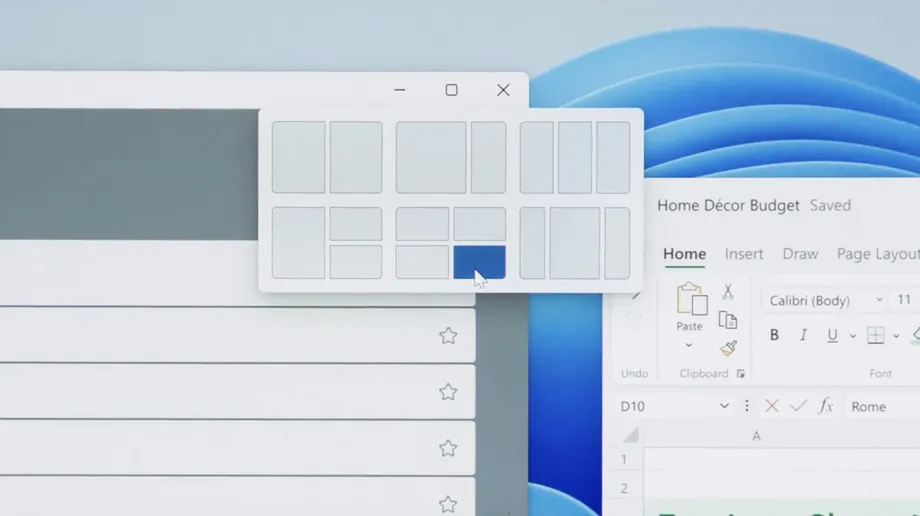 Another major improvements is a performance. Windows updates are 40 percent smaller, and more efficient as they now happen in the background.
Microsoft is also introducing Windows Widgets and touch gestures in Windows 11. It slides in from the left-hand side of Windows 11 and you can also make it fullscreen. Built-in widgets include a news feed, weather, and maps.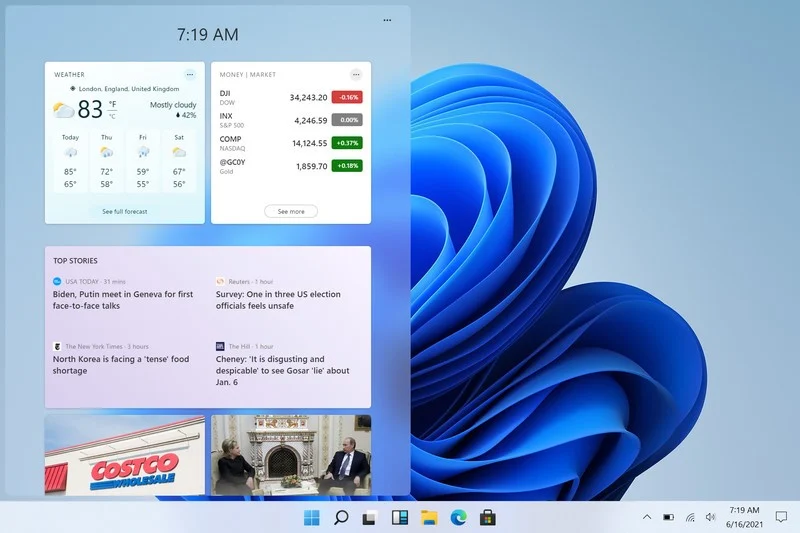 Microsoft is also improving the gestures you can use on tablets, and the touch targets. Instead of flipping into a tablet mode, Windows 11 simply adapts to allow you to touch the OS easily.
Microsoft has optimized the interface of the Explorer for both mouse and touch users. As Windows 11 doesn't come with a tablet mode, these changes will help users with touchscreen, so they can easily interact rename, select or delete files.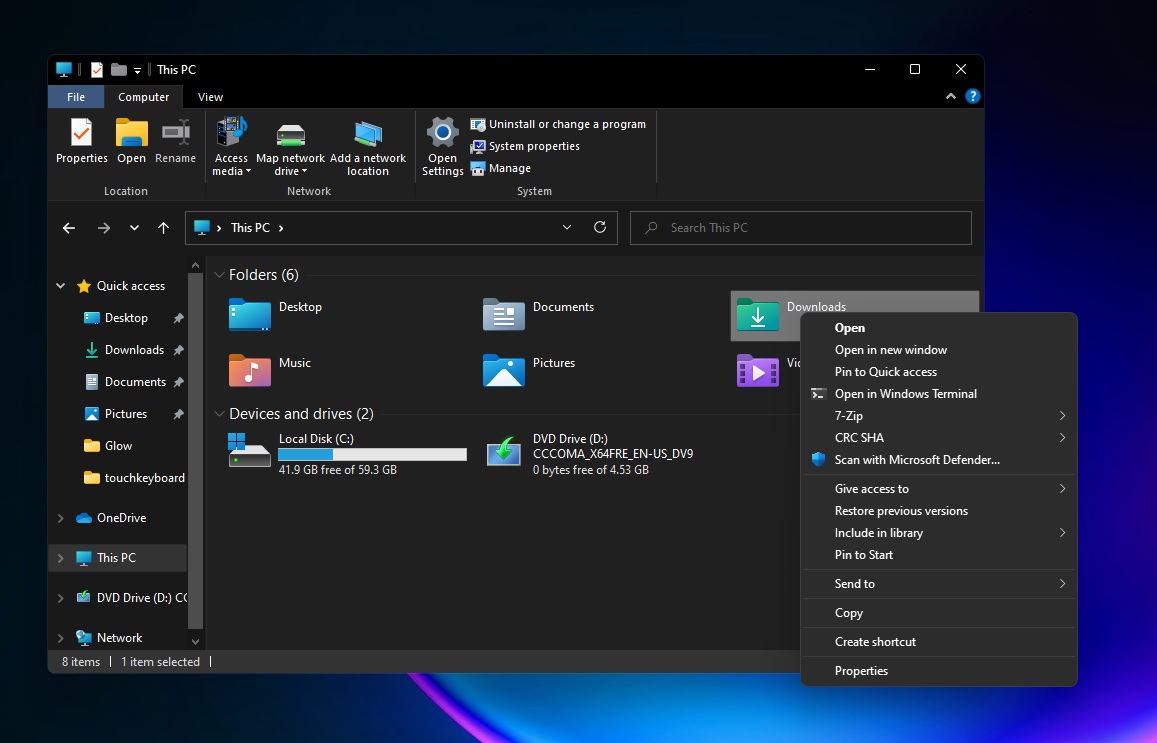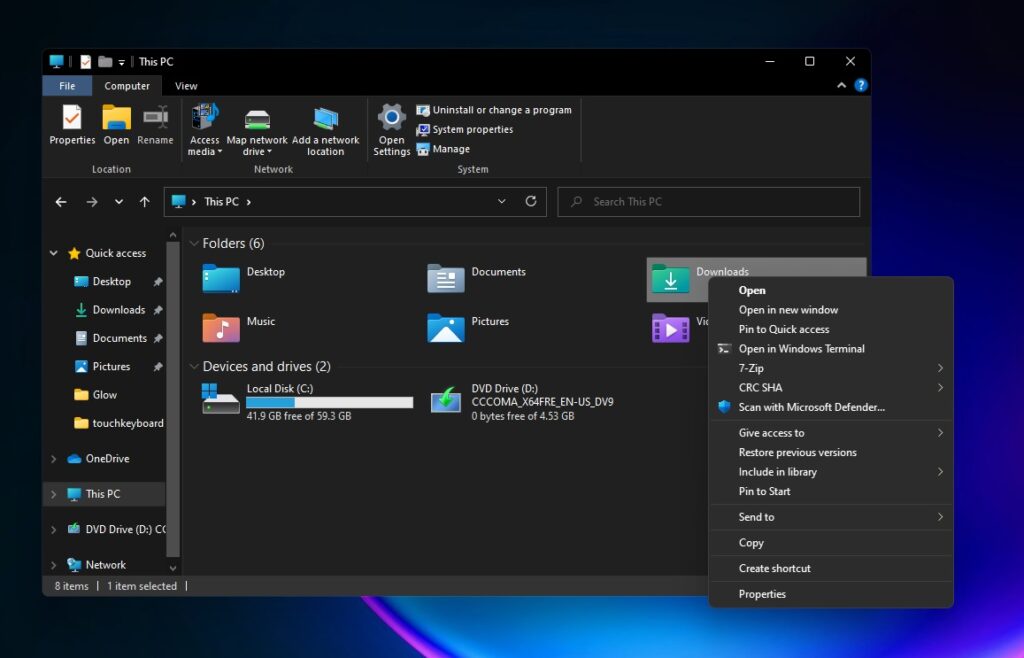 A new Camera Settings page is being introduced for advanced users to help them manage the existing cameras, add/remove cameras and configure the default image settings of each one.
Microsoft is introducing a new feature that allows users to turn off the content-adaptive brightness control (CABC) feature. This feature is offered on laptops to improve battery performance on PCs.
Windows 11 finally comes with a redesigned 'Battery' settings page. This features detailed graphs to help anyone understand how their laptop/notebook uses the battery.
The graphs will appear within the modern settings app and users can monitor their laptop's battery level throughout the day. You can also open the bar graph view to better understand the battery usage over the past seven days.
Microsoft has updated Device Manager with rounded corners and new icon, but there are a few minor additions too. The first new feature is a new filter for 'Devices by driver', which is being introduced to help users get a list of devices using a particular driver.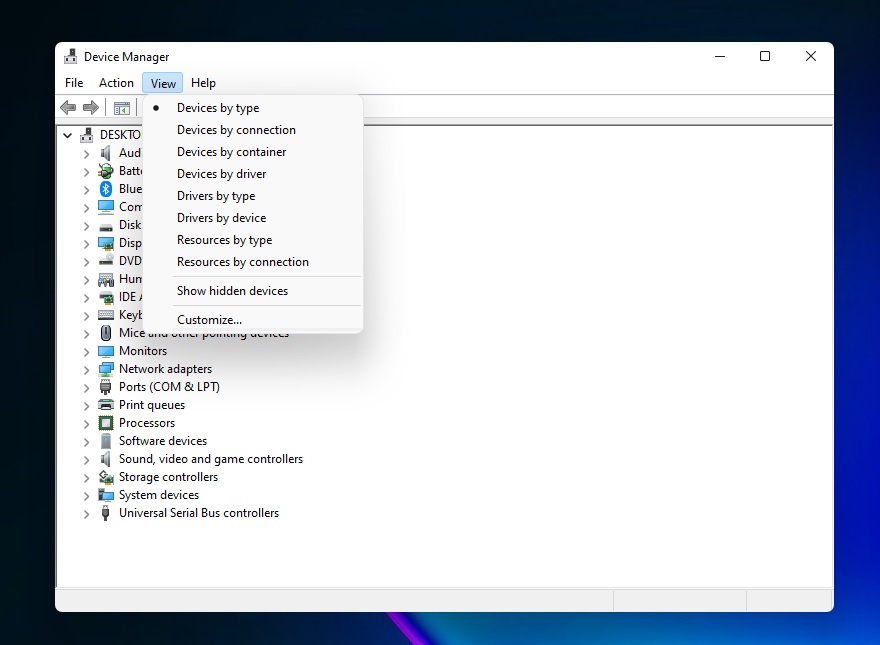 The second option 'Drivers by type' lets you view the .inf driver files by the type of device. And there's a third new option 'Drivers by device' that will display the .inf files under the name of the device using it.
Microsoft is enabling support for HDR mode in apps creative and artistic apps that use International Color Consortium (ICC) display color profiles.
Microsoft is redesigning the virtual desktops screen with some much-needed multitasking improvements. In addition to the new design, Microsoft is introducing three new features – the ability to change the position of each virtual desktop. customize the backgrounds for all your virtual desktops, and support for multi-monitor setup.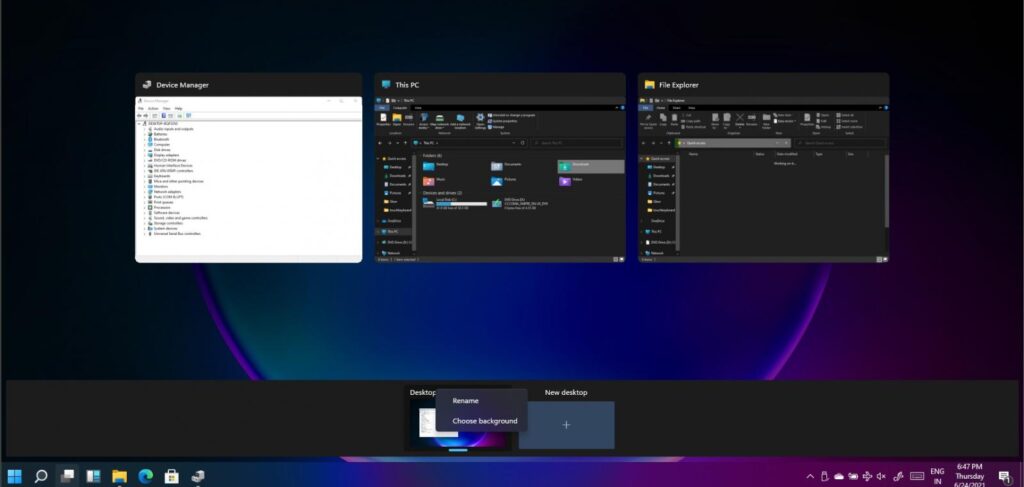 Another major changes of Windows 11 is the new store. It's redesigned and will support a whole host of apps that haven't typically been available in the Windows app store.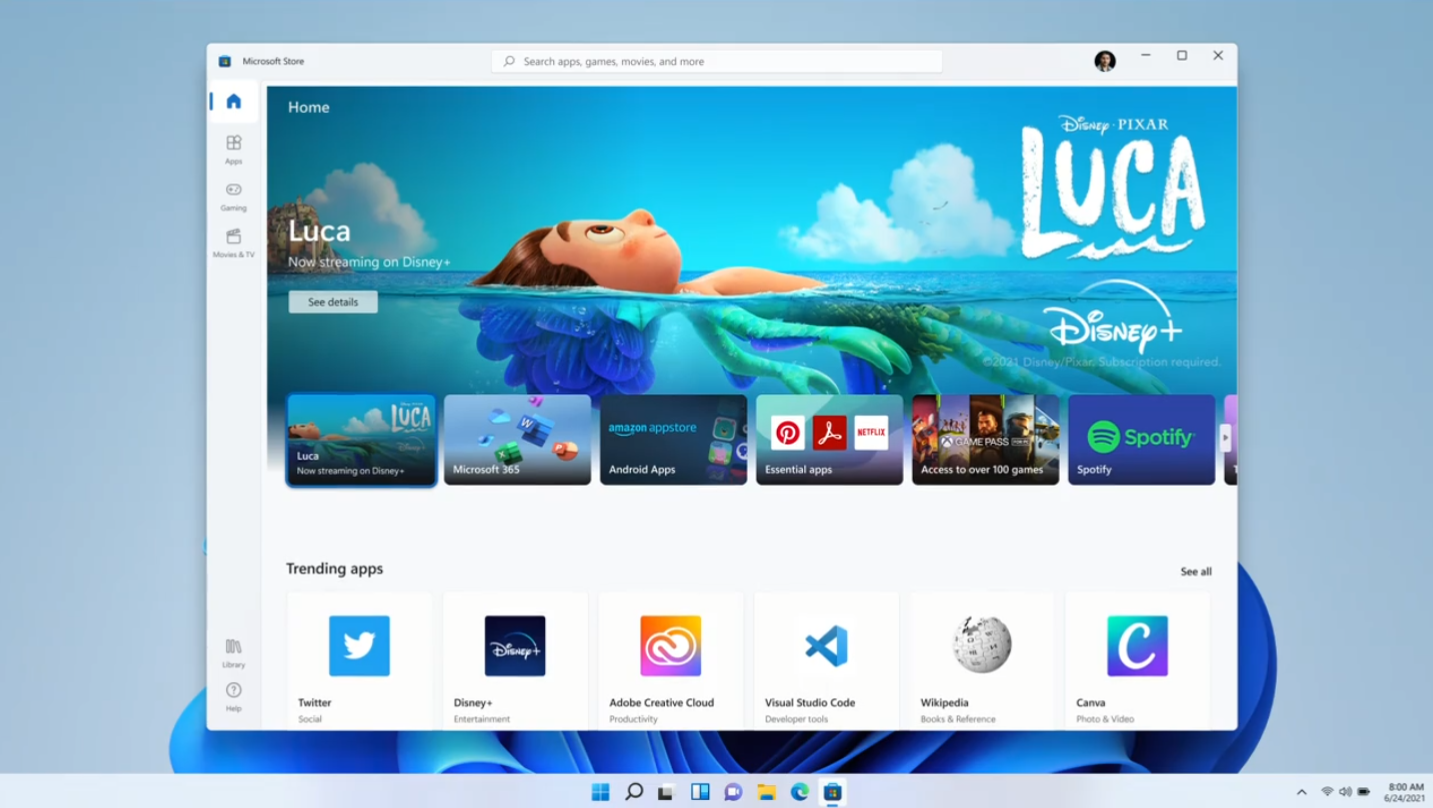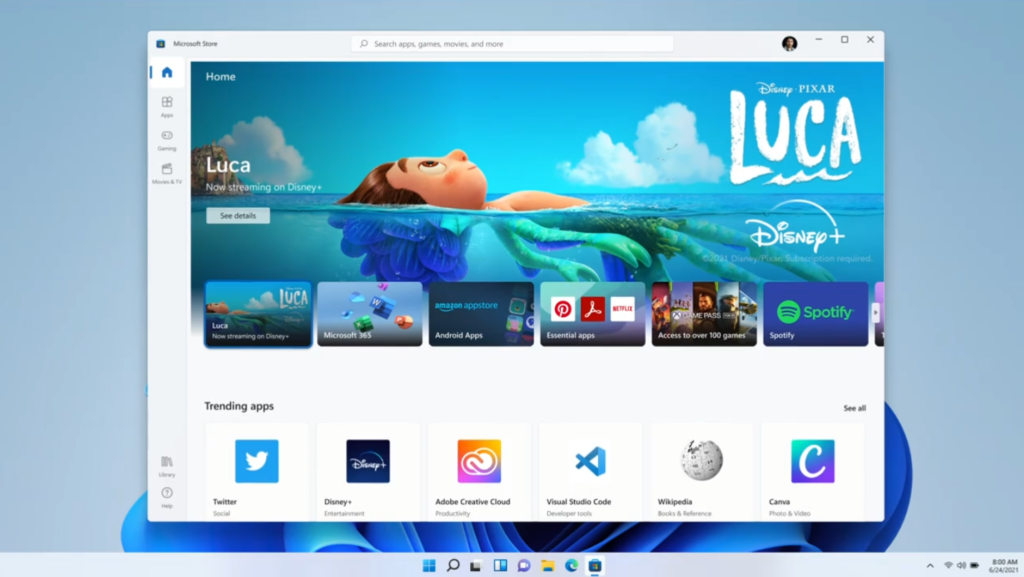 Microsoft has added a new feature in Windows 11 i.e. DNS over HTTPS (DoH). It is a new feature that will allow DNS resolution over encrypted HTTPS connections, and it aims to protect your browsing privacy from outsiders.
Developing…………….

Bijay Pokharel
Bijay Pokharel is the creator and owner of Abijita.com. He is a freelance technology writer focusing on all things pertaining to Cyber Security. The topics he writes about include malware, vulnerabilities, exploits, internet defense, women's safety and privacy, as well as research and innovation in information security. He is a tech enthusiast, keen learner, rational and cool person in his professional activities and challenges.
Related posts