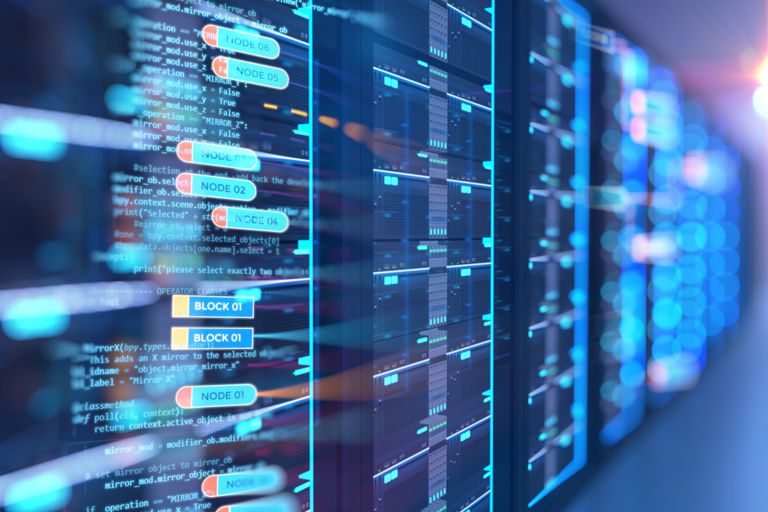 Important Factors To Consider Before Choosing A Web Host
Bijay Pokharel, August 27, 2019
0
4 min

read
Whether you are running a blog, eCommerce website or a news portal, Hosting plays a crucial role. Because bad web hosting not only harms your business but also affects your SEO. That is why choosing a web host is really a tough task. Most companies will have similar claims, such as unlimited disk space, unlimited bandwidth, 99% up-time guarantee, 24-7 support, and more. Therefore, it is up to you to do your homework before selecting your next website hosting company.
Good hosting is the backbone of your website. So, you need to understand the pros and cons of a web host before making a decision. Here is some important factors that you should consider before choosing a web host company.
Server Reliability, Uptime Scores And Security
Weak servers and unstable network connections can often push your site offline. This not only denies you possible viewership or sales for an e-commerce store but also leads to low rankings on search engines like Google and Yahoo. Banking on a hosting company with reputable uptime scores, preferably above 99.5 percent is, therefore, key to your site's success. Avoid companies that report an annual uptime score below 99 percent.
Price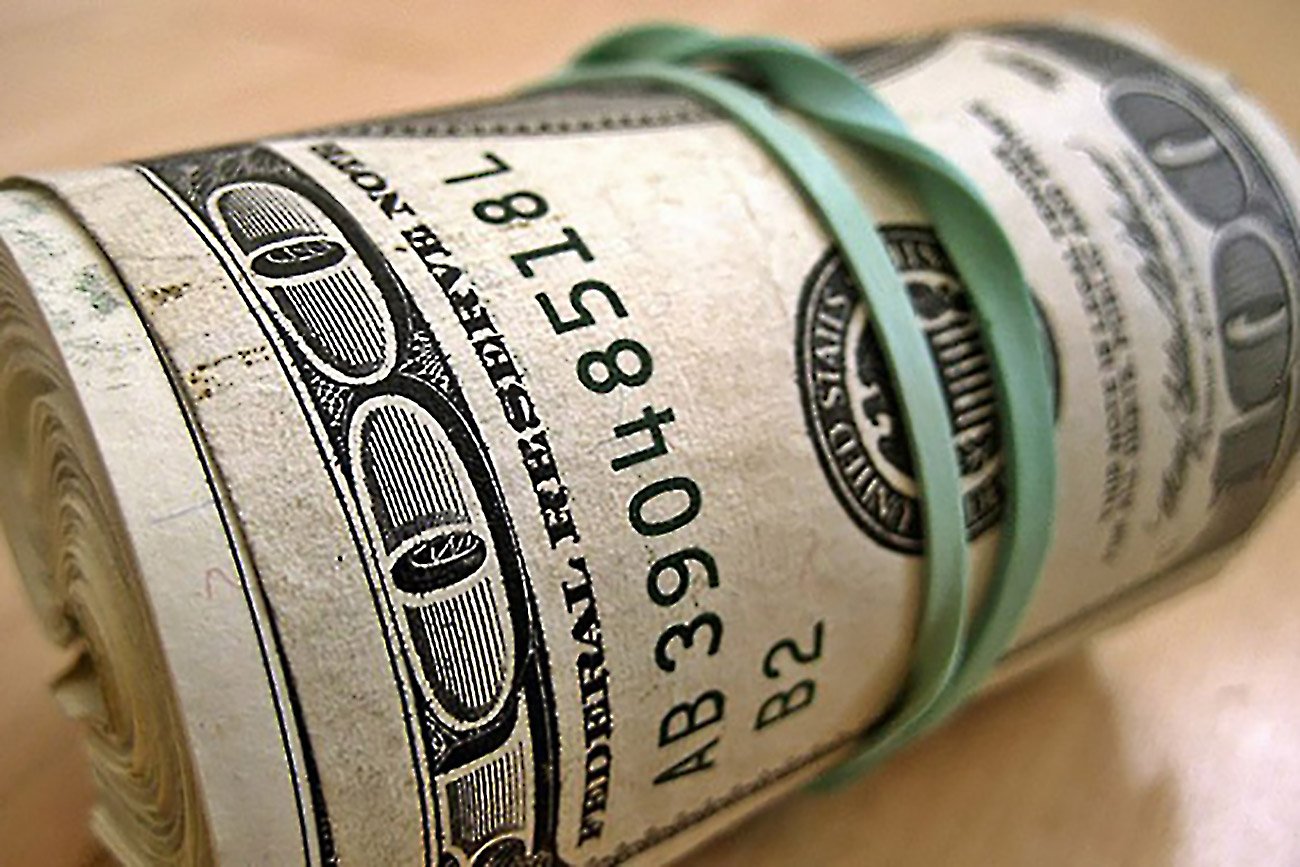 This is the aspect most of us will look at first when choosing a hosting provider; however, it shouldn't be the deciding factor. When you see price differences it's helpful to remember the old maxim that we get what we pay for. Jumping on the cheapest offer you see isn't necessarily the best idea, especially if you rely on your site to make money. Things like non-outsourced support and quality hardware cost money, and a hosting company that charges $1.99 per month likely won't offer these features. Take a closer look at the features that each host provides, and THEN compare prices.
Customer Service
How effective and speedy is the company in providing support for technical problems? Try to choose a host that offers live support to their clients, 24/7. Also look for those who offer chat support, as well as social media visibility as opposed to email and support tickets. Give priority to companies with an in-house customer support department. They have a better grasp of the company operation compared to outsourced customer support service.
Tech Support
In most people's opinions, this is the big one. When my site, for some unknown reason, goes down, can I call up and get a real, live person on the phone? And, more than that, can they find out what's wrong and fix it, or at least tell me what I need to do to get my site back online?
Before going with a host look into their reputation for customer support. See what kinds of different ways you can contact them when you need support – email, toll-free phone, chat, and so on. Are they staffed 24/7? Do they outsource support?
You'll find that, like in price and technical specifications, all hosts are not equal. Some hang their hat on their support crew, and some view customer support as an afterthought. Steer clear of the latter.
Speed
After you've invested your time and money into designing a great website, you shouldn't start annoying your visitors (and even Google) with slow load time when you start gaining reasonable traction. Look out for a Web host that has features that make sites load fast.
"Having a lean and faster-loading pages helped us improve our conversions and bounce rate, that evidently helped us rise above the search results as well," says Tony Brown founder at Cloud Works, who has been tracking industry evolution in cloud computing for past several years.
Control Panel / User Interface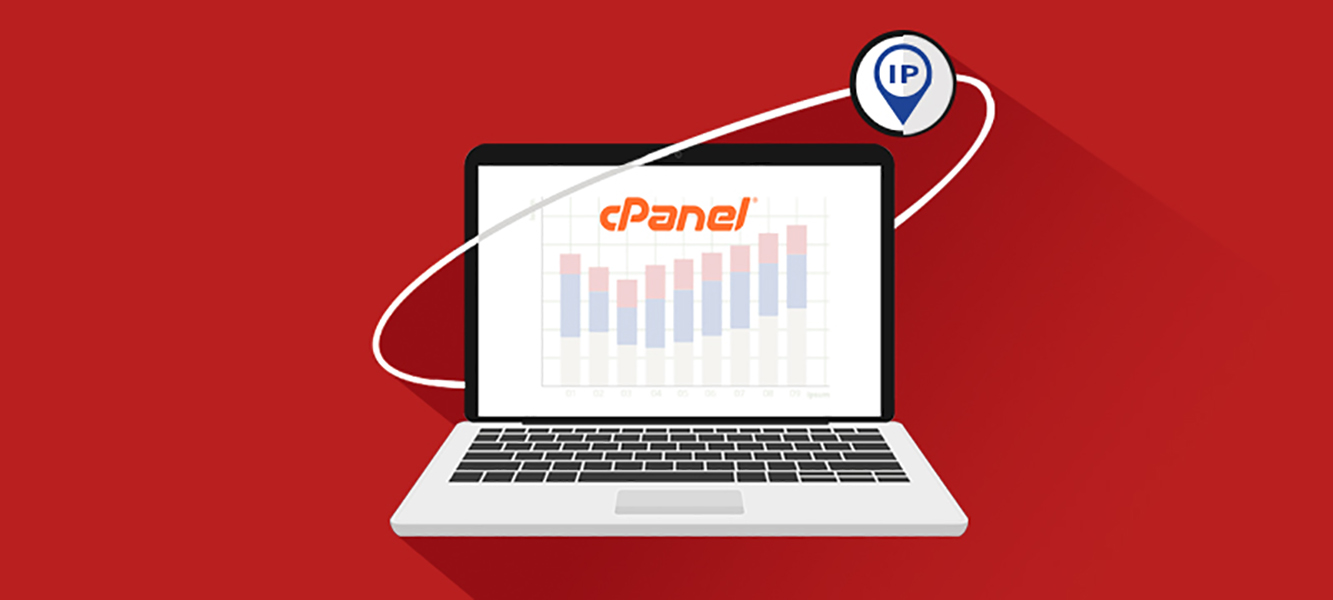 Even if you're the least tech-savvy person in the world, there are some things – installing WordPress, setting up email, setting up FTP accounts – you should be able to do without calling your hosting company's support line. Does your provider use cPanel or Plesk to make updates and modifications easier, or do they use some clunky interface that no one can figure out? You'll most likely be the one working with it, so if you can't figure it out, then that's going to be a problem.
Bijay Pokharel
Bijay Pokharel is the creator and owner of Abijita.com. He is a freelance technology writer focusing on all things pertaining to Cyber Security. The topics he writes about include malware, vulnerabilities, exploits, internet defense, women's safety and privacy, as well as research and innovation in information security. He is a tech enthusiast, keen learner, rational and cool person in his professional activities and challenges.
Related posts