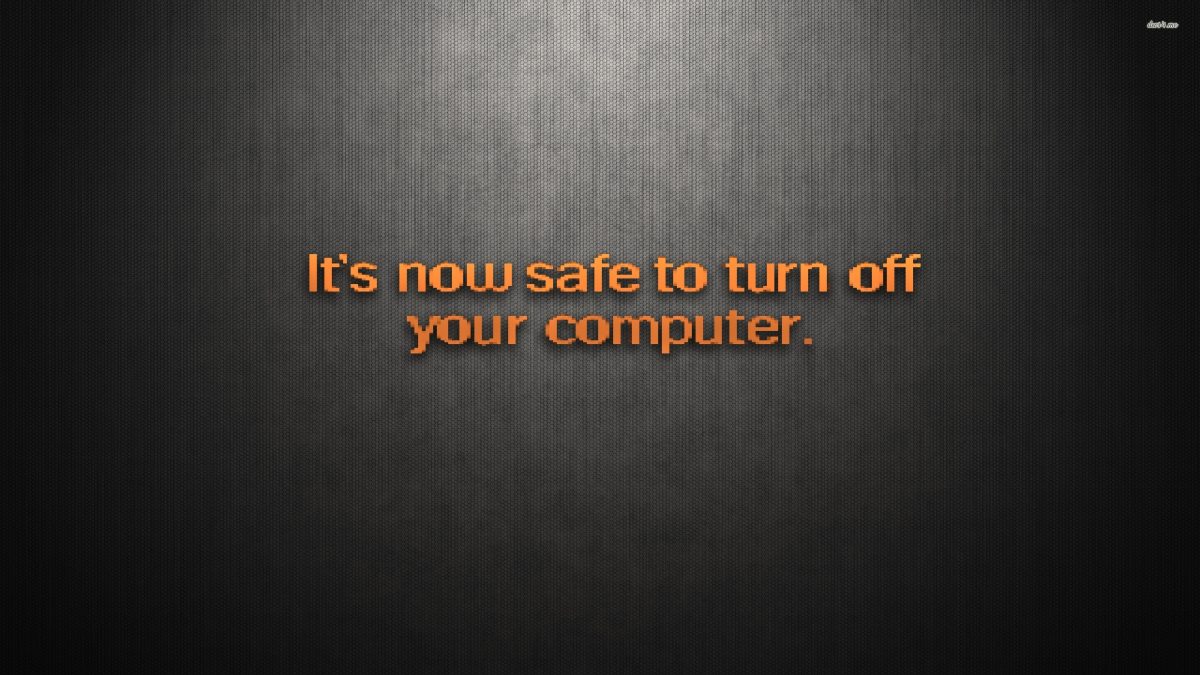 If you were born in 90s then probably you are familiar with Windows 95. That startup sound, DOS Game, Windows Media Player etc. I have installed Windows 95 on my Virtual Box and every time i run that i remember my golden days.
If you ever used Windows 95 on an old computer, you'll probably remember how you had to turn off the PC. You opened the Start menu, clicked Shut Down, and waited patiently for the computer to finish up whatever it was doing. When it was ready for you to shut down, you'd see the message "It's now safe to turn off your computer" on your screen and you'd press the power button to shut it off.
Those old systems didn't actually support power management and they had to be turned off manually through a power switch.
Those users who are currently using the Windows 10 Pro edition can enable the feature through a Group Policy setting. If you shut down Windows, the system will not (physically) power down the PC.
Head towards the Start menu and open the Control Panel.
Navigate to the search box that is available at the right hand corner of the Control Panel window and type "group policy".
You will see a list of search results and click "Edit group policy".
A new windows "Local group policy Editor" will be opened, select Computer Configuration >> Administrative Templates>>System.
Double click "Do not turn off system power after a Windows system shutdown has occurred", it will open a new window.
On the left hand side of the screen you will see three options: Not Configured, Enabled, and Disabled.
Select "Enabled" and click "Ok" to save the settings.
Finally, press Win+R key to open Run and type the following command and press Ok:
shutdown -s -t 0
Your system will now shut down and you will see the message "It is now safe to turn off your computer".
Bijay Pokharel
Bijay Pokharel is the creator and owner of Abijita.com. He is a freelance technology writer focusing on all things pertaining to Cyber Security. The topics he writes about include malware, vulnerabilities, exploits, internet defense, women's safety and privacy, as well as research and innovation in information security. He is a tech enthusiast, keen learner, rational and cool person in his professional activities and challenges.
Related posts