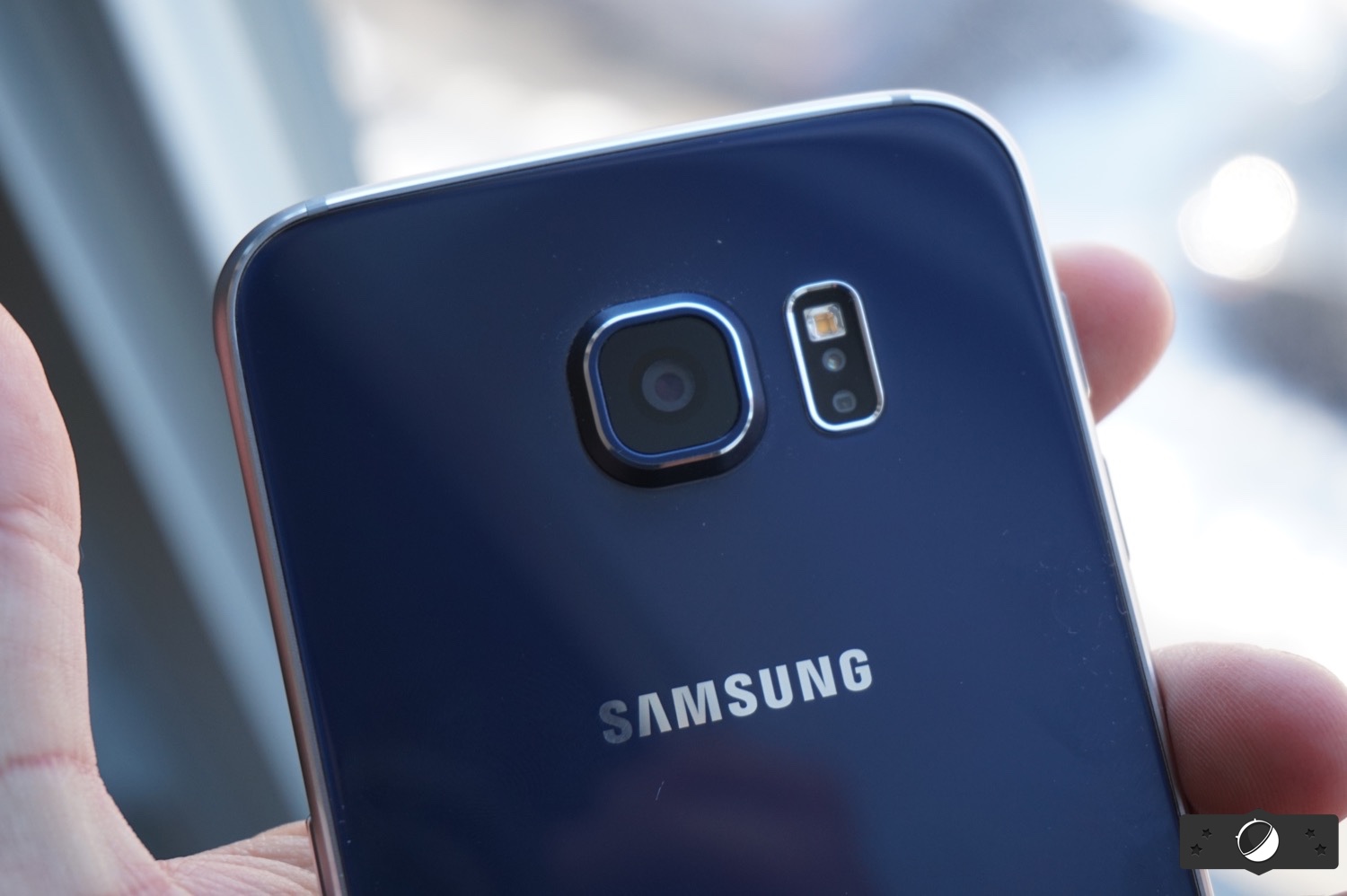 How To Fix 'Camera Failed' on Samsung Galaxy Devices
Bijay Pokharel, July 16, 2018
0
6 min

read
We've
heard many reports of the error message 'Warning: Camera Failed' occurring on Android devices, and it seems to happen most often to Samsung owners. The good news is that while it's annoying, it's likely a software problem rather than a fault with your camera. Here's how to fix 'camera failed' on Samsung Galaxy devices.
The steps detailed below aren't difficult or time-consuming, but you should make sure your device has a decent charge in its battery before you attempt them. If the battery level is too low, the camera often won't work, so it's worth ruling that out before you start trying anything else. In most cases, these solutions won't involve losing any photos or data from your device, but we recommend backing up anything you don't want to lose, especially if it gets to the point where you need to perform a factory reset.
How to fix 'Camera Failed' on Android: Samsung Galaxy S8/S8+
The Samsung Galaxy S8 is a close relative of it's predecessor, the Galaxy S7, so first you should also try the steps for the S7 to see if they resolve the camera failure issue. If this doesn't work, there are the following additional methods that you can try to fix this problem on the Galaxy S8:
Sometimes outdated apps can cause this issue. Ensure all the apps on your device are updated. Go to Google Play store and open 'My apps & games'  to check what apps are updated and which should be updated. After updating the apps, check if the camera issue is resolved.
Boot the Galaxy S8 into safe mode. First turn off the device completely. Next, hold down the power button until the Samsung logo appears on screen. Then hold the volume button until the phone completes restarting and 'safe mode' appears on the left bottom corner of the screen. If the 'Camera Failed' error does not occur in safe mode, then some third party app is causing the issue. Uninstall apps one by one until you figure out the one responsible, starting with those installed right before the camera failure started.
How to fix 'Camera Failed' on Android: Samsung Galaxy S7 / S7 Edge
Try all of these steps in order, until one of them fixes your phone's camera issue:
Restart the phone.
If restarting doesn't work, clear the cache and data of the camera app by Settings > Applications > Application manager > Camera app. Then tap Force Stop, and go to the Storagemenu, where you select Clear Data and Clear Cache.
If clearing your camera app data and cache didn't work, the wipe your cache partition. Turn the phone off, press the Power, Home, and Volume Up buttons together and hold until you see the Samsung logo pop up on the screen and the phone goes to its recovery mode. Use the Volume down button to scroll to Wipe Cache Partition and then press the Power button to begin. Once you're done, restart your phone.
If all of that doesn't work, the problem likely has to do with Smart Stay. Some users have reported that there seems to be a software error when the rear camera starts up, but only when this function is on, likely because Smart Stay is already using the front camera to detect when you're looking at the screen so it stays on. Go to your phone's display settings menu and turn off Smart Stay to fix the issue temporarily. The long term fix for this, according to Samsung, is to make sure your phone's software is up to date, since the software issue has already been fixed in one of the updates.
How to fix 'Camera Failed' on Android: Samsung Galaxy S6 / S6 Edge
Reports of 'camera failed' errors on the Samsung Galaxy S6 and S6 Edge are rare, but some users do experience them. In most cases, the problem appears to be a third-party app that's messed things up, so booting into safe mode is the way to test that:
Turn off your phone
Press and hold the Power key and, when the Samsung logo appears, release it and hold the Volume Down button instead.
Your phone should now restart in safe mode.
If the camera works in this mode, you don't have a hardware or firmware problem. Unfortunately if it doesn't work in safe mode, then you might. Don't go rushing to your retailer just yet, though: try the steps detailed above first. In many cases a factory reset can give your device the kick it needs to sort out the camera problem.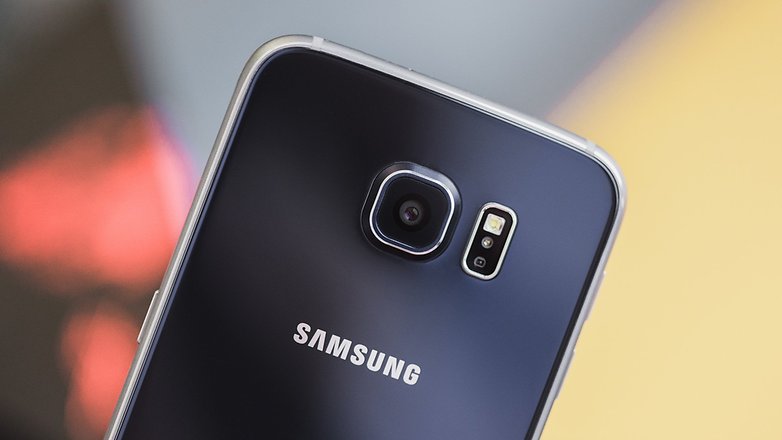 How to fix 'Camera Failed' on Android: Samsung Galaxy S5
If you have a Samsung Galaxy S5, we have good news and bad news about this one. The good news is that there's a very high chance the camera failed error has the same cause and solution(s) as it does for the S3 and S4. The bad news is that there's a small chance that your device may actually have a hardware fault; a limited number of S5 devices did suffer from faulty cameras.
The first thing to do is to follow the steps detailed above, but if none of them work, then you may need to talk to your retailer, carrier or Samsung itself, depending on who you bought the S5 from.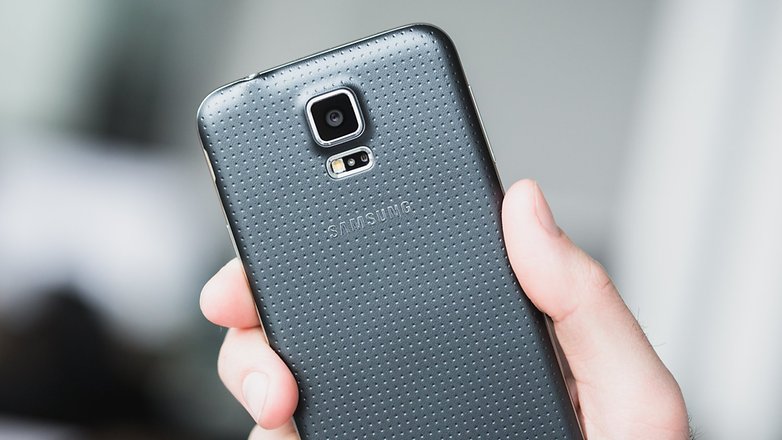 How to fix 'Camera Failed' on Android: Samsung Galaxy S3 or Samsung Galaxy S4
In many cases, the 'camera failed' error occurs because the Camera app has got itself into a bit of a mess. You can often solve that with a fairly simple bit of housekeeping.
Go into Settings > Applications Manager and then swipe left for All Apps.
Scroll down to the Camera app and tap on it.
Now tap on Force Stop, then Clear Cache, then Clear Data.
Don't worry: this won't delete any of your photographs, but it will delete your camera's settings so you'll need to set those again.
Reboot your phone and see if that worked.
If it didn't, step two is to clear the cache partition. To do that:
Turn off your phone and then press and hold Volume Up, Power and Home.
Once the phone vibrates, let go of Power but keep the other two buttons pressed.
Once you see the Android Recovery screen, navigate to Wipe Cache Partition using the volume down key and use Power to select it.
This won't delete your data but it should reset the app's cache, which should solve the problem.
Nothing? Time for the nuclear option: a factory reset. Make sure you take backups of anything you need first, as this will return your phone to factory-fresh condition without any of your stuff on it.
Still no joy? Dump the app altogether and try the excellent Google Camera (KitKat or later required) or one of the many wonderful third-party camera apps out there. Read the reviews carefully though: some camera apps are better than others. There's no point in installing a lame one.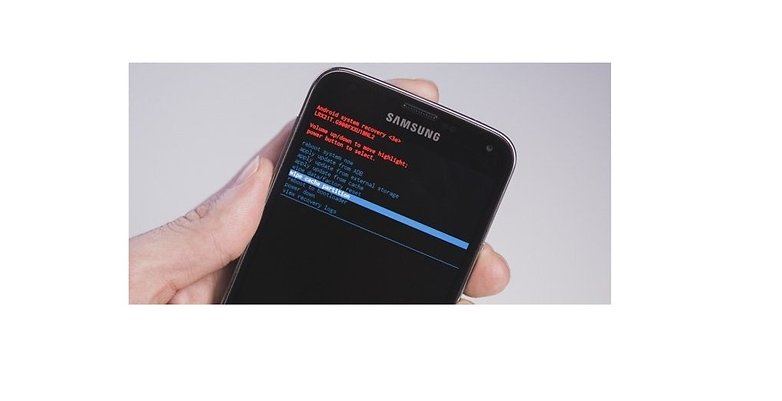 Have you encountered the infamous 'camera fail' error on your Android device? Was it on a Samsung or on something else entirely? Was an app the culprit, or did you have to take the device back to the shop? Let us know in the comments.
Images and Article References : www.androidpit.com
Bijay Pokharel
Bijay Pokharel is the creator and owner of Abijita.com. He is a freelance technology writer focusing on all things pertaining to Cyber Security. The topics he writes about include malware, vulnerabilities, exploits, internet defense, women's safety and privacy, as well as research and innovation in information security. He is a tech enthusiast, keen learner, rational and cool person in his professional activities and challenges.
Related posts