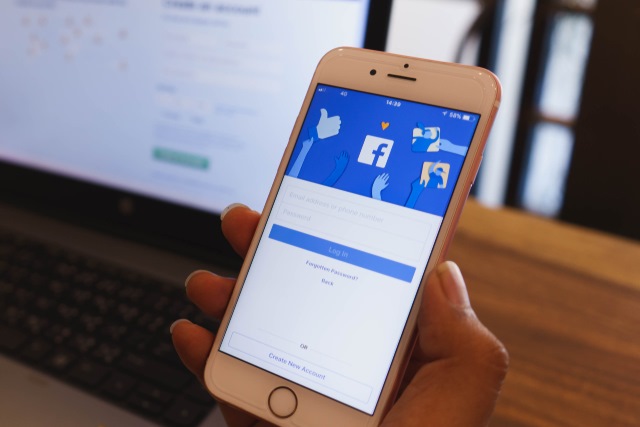 How To Permanently Delete Your Facebook Account
Bijay Pokharel, September 30, 2019
0
2 min

read
If you are tired of using Facebook and want to take a break permanently then deleting your Facebook Account is the only option. Deleting your Facebook Account means deleting all the information that you have shared, your videos, picture, your status updates, and literally everything.  Here, we are going to learn how to delete your Facebook Account Permanently.
Before deleting your account, you may want to log in and 
download a copy of your information
 (like your photos and posts) from Facebook. After your account has been deleted, you won't be able to retrieve anything you've added.
To permanently delete your account:
Click  at the top right of any Facebook page.
Click Settings then click Your Facebook Information in the left column.
Click Deactivation and Deletion.
Choose Delete Account, then click Continue to Account Deletion.
Enter your password, click Continue and then click Delete Account.
Can I cancel my account deletion?
If it's been less than 30 days since you initiated the deletion, you can cancel your account deletion. After 30 days, your account and all your information will be permanently deleted, and you won't be able to retrieve your information.
It may take up to 90 days from the beginning of the deletion process to delete all the things you've posted. While we're deleting this information, it's not accessible to other people using Facebook.
Copies of your information may remain after the 90 days in backup storage that Facebook use to recover in the event of a disaster, software error, or other data loss event. They may also keep your information for things like legal issues, terms violations, or harm prevention efforts. 
To cancel your account deletion:
Log into your Facebook account within 30 days of deleting your account.
Click Cancel Deletion.
Bijay Pokharel
Bijay Pokharel is the creator and owner of Abijita.com. He is a freelance technology writer focusing on all things pertaining to Cyber Security. The topics he writes about include malware, vulnerabilities, exploits, internet defense, women's safety and privacy, as well as research and innovation in information security. He is a tech enthusiast, keen learner, rational and cool person in his professional activities and challenges.
Related posts