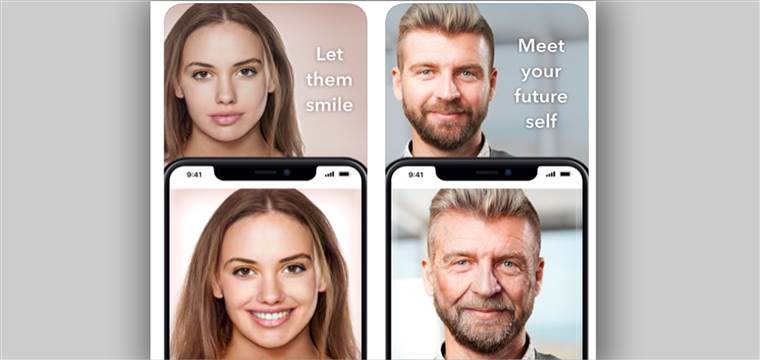 How Secure is FaceApp? Here's The Truth
Bijay Pokharel, July 18, 2019
1
2 min

read
FaceApp first blew up in 2017, when it was downloaded 80 million times, and is now experiencing a renewed level of virality, thanks to the challenge. The app uses neural networks to simulate what you will look like as you grow old,  adding wrinkles, coloring your teeth etc and the challenge is the company's marketing campaign encouraging you to share the image.
However,  privacy concerns about the FaceApp is sky-rocketing in the social media. Here, we are going to debunk some information about FaceApp and also the company's full  statement regarding privacy issue.
FaceApp's privacy policy gives it the ability to collect information sent by your device including the websites you visit, add-ons, and other information that helps the app "improve its service." That means FaceApp has wide ranging access to your device, your photos, and more, even if the app just responded to TechCrunch saying it has no intent to misuse your data or information.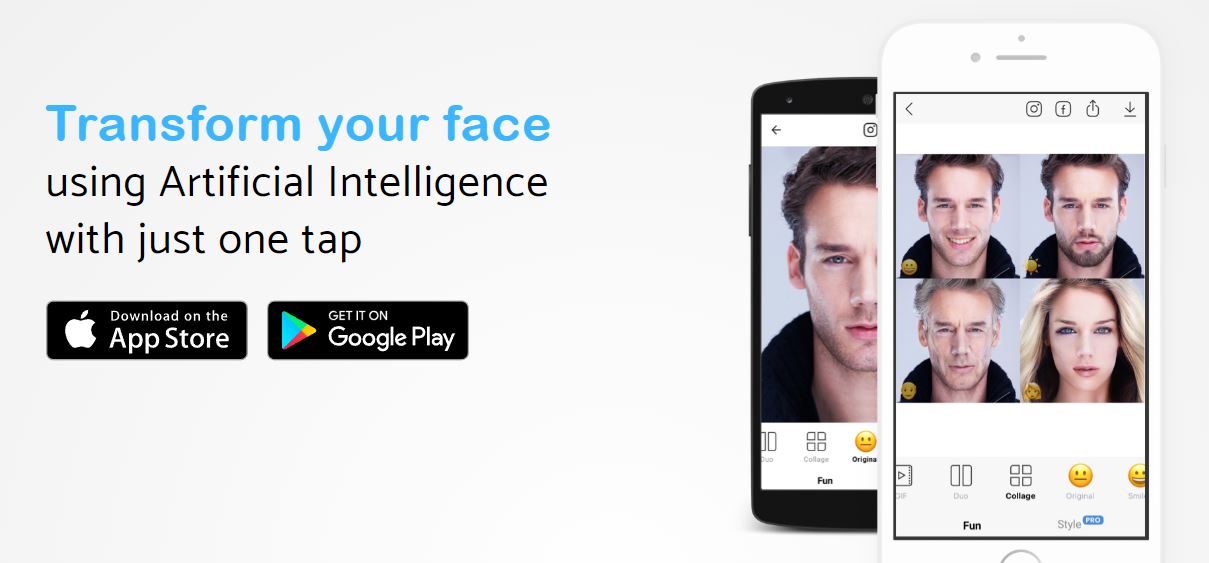 Here's its statement in full:
We are receiving a lot of inquiries regarding our privacy policy and therefore, would like to provide a few points that explain the basics:
FaceApp performs most of the photo processing in the cloud. We only upload a photo selected by a user for editing. We never transfer any other images from the phone to the cloud.
We might store an uploaded photo in the cloud. The main reason for that is performance and traffic: we want to make sure that the user doesn't upload the photo repeatedly for every edit operation. Most images are deleted from our servers within 48 hours from the upload date.
We accept requests from users for removing all their data from our servers. Our support team is currently overloaded, but these requests have our priority. For the fastest processing, we recommend sending the requests from the FaceApp mobile app using "Settings->Support->Report a bug" with the word "privacy" in the subject line. We are working on the better UI for that.
All FaceApp features are available without logging in, and you can log in only from the settings screen. As a result, 99% of users don't log in; therefore, we don't have access to any data that could identify a person.
We don't sell or share any user data with any third parties.
Even though the core R&D team is located in Russia, the user data is not transferred to Russia.
References

Bijay Pokharel
Bijay Pokharel is the creator and owner of Abijita.com. He is a freelance technology writer focusing on all things pertaining to Cyber Security. The topics he writes about include malware, vulnerabilities, exploits, internet defense, women's safety and privacy, as well as research and innovation in information security. He is a tech enthusiast, keen learner, rational and cool person in his professional activities and challenges.
Related posts