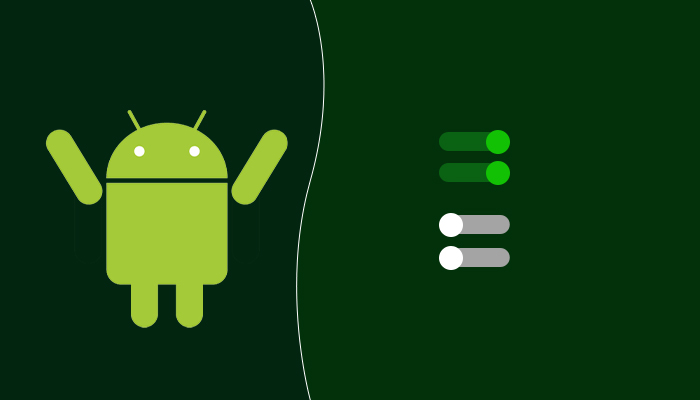 When you install an app from Google Play on a device running Android 6.0 and up or on a Chromebook, you control which capabilities or information that app can access—known as permissions.
App permissions govern what your app is allowed to do and access. This ranges from access to data stored on your phone, like contacts and media files, through to pieces of hardware like your handset's camera or microphone. Granting permission allows the app to use the feature.
System permissions are divided into two groups: "normal" and "dangerous." Normal permission groups are allowed by default because they don't pose a risk to your privacy. (e.g., Android allows apps to access the Internet without your permission.) Dangerous permission groups, however, can give apps access to things like your calling history, private messages, location, camera, microphone, and more. Therefore, Android will always ask you to approve dangerous permissions.
Anyone concerned about their privacy and security should keep an eye out for apps that request access to the following nine permission groups. Each group contains multiple permissions, and approving single permission from any group automatically approves all other permissions within that same group. (For example, if you allow an app to see who's calling you, you'll allow it to make phone calls, too.)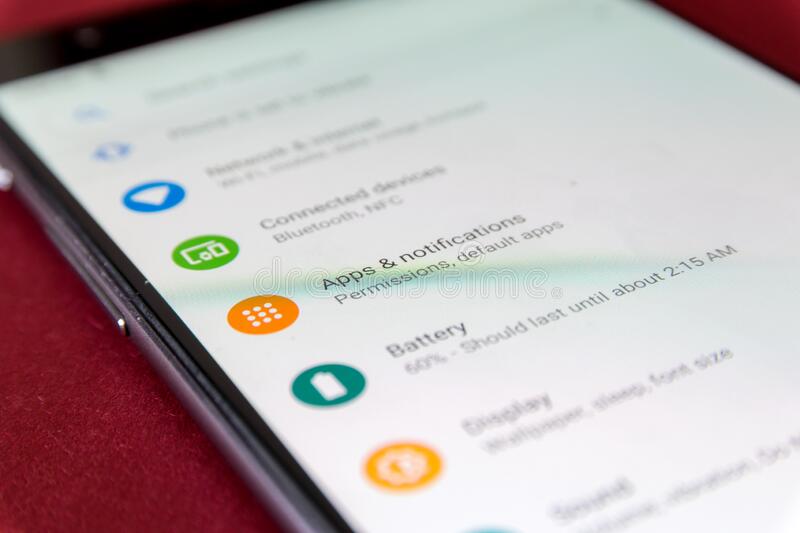 Body Sensors
Allows access to your health data from heart-rate monitors, fitness trackers, and other external sensors.
Pros: Fitness apps need this permission to monitor your heart rate while you exercise, provide health tips, etc.
Cons: A malicious app could spy on your health.
Calendar
Allows apps to read, create, edit, or delete your calendar events.
Pros: Calendar apps obviously need this permission to create calendar events, but so do social networking apps that allow you to add events and invitations to your calendar.
Cons: A malicious app can spy on your personal routines, meeting times, etc. — and even delete them from your calendar.
Camera
Allows apps to use your camera to take photos and record videos.
Pros: Camera apps need this permission so you can take pictures.
Cons: A malicious app can secretly turn on your camera and record what's going on around you.
Contacts
Allows apps to read, create, or edit your contact list, as well as access the list of all accounts (e.g., Facebook, Instagram, Twitter, etc.) used on your device.
Pros: A communication app can use this to let you text or call other people in your contact list.
Cons: A malicious app can steal the entire contents of your address book and then target your friends and family with spam, phishing scams, etc.
Location
Allows apps to access your approximate location (using cellular base stations and Wi-Fi hotspots) and exact location (using GPS).
Pros: Navigation apps can help you get around; camera apps can geo-tag your photos so you know where they were taken; and shopping apps can estimate your address for delivery.
Cons: A malicious app can secretly track your location to build a profile on your daily habits, or even let thieves know when you're not at home.
Microphone
Allows apps to use your microphone to record audio.
Pros: A music recognition app like Shazam uses this to listen to any music you want to identify; a communication app can use this to allow you to send voice messages to your friends.
Cons: A malicious app can secretly record what's going on around you, including private talks with your family, conversations with your doctor, and confidential business meetings.
Phone
Allows apps to know your phone number, current cellular network information, and ongoing call status. Apps can also make and end calls, see who's calling you, read and edit your calling logs, add voicemail, use VoIP, and even redirect calls to other numbers.
Pros: Communication apps can use this to let you call your friends.
Cons: A malicious app can spy on your phone habits and make calls without your consent (including paid calls).
SMS
Allows apps to read, receive, and send SMS messages, as well as receive WAP push messages and MMS messages.
Pros: Communication apps can use this to let you message your friends.
Cons: A malicious app can spy on your messages, use your phone to spam others, and even subscribe to unwanted paid services.
Storage
Allows apps to read and write to your internal or external storage.
Pros: A music app can save downloaded songs to your SD card, or a social networking app can save your friends' photos to your phone.
Cons: A malicious app can secretly read, change, and delete any of your saved documents, music, photos, and other files..
What are device administrator privileges?
Device administrator privileges (sometimes called "admin rights") allow apps to change your device password, lock your phone, or even permanently wipe all data from your device. Malicious apps can use these privileges against you, but they're also important for legitimate apps.
Control the permission level for apps already installed on your device:
On your device, open the main Settings app.
Tap Apps or Application Manager (depending on your device, this may look different).
Tap the app you want to update.
Tap Permissions.
Next to permission you want to turn on, move the switch to the right until it turns green. If you want to turn permission off, move the switch to the left until it turns gray.
Remember, you can always check out all the permissions an app requests before you install it by checking out the description in the Google Play Store. A good app developer will always divulge what each permission is needed for too, which can help with peace of mind.
Bijay Pokharel
Bijay Pokharel is the creator and owner of Abijita.com. He is a freelance technology writer focusing on all things pertaining to Cyber Security. The topics he writes about include malware, vulnerabilities, exploits, internet defense, women's safety and privacy, as well as research and innovation in information security. He is a tech enthusiast, keen learner, rational and cool person in his professional activities and challenges.
Related posts