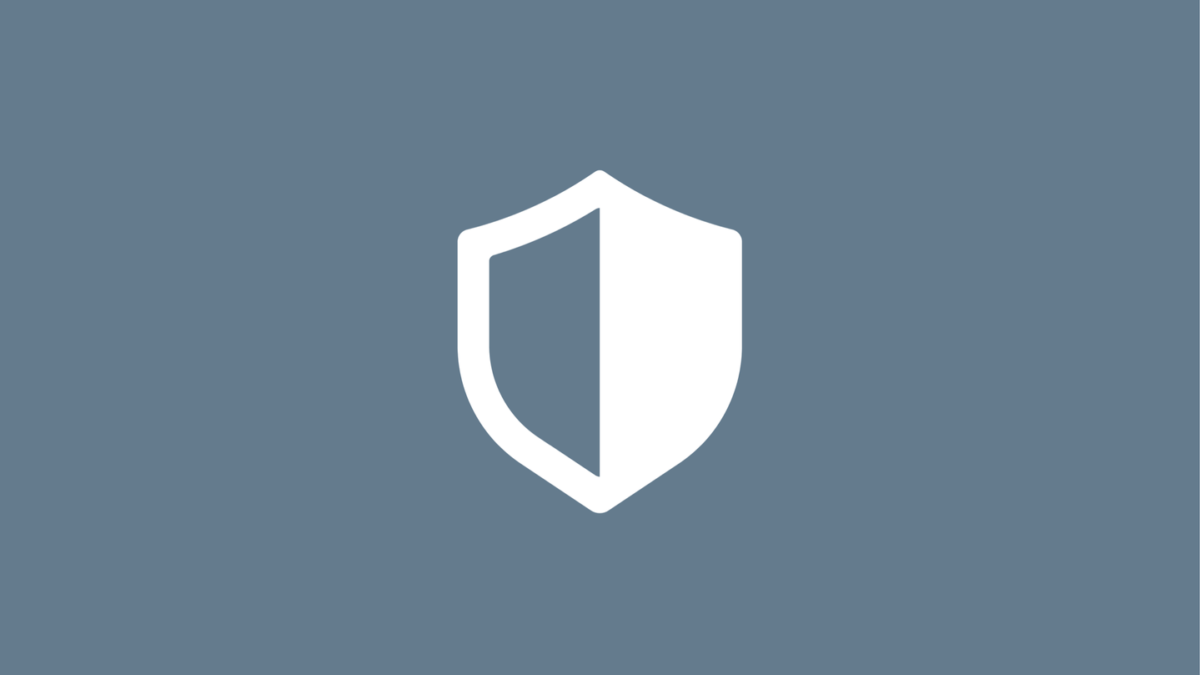 Facebook has removed 41 Facebook accounts, 77 Pages, and 56 Instagram accounts for violating their policy against foreign interference which is coordinated inauthentic behavior on behalf of a foreign or government entity. 
This network relied on a combination of authentic and inauthentic accounts, some of which had already been detected and disabled by our automated systems.
This operation — which was also active on other internet platforms — activated around civic events such as elections, at times posting on both sides of the political debate, and then abandon or pause its activity. They used fake accounts to pose as locals in countries they targeted, post and like their own content, drive people to off-platform sites, and manage Pages posing as independent news in countries they targeted.
Some individuals behind this activity created multiple duplicate accounts under their own name. This network posted about domestic news in the countries it targeted, including topics such as politics, activism, praise and criticism of political candidates, elections, the government of Venezuela, both support and criticism of the President of Ecuador, political parties in the region including Farabundo Martí National Liberation Front in El Salvador, Peronist party in Argentina, and the Progressive party in Chile.
Facebook found this network as part of their internal investigation into suspected coordinated inauthentic behavior in the region. Although the people behind this activity attempted to conceal their identities and coordination, their investigation found links to political consultants and former government employees in Ecuador and Estraterra, a Canada-based PR firm. Estraterra is now banned from their platforms.
Presence on Facebook and Instagram: 41 Facebook accounts, 77 Pages, and 56 Instagram accounts
Followers: About 274,000 accounts followed one or more of these Pages and around 78,000 people followed one or more of these Instagram accounts
Advertising: About $1.38 million in spending for ads on Facebook paid for primarily in US dollars.
Below is a sample of the content posted by some of these Pages and accounts: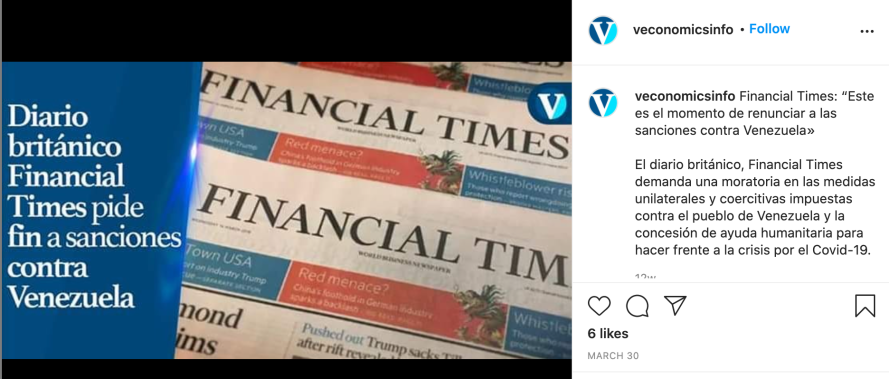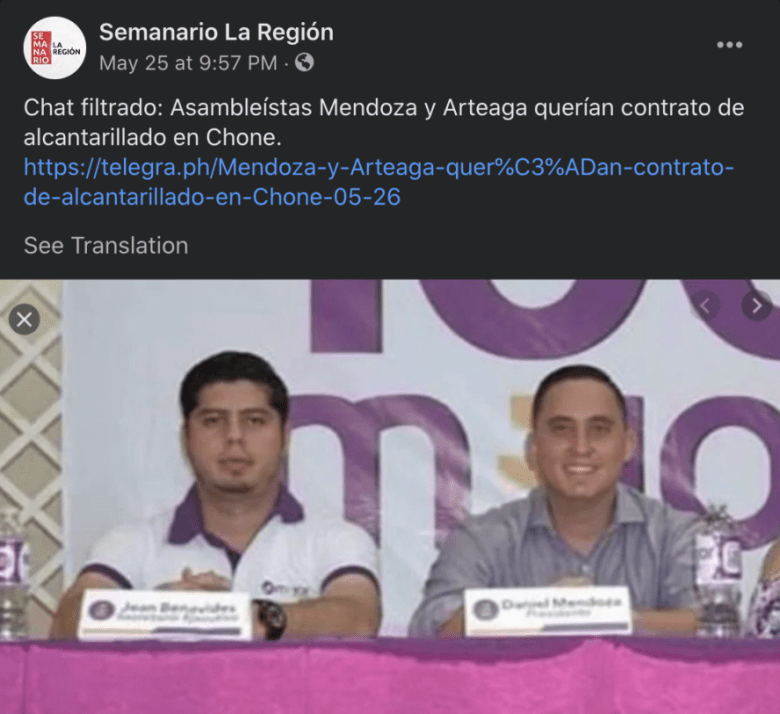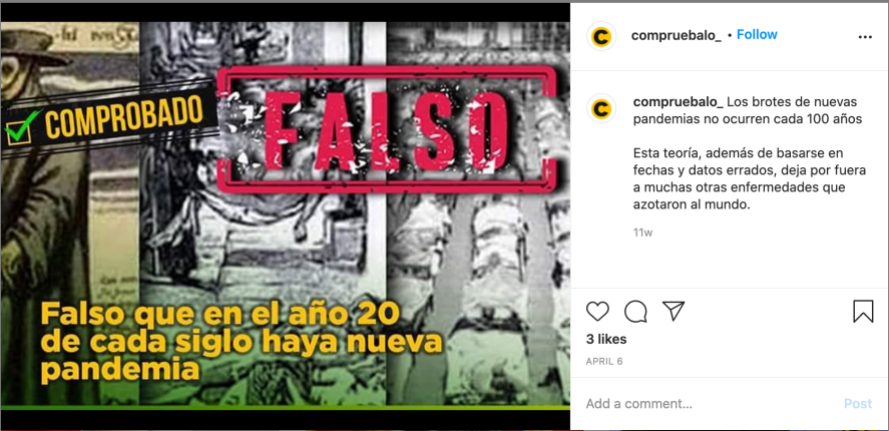 The social network said the accounts were only active between 2015 and 2017, after which they went dormant.
Bijay Pokharel
Bijay Pokharel is the creator and owner of Abijita.com. He is a freelance technology writer focusing on all things pertaining to Cyber Security. The topics he writes about include malware, vulnerabilities, exploits, internet defense, women's safety and privacy, as well as research and innovation in information security. He is a tech enthusiast, keen learner, rational and cool person in his professional activities and challenges.
Related posts