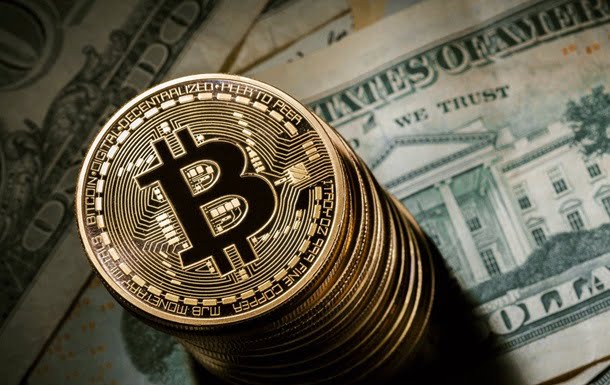 Bitcoin is illegal in Nepal." says Deputy Director, Kedar Prasad Acharya, Nepal Rastra Bank in an event organized at Thames International College, 30th June 2017.
In an event organized by Thames International College, Nepal Business Gabfest, 2017.
A question was raised regarding bitcoin legalities and regulation in Nepal.  Then we received the following statement by Kedar Prasad Acharya (Deputy Director of Nepal Rastra Bank).
"Bitcoin is illegal in Nepal."
– Kedar Prasad Acharya, Deputy Director of Nepal Rastra Bank.
The Bitcoin or Blockchain companies are promptly suspending Bitcoin trading in their platform and customer are not be able to buy/sell bitcoins thereafter.
Why was Bitcoin banned in Nepal?
Central Bank of Nepal is not able to track the transaction and is a high risk for going outward remittance for buying bitcoins than inward remittance.
Public Opinion: A lot has changed in terms of perception and in terms of where digital currencies are. Digital currencies are here and have set a solid foothold in the world economy. Its acceptance has accelerated, governments around the world are realizing its importance and its value. One thing is for sure, digital currencies will do more good to the people of the country than harm. Hope that the government will soon realize its endless possibilities and formulate regulations that support innovation and growth.
Bijay Pokharel
Bijay Pokharel is the creator and owner of Abijita.com. He is a freelance technology writer focusing on all things pertaining to Cyber Security. The topics he writes about include malware, vulnerabilities, exploits, internet defense, women's safety and privacy, as well as research and innovation in information security. He is a tech enthusiast, keen learner, rational and cool person in his professional activities and challenges.
Related posts