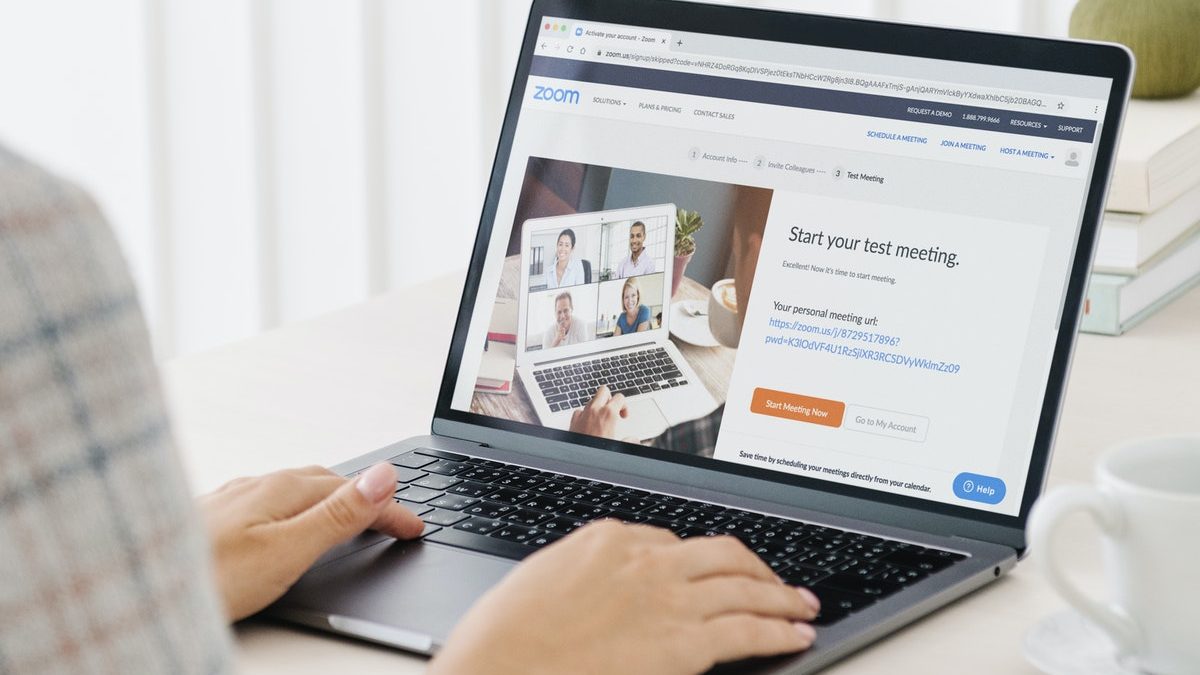 Zoom announced several recent security updates and user interface enhancements from the product team during the May 20 "Ask Eric Anything" webinar. Here's a roundup of the main security changes to the Zoom platform from the past week:
Screen sharing: For single Zoom Pro accounts, screen sharing is set to Host Only by default. Hosts and co-hosts can grant access to other participants in the Security icon. 
Consent for unmute: When a meeting host has muted a participant, they can no longer unmute that person without their consent. That participant will now receive a prompt asking for consent to be unmuted. Note: With this feature, the option for hosts to Unmute All participants at once has been removed, but will return in a later release.
New audio for Waiting Rooms: Zoom has created a specific audio chime for when someone hits the Waiting Room, so hosts are aware that they're there. You can also enable the "Play sound when participants join or leave" feature to hear alerts when participants are coming and going.
Temporarily removing GIPHY: To ensure strong privacy protection for users, Zoom, has temporarily removed the GIPHY integration in Zoom Chat. Once additional technical and security measures have been deployed, Zoom will re-enable the feature. 
Meeting information during screen share: Participants can now access meeting information, such as meeting ID, when sharing their screen. Find it under "More" in the meeting controls.
Multiple login restrictions: For meetings that require registration, hosts can choose whether to allow participants to join from multiple devices. This is available under Registration Options of the meeting details section in the web portal.
Bijay Pokharel
Bijay Pokharel is the creator and owner of Abijita.com. He is a freelance technology writer focusing on all things pertaining to Cyber Security. The topics he writes about include malware, vulnerabilities, exploits, internet defense, women's safety and privacy, as well as research and innovation in information security. He is a tech enthusiast, keen learner, rational and cool person in his professional activities and challenges.
Related posts