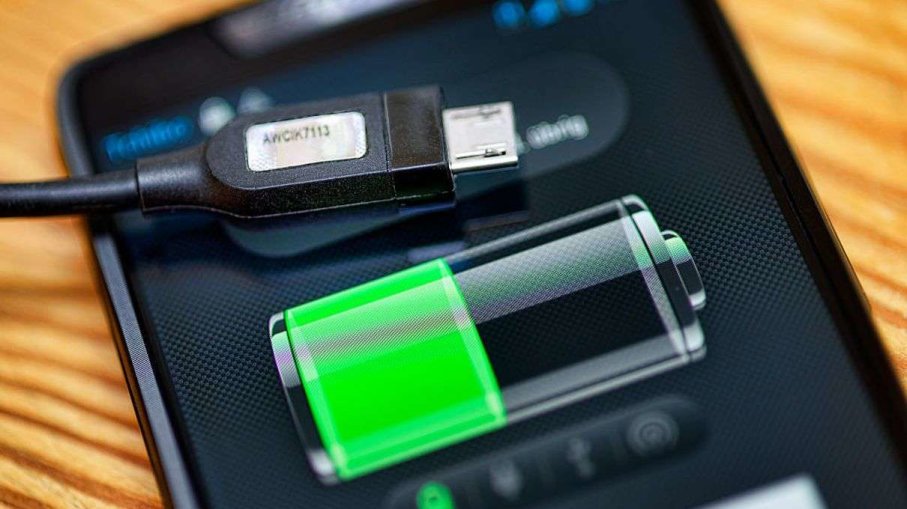 Why Your Smartphone Battery Is Draining Fast ?
Bijay Pokharel, July 20, 2018
0
5 min

read
Almost 60-70% of the people in the world are now using a smartphone. Everyone encounters a problem with battery reinforcement. A mobile operating system like Android consumes much battery compared to others. On the average, Android battery lasts about 6-7 hours. Long lasting battery life was always an important factor for buyers to consider before purchasing any phone.
Well, smartphone battery life will degrade with the usage but if your phone is getting power hungry, then you need to figure out what's wrong. Here we will discuss some possible reasons why your smartphone battery is draining quickly.
Bright Screen
Wi-Fi
Background Apps
Battery Management Apps
Outdated Operating System
Notifications
Overusing GPS apps
Heavy Gaming
Sync
Hardware problem
Well, if you have already checked all the above-mentioned steps and still struggling to fix the battery drain problem. Then your phone might have a hardware issue.
The best thing to do here is to get to the customer care service and have a professional opinion regarding your issue.
#Google Play Services Battery Drain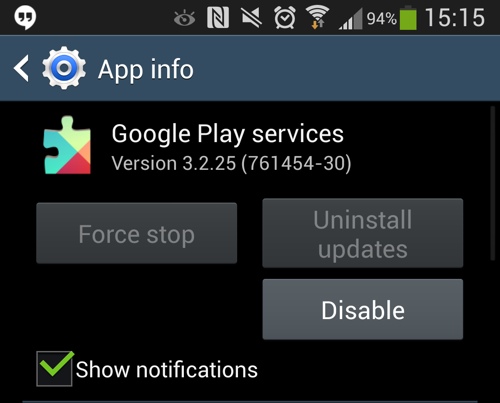 Well, Google Play Services is another service which is used very often and it consumes lots of battery. However, Google Play Services is something which you can't stop because it's a crucial Android feature which lets your apps communicate with each other on your phone.
Still, you can control Google Play Services by going through Settings > Applications > All > Google Play Services. There you need to tap on the Clear Cache button to refresh Google Play Service and stop it draining your battery.
#Damaged Battery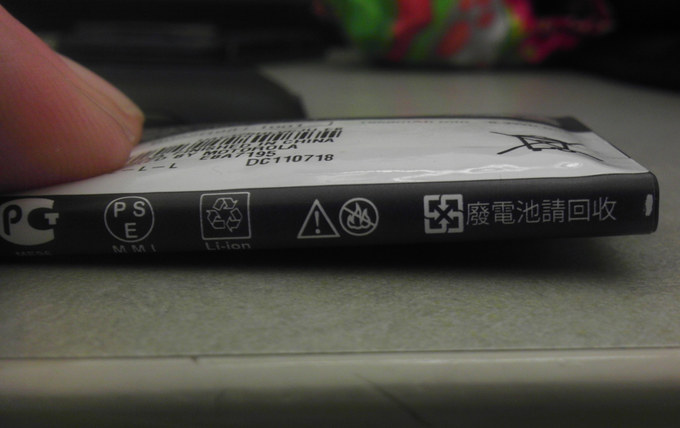 If your Android device is a couple of years old or more, then the most obvious reason behind battery draining was a damaged battery. Well, it's a sad truth that your phone's battery might be simply dying a natural death.
So, if you don't have lots of background process running and keeping your screen brightness down still your battery doesn't last for more hours, then there are high chances that the battery of the phone might be damaged. Well, smartphone manufacturers often say that a battery should perform well for up to 1000 charges, however, it depends on many factors. So, the best option is to visit the nearest service center for physical inspection of the battery.So, these are the 10 Reasons why your smartphone Battery is draining fast. What do you think about this? Share your views in the comments section below.
Source : https://techviral.net/
Bijay Pokharel
Bijay Pokharel is the creator and owner of Abijita.com. He is a freelance technology writer focusing on all things pertaining to Cyber Security. The topics he writes about include malware, vulnerabilities, exploits, internet defense, women's safety and privacy, as well as research and innovation in information security. He is a tech enthusiast, keen learner, rational and cool person in his professional activities and challenges.
Related posts