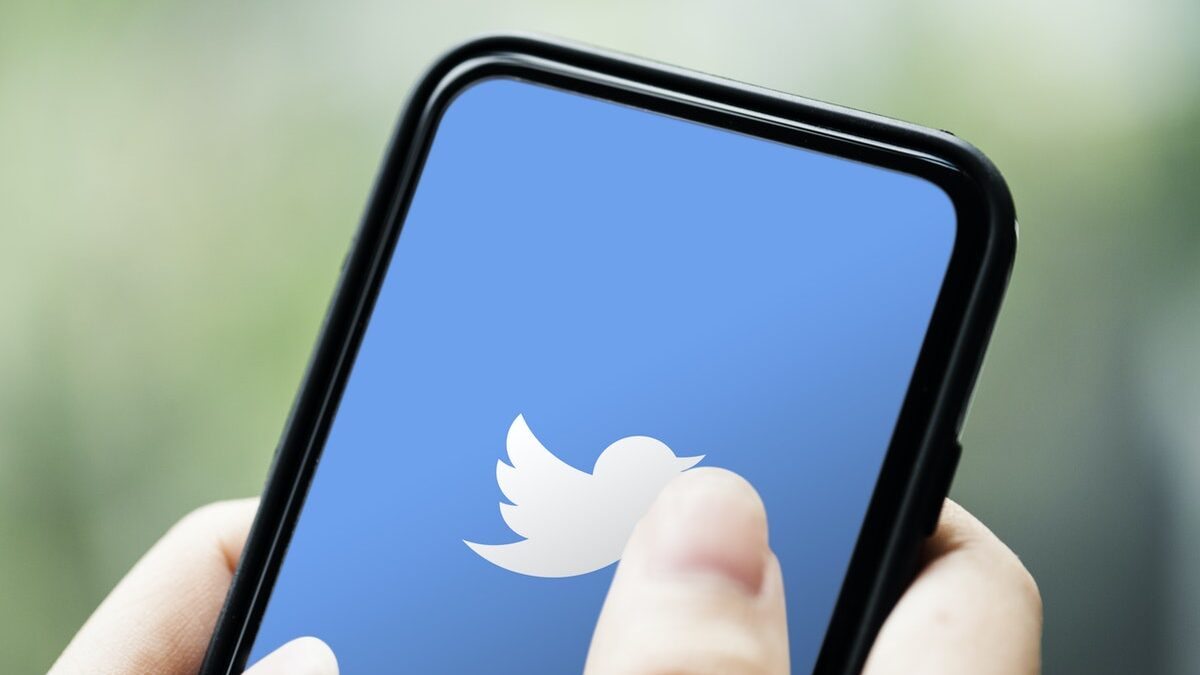 The microblogging site Twitter said it will transfer institutional White House Twitter accounts to Biden administration when the U.S. President-elect swears in on January 20.
Twitter will facilitate the transfer of institutional White House Twitter accounts, including: @WhiteHouse, @POTUS, @VP, @FLOTUS, and @PressSec.
First, Twitter will transfer current institutional accounts to the National Archives and Records Administration (NARA) where the Tweets and account history will remain publicly available and the account usernames will be updated to reflect their archived status.
Once this archival process is completed, Twitter will transfer the institutional accounts to the Biden administration to assume ownership, along with a new account: @SecondGentleman.
People on Twitter will be able to watch the transition of power take place in real-time as accounts for the White House, President, Vice President, First Lady and White House Press Secretary inherit their new institutional usernames: @Transition46 will become @WhiteHouse, @PresElectBiden will become @POTUS, @SenKamalaHarris will become @VP, @FLOTUSBiden will become @FLOTUS, and @PressSecPsaki will become @PressSec. The Tweets, account history, and followers will transition between these accounts.
These institutional accounts will not automatically retain the followers from the prior administration. People on Twitter who previously followed institutional White House Twitter accounts, or who currently follow relevant Biden or Harris Twitter accounts, will receive in-app alerts and other prompts that will notify them about the archival process, as well as give them the option to follow the new administration's Twitter accounts.
The new institutional accounts will also be listed in Twitter's US Elections Hub during the presidential inauguration.

Bijay Pokharel
Bijay Pokharel is the creator and owner of Abijita.com. He is a freelance technology writer focusing on all things pertaining to Cyber Security. The topics he writes about include malware, vulnerabilities, exploits, internet defense, women's safety and privacy, as well as research and innovation in information security. He is a tech enthusiast, keen learner, rational and cool person in his professional activities and challenges.
Related posts