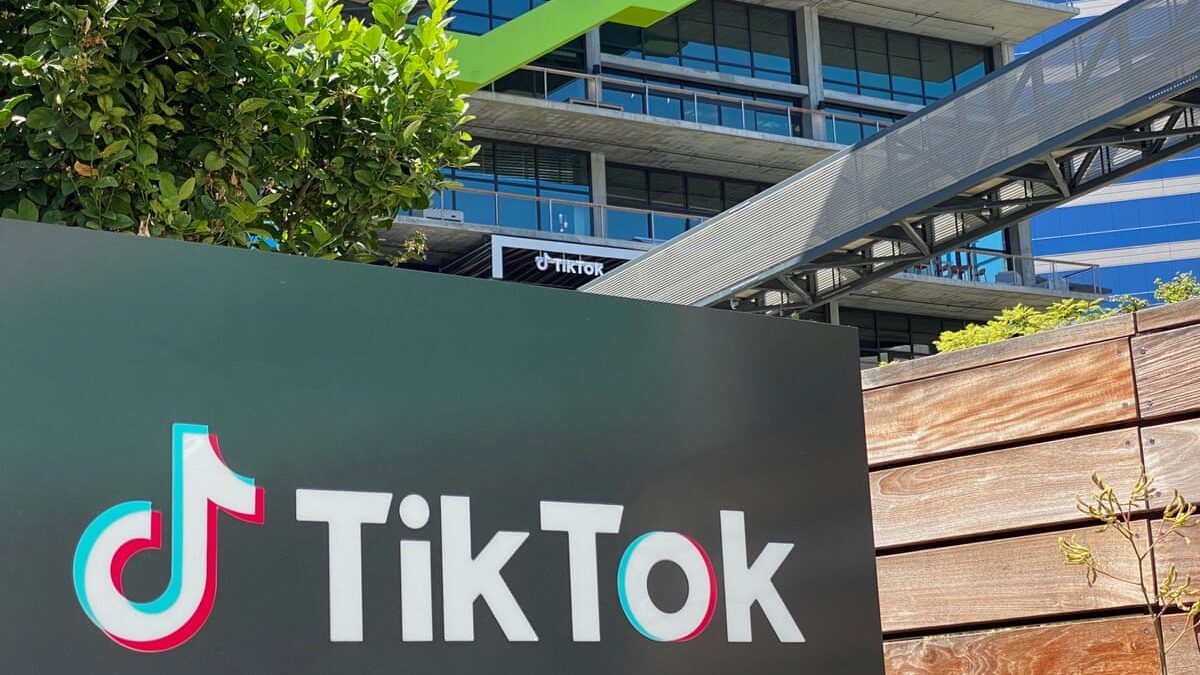 TikTok, a video-sharing social networking service owned by Chinese company ByteDance, rolled out major updates to its privacy policy on Wednesday, including adding a new section that allows collecting US users' biometric information.
"We may collect biometric identifiers and biometric information as defined under US laws, such as faceprints and voiceprints, from your User Content. Where required by law, we will seek any required permissions from you prior to any such collection," the new policy reads.
The privacy policy further read that TikTok may collect information "such as identifying the objects and scenery that appear, the existence and location within an image of face and body features and attributes, the nature of the audio, and the text of the words spoken in your User Content."
The policy also notes this part of the data collection is for enabling "special video effects, for content moderation, for demographic classification, for content and ad recommendations, and for other non-personally-identifying operations," it says.
In the US, couple of states like Illinois, Washington, California, Texas and New York have biometric privacy laws. A TikTok spokesperson told The Verge on Thursday: "As part of our ongoing commitment to transparency, we recently updated our Privacy Policy to provide more clarity on the information we may collect".
It is not clear that whether TikTok had already begun collecting users' biometric data. However, the new language is found within a section titled "the information we collect automatically," meaning TikTok could potentially be collecting it already.
In February, TikTok paid $92 million to settle a class-action lawsuit in Illinois over allegations that it violated the state's biometric data privacy law.
Bijay Pokharel
Bijay Pokharel is the creator and owner of Abijita.com. He is a freelance technology writer focusing on all things pertaining to Cyber Security. The topics he writes about include malware, vulnerabilities, exploits, internet defense, women's safety and privacy, as well as research and innovation in information security. He is a tech enthusiast, keen learner, rational and cool person in his professional activities and challenges.
Related posts