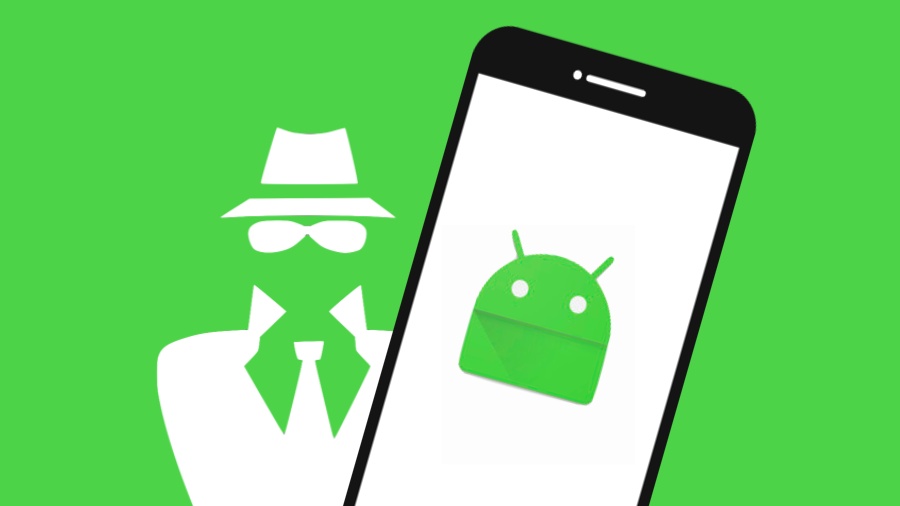 How To Tell if Your Android Has Been Hacked ?
Bijay Pokharel, January 22, 2018
0
2 min

read
Smartphones are almost always connected to the internet, so it stands to reason that they can be hacked remotely. Or perhaps a jealous boyfriend or girlfriend got hold of your device physically, in which case they could've potentially installed a keystroke logger, a virus, or any other type of tracking app to spy on you.
Regardless of your reasons, if you've grown to believe that your smartphone might have been hacked or compromised in any way, it's an unsettling experience. So to help clear your conscience, I'll not only show you how to see if you've been hacked, but also what you can do about it.
How to Know if You've Been Hacked
The first indication that your device might have some form of malware or spyware installed would be random popups. These often redirect you to a Play Store app install page, or at the very least prompt you with a bogus virus warning or update notification.
These types of popups are often generated by websites or the free versions of ad-supported Android apps, so you shouldn't be too concerned if they only appear when using a particular app or browsing the web. However, it's time to start being worried when these popups seem to come from nowhere—for instance when your phone is just sitting idle on the home screen. This might very well be an indication that you have a malware app installed on your device.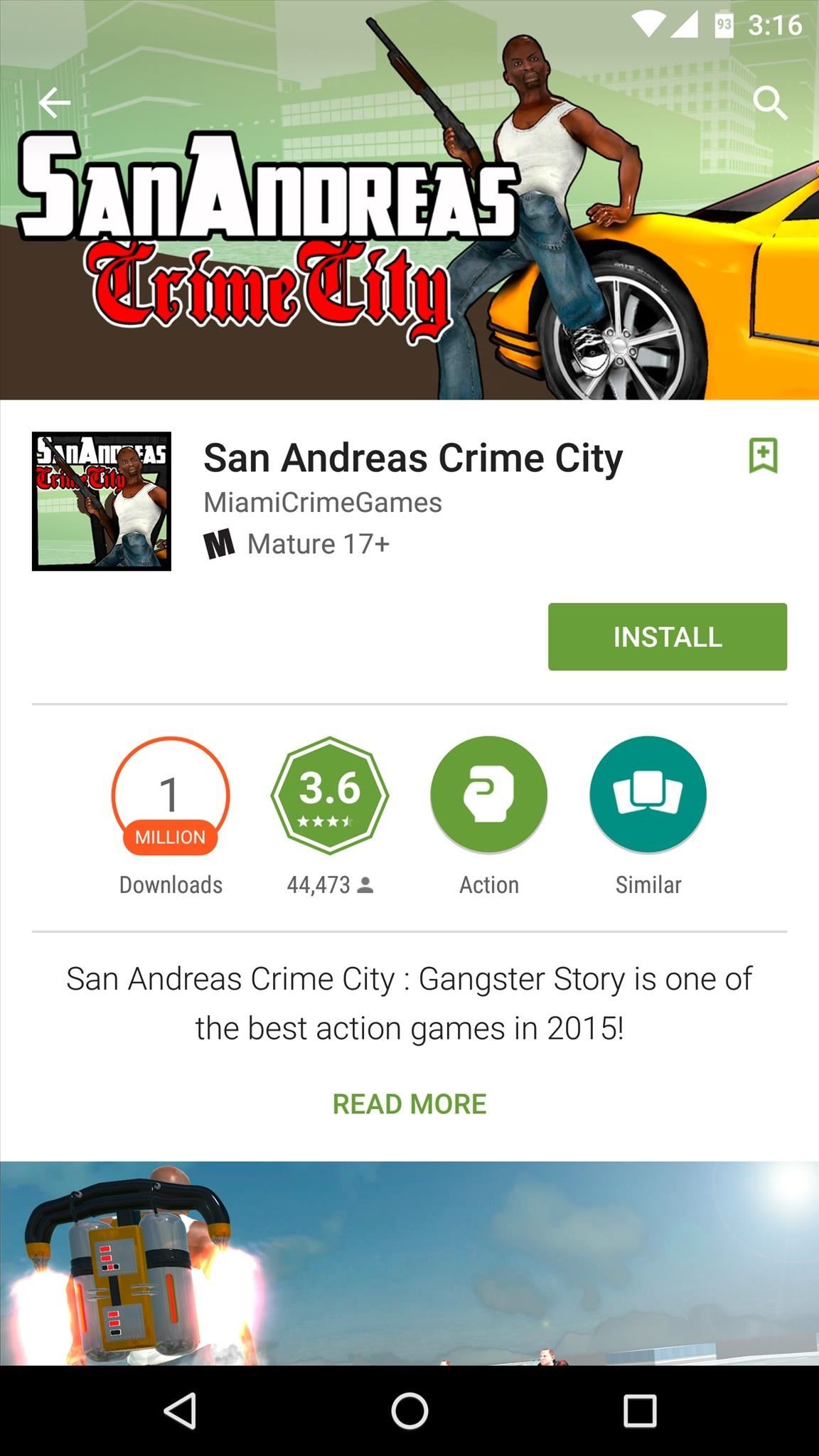 The next thing you should be on the lookout for is your data usage. Spyware apps by nature like to "phone home," meaning that the data they steal from your phone is sent back to the originating hacker over the internet.
To combat this, keep an eye out on the data being used by the apps that are installed on your phone. For most users, this is simple—head to Settings, then "Data Usage," then look through the entries in the "App Usage" category to see if there are any strange or unknown apps that have been using a lot of data lately. If your phone does not have this menu, or if you'd just like to keep a closer eye on data usage in general, consider installing a data monitor app to put this information right in your status bar.
Reference : gadgethacks.com
Bijay Pokharel
Bijay Pokharel is the creator and owner of Abijita.com. He is a freelance technology writer focusing on all things pertaining to Cyber Security. The topics he writes about include malware, vulnerabilities, exploits, internet defense, women's safety and privacy, as well as research and innovation in information security. He is a tech enthusiast, keen learner, rational and cool person in his professional activities and challenges.
Related posts