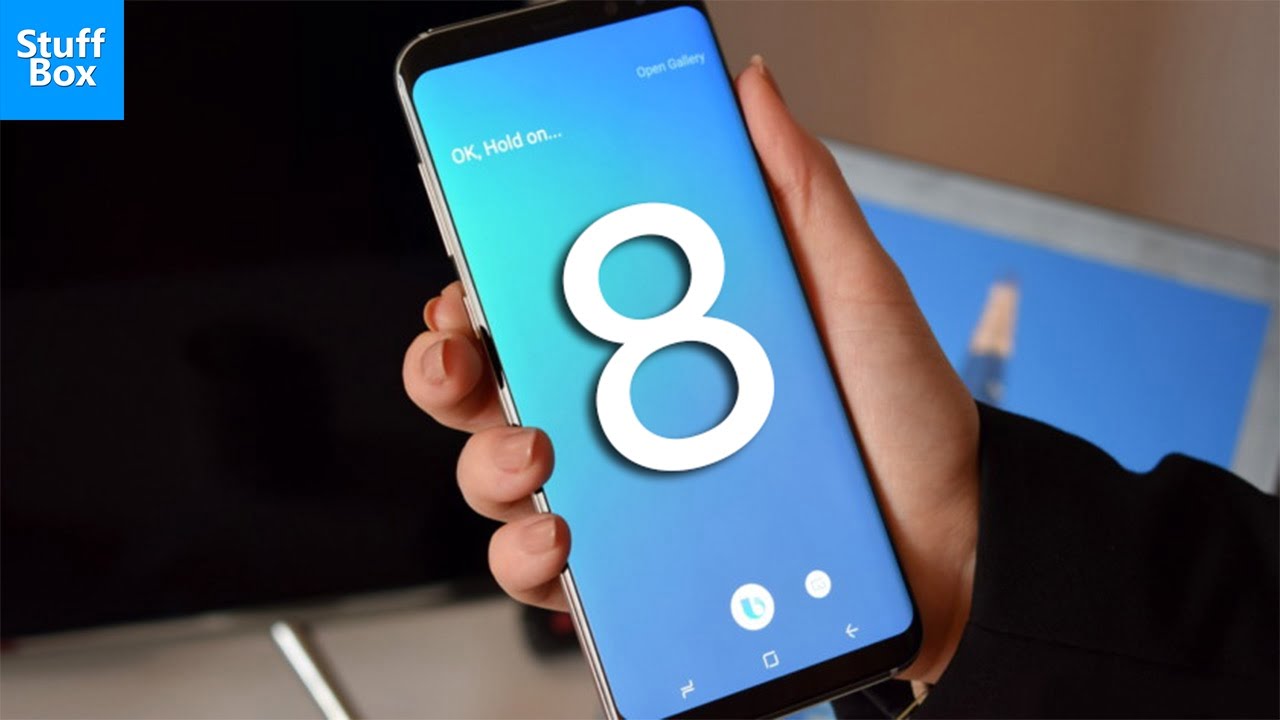 Samsung Galaxy Note 8
Bijay Pokharel, September 13, 2017
0
7 min

read
Samsung Galaxy Note 8 runs Android,7.0 Nougat and features a 6.3 inches Super AMOLED (Corning Gorilla Glass 5) 1440 x 2960 pixels display and a Octa Core (Quad Core x 2.3 GHz + Quad Core x 1.7 GHz) 6GB RAM Qualcomm MSM8998 Snapdragon 835 processor paired with and 64GB native storage capacity.
The Samsung Galaxy Note 8 boasts of a 12MP main snapper at its rear and an 8MP front-facing selfie shooter. There is a Non-removable Li-Ion 3300 mAh Battery powering the phone with support for USB 3.1, Type-C 1.0 reversible connector and Dual SIM (Nano SIM).
So the Note 8 is big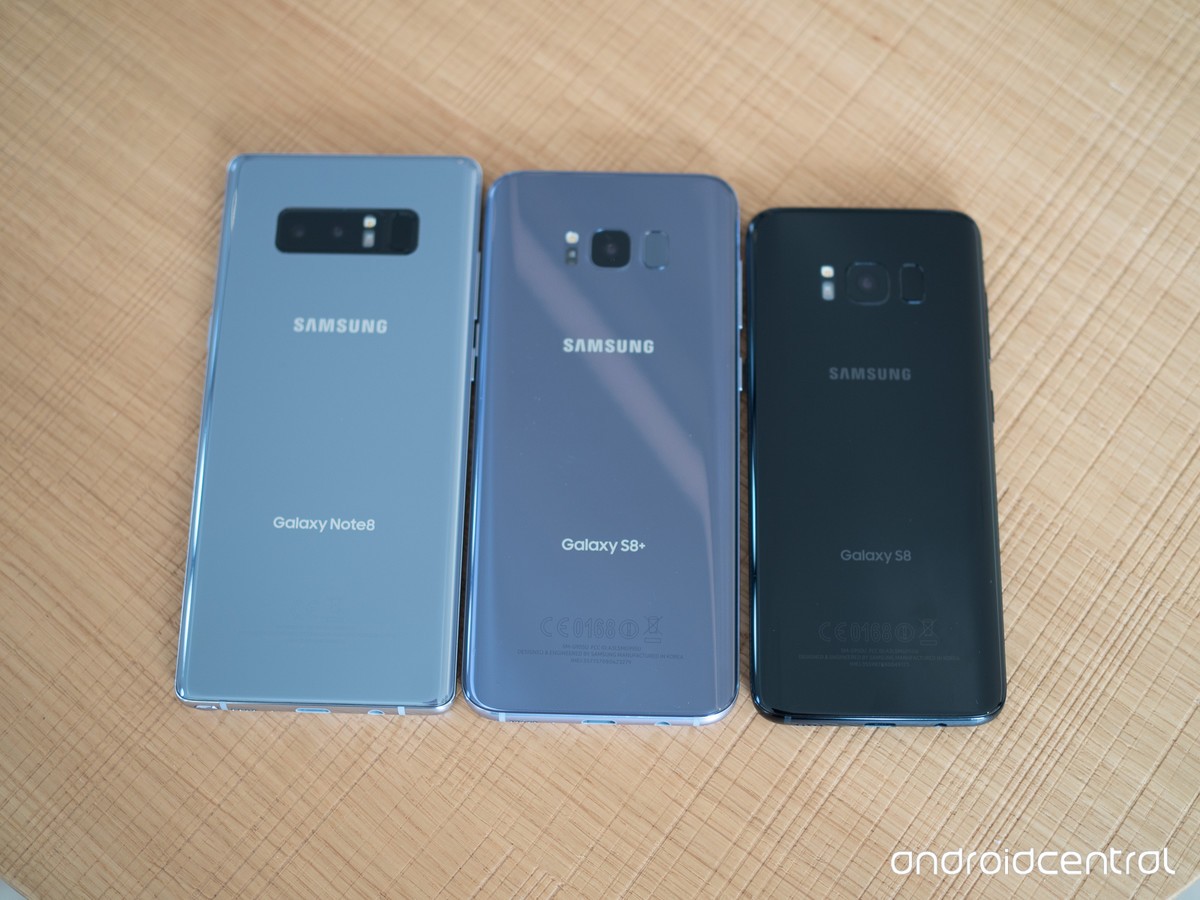 "Galaxy Note" has always been synonymous with "big phone," and that's still very much true today. Taking on the Galaxy S8's proportions of being tall and skinny, but applying them to a 6.3-inch display, the Note 8 is very tall indeed. At 162.5 mm, it's notably taller than the LG V30 (151.7 mm), Note 5 (153.2 mm) and iPhone 7 Plus (158.2 mm) — all while also being wider and heavier as well.
The Note 8 is huge, there's no way to get around it.
Even with very small bezels around the screen, that big footprint makes it rather tough to reach the top of the display or even reach across for a slide-in gesture from the edge. In many cases you'll have to awkwardly shift your hand, or just wait until you have both hands available to get everything done. In a pinch, you can use the one-handed mode, which shrinks the screen down to the corner so you can actually use it without fear of dropping the phone.
Some people love the big screen — that is, after all, often why they bough a Note in the first place. But if you aren't committed to it, and think you may be able to figure it out in the future, consider getting a smaller phone.
Two cameras are better than one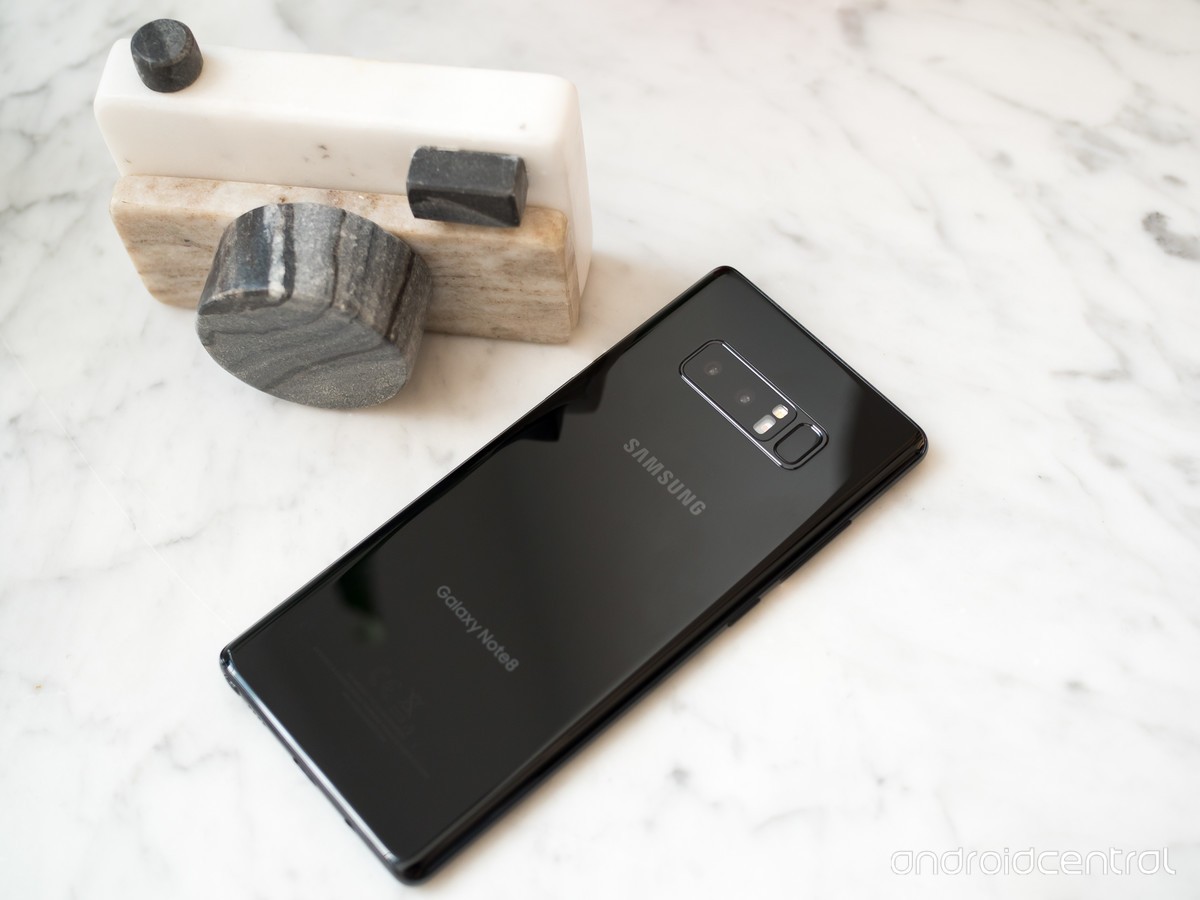 Part of what you get for that added size is two rear cameras rather than one. Samsung is using the most popular formula of two sensors with the same resolution behind lenses of different focal lengths — one "standard" field of view, and another that's roughly twice the length with a narrower field of view. They aren't the same sensor, though, and the longer lens has a narrower aperture of f/2.4 to the main camera's f/1.7 — that means it lets in less light.
Two cameras … and not quite twice the capabilities.
In practice, the second camera offers you an extra shooting option and some more utility. As you zoom in, whether you're shooting photos or video, the software will automatically switch to the longer lens so you don't lose resolution. The result? Better photos and video with less noise. You can also just tap the "2X" button to switch to the long lens, giving you a narrower field of view and an altogether different look from a "normal" smartphone shot. It works particularly well for macros, provided you have enough light.
Samsung has also developed a "Live Focus" mode that lets you take photos with both cameras at once, and use that extra data to artificially blur the background … or at least, what the camera thinks is the background. It doesn't always get that calculation right, and when it misses the mark it looks kind of funny. Thankfully the camera also saves the standard photo from the main camera every time you take a Live Focus shot — an escape hatch, of sorts. Live Focus is worth trying out, and it's capable of excellent results sometimes provided the conditions are all right, but this feature alone isn't enough to differentiate this camera from the Galaxy S8+'s single sensor and lens.
It's very similar to the Galaxy S8+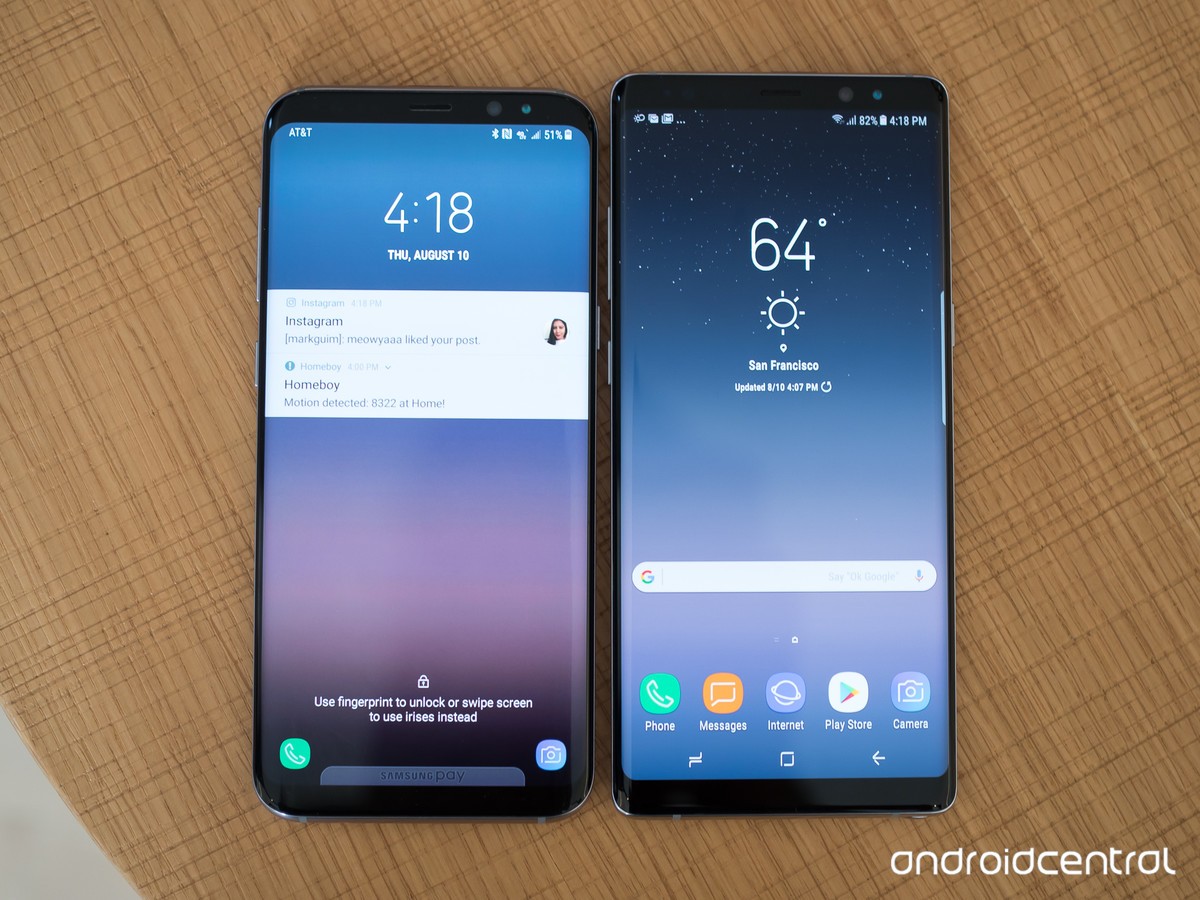 Chances are you've gathered the fact that the Galaxy Note 8 is extremely similar to the Galaxy S8+ released earlier this year. That's definitely true. The Note 8 is just a couple millimeters larger in its overall external dimensions, and its 6.3-inch display is barely larger than the 6.2-inch of the GS8+ — though the Note 8's display does get a bit brighter. Internally, the only change is the Note 8's extra RAM, now up to 6GB from 4GB, and its smaller battery at 3300mAh to the GS8+'s 3500mAh. Of course there are two rear cameras on the Note 8 — but we already covered that.
Everything else is identical. The materials and build quality, while excellent, are unchanged. The Galaxy Note 8 has a bit sharper corners that give it a more blocky look, but that's pretty minor. The charging technology, ports, speaker and call quality are all the same. So if you have a Galaxy S8+, you shouldn't be considering an upgrade to the Galaxy Note 8. But if you're on a different phone and you want a top-end Galaxy, these phones should be head-to-head in your consideration — just know that you get about 90% the same phone in either case.
More: Galaxy Note 8 vs. Galaxy S8: Which should you buy?
What's new with the S Pen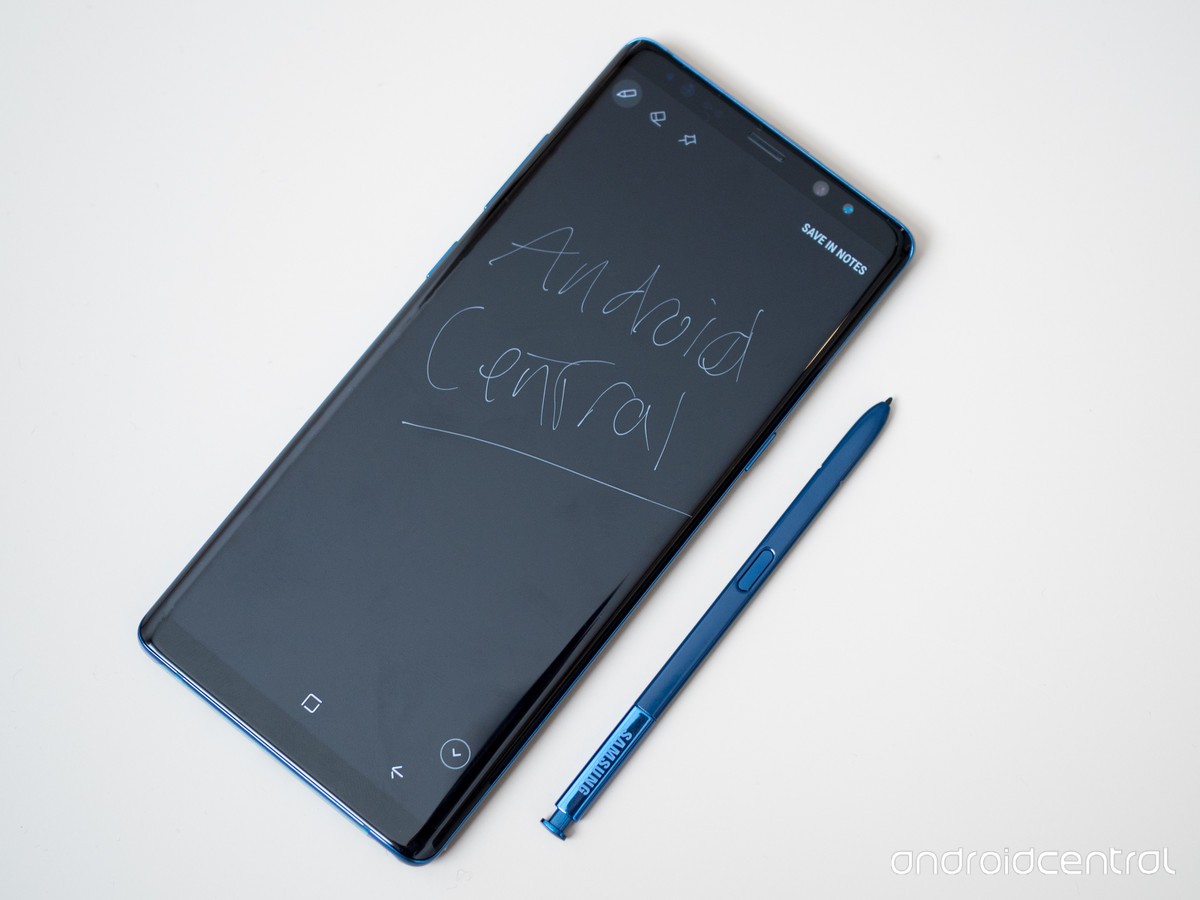 Several generations in, the existence of the S Pen nestled inside the phone is what gives the Galaxy Note its name. This is, of course, the best and most capable S Pen yet — but it isn't much different from what we saw debut on the Note 7, nor is it dramatically different from the Note 5's.
The S Pen is fantastic, if that's the sort of tool you need.
The new S Pen has higher sensitivity of 4096 levels, which is fantastic when paired up with the very fine 0.7 mm stylus tip, and together you continue to have a very accurate instrument for writing and drawing. The S Pen-focused software is basically the same as far as the core features of Samsung Notes, Screen write, Smart select and Translate go. You get a new "Live message" feature that lets you write out and send animated gifs, and the "Screen off memo" feature has been improved, but that's about it.
The S Pen is still a super effective tool for getting all of the fine control work done on your Note 8, and it brings those extra utilities that you can't just get on any other phone (even a Galaxy S8+) — but it won't be a game-changer for everyone. If the idea of the S Pen doesn't immediately speak to you when you test it out before buying, that's the best indication yet that you should consider the Galaxy S8+.
How about battery life?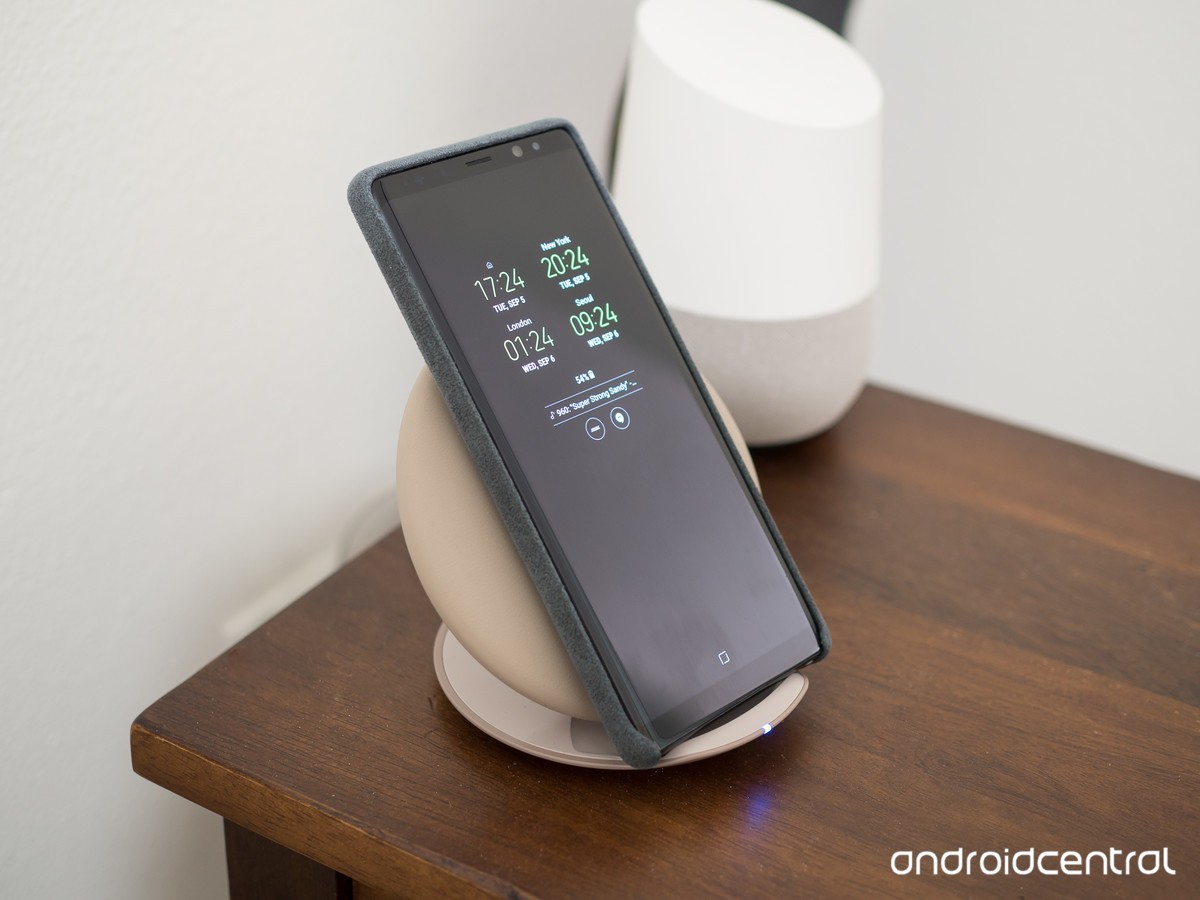 For all of that massive size, the Note 8's battery capacity is rather conservative at 3300mAh. As noted that's actually smaller than the Galaxy S8+ and Note 7 (ahem), and the same size as smaller phones like the LG G6 and OnePlus 5. With a super-efficient processor and display, the Note 8's battery life is good; but it isn't necessarily great.
In our testing as part of our review, we found the Note 8 could get you through a full day, even with pretty heavy use, but it wouldn't have anything left in the tank in doing so. Getting upwards of 16 hours of use out of the phone with just a 3300mAh battery is quite good, and probably enough for most people given their typical usage. But not getting exceptional battery life out of a Note, something the line's long been known for, can be a bit disappointing to those who are upgrading from a prior model.
Yup, it's expensive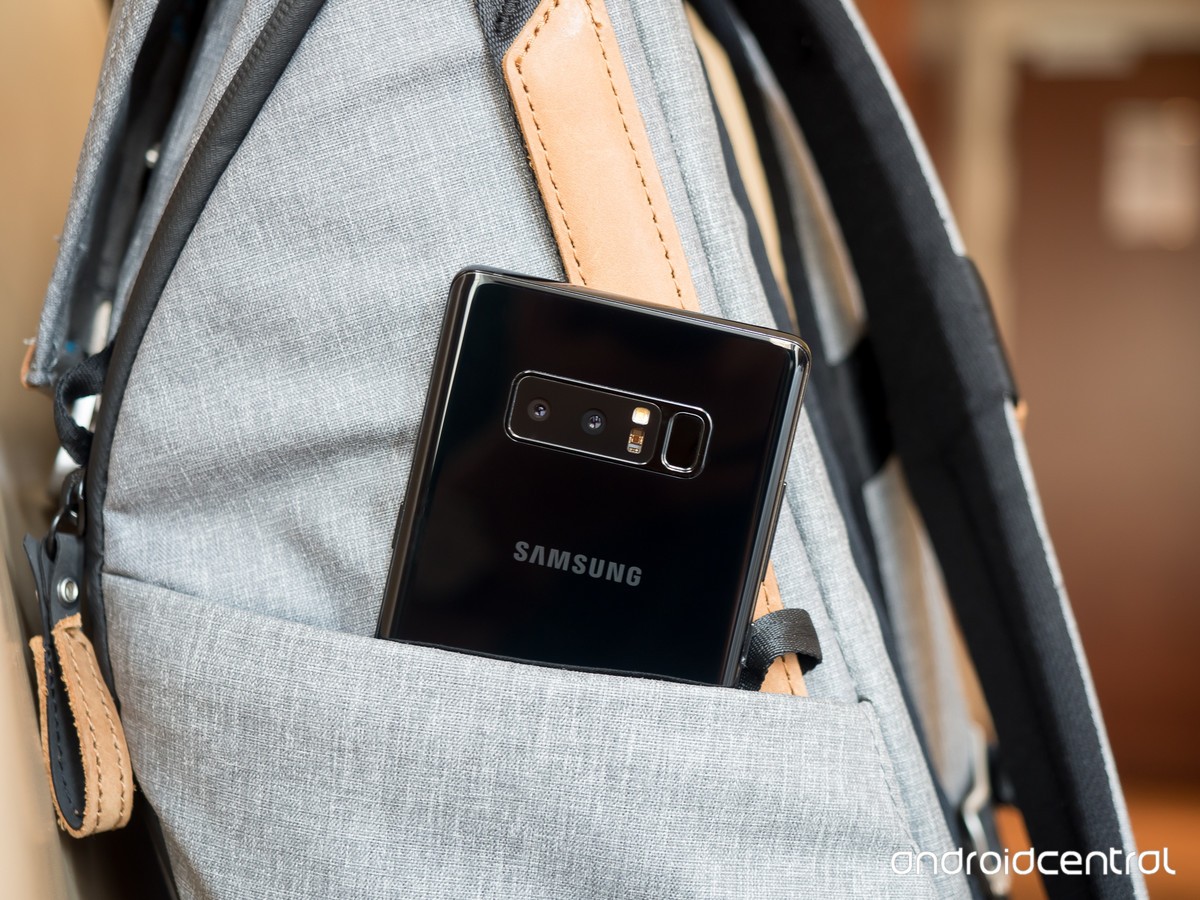 The Note 8 is very clearly the top-end device in Samsung's flagship lineup, and it has all of the best technology the company has to offer. It also has the highest price, retailing around $950, give or take a few depending on the market and carrier. While you can find some good deals out there, if you just walk into a store today and want to buy one it's going to be very costly.
So is the phone worth the money? Well, that's a personal decision — everyone has a different threshold for what they are willing to pay for a phone. If you want the absolute biggest and best Samsung has to offer, you're going to have to pay up. But if the idea of a $900+ smartphone makes your eyes water, know that you can save $100-200 by getting a Galaxy S8+ or the small-but-capable Galaxy S8 and still get the core experience that makes the Galaxy Note 8 great.
Bijay Pokharel
Bijay Pokharel is the creator and owner of Abijita.com. He is a freelance technology writer focusing on all things pertaining to Cyber Security. The topics he writes about include malware, vulnerabilities, exploits, internet defense, women's safety and privacy, as well as research and innovation in information security. He is a tech enthusiast, keen learner, rational and cool person in his professional activities and challenges.
Related posts