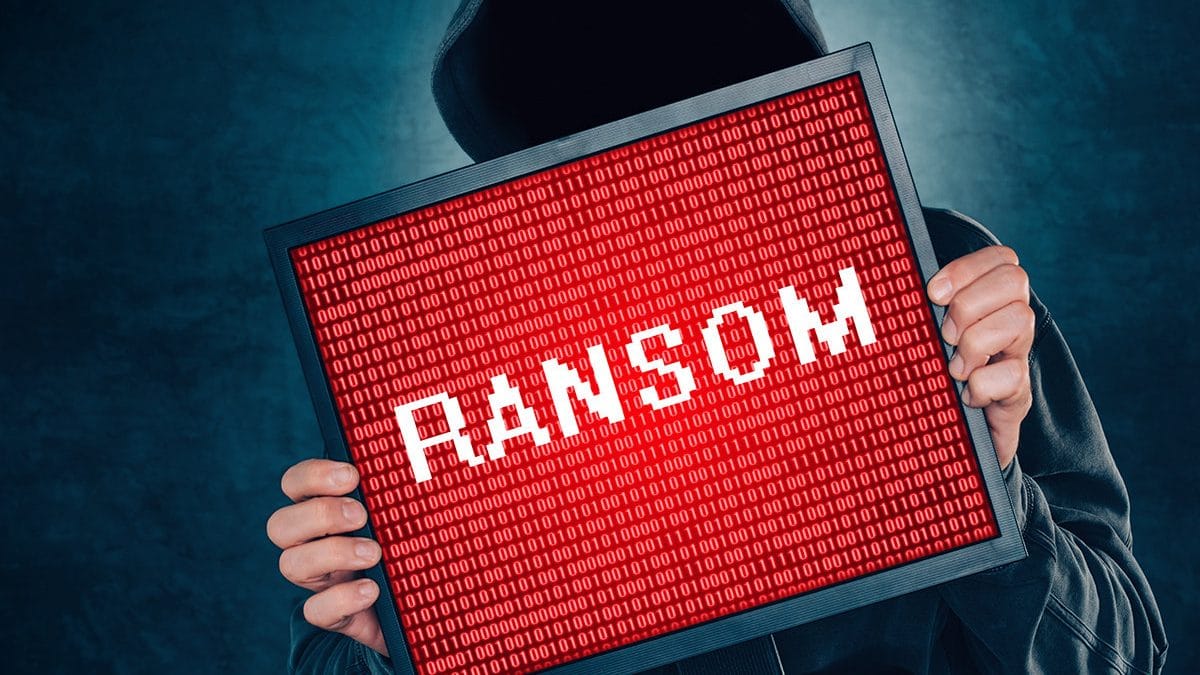 The operators of the REvil ransomware are demanding a $50 million ransom from Apple to avoid having confidential information leaked on the dark web, as first reported by therecord.
The REvil crew claims it came into possession of Apple product data after breaching Quanta Computer, a Taiwanese company that is the biggest laptop manufacturer in the world and which is also one of the companies that assemble official Apple products based on pre-supplied product designs and schematics.
The group had already begun posting the stolen images on April 20th, timed specifically to coincide with Apple's latest "Spring Loaded" event, after Quanta refused to pay the $50 million ransom for the data. The group is now hoping to get Apple itself to pay up by May 1st, promising to continue to post new images from the leak daily until it does.
Quanta has confirmed that its servers were breached in a statement to Bloomberg, commenting: "Quanta Computer's information security team has worked with external IT experts in response to cyber attacks on a small number of Quanta servers." Quanta also says "there's no material impact on the company's business operation" as a result of the hack.
The REvil gang posted 21 screenshots depicting Macbook schematics and threatened to publish new data every day until Apple or Quanta paid the ransom demand.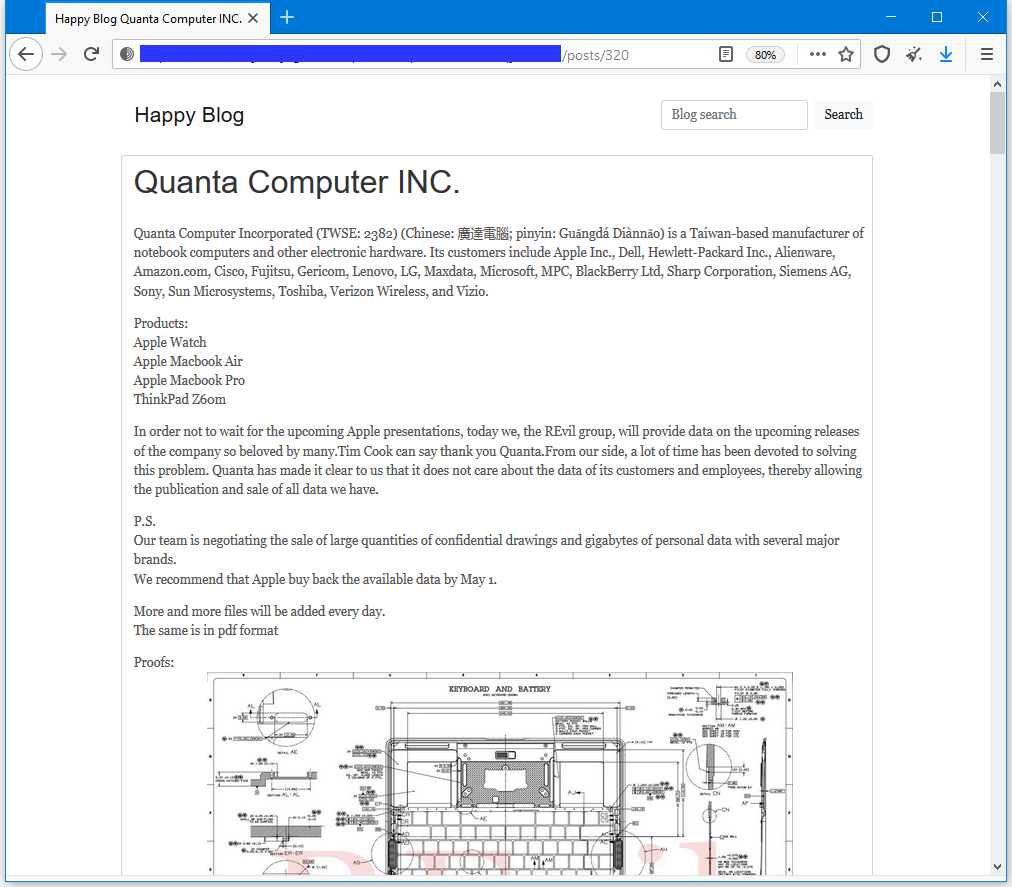 Quanta is considered the largest laptop manufacturer in the world, the second one, fellow Taiwanese company Compal suffered its own ransomware incident in November 2020 when it had some of its files stolen and internal network encrypted by the DoppelPaymer ransomware gang.
Bijay Pokharel
Bijay Pokharel is the creator and owner of Abijita.com. He is a freelance technology writer focusing on all things pertaining to Cyber Security. The topics he writes about include malware, vulnerabilities, exploits, internet defense, women's safety and privacy, as well as research and innovation in information security. He is a tech enthusiast, keen learner, rational and cool person in his professional activities and challenges.
Related posts