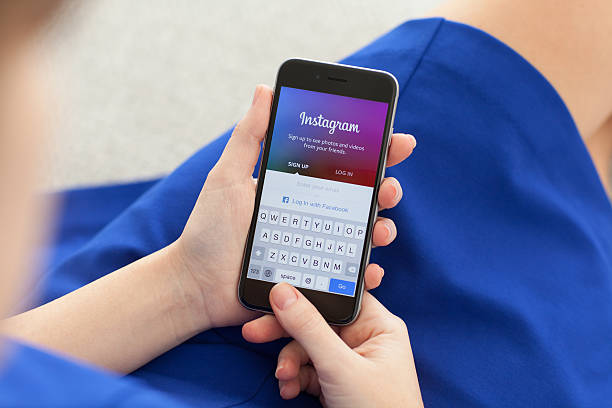 Instagram Account Hacked? Here's How To Recover
Bijay Pokharel, March 7, 2020
0
2 min

read
Instagram is a fun way to explore your creative side while taking photos and sharing them with your friends. It's a great platform to share your work or build a personal brand. It's also an amazing way to discover great content from around the world. However, it's also a social media platform and that brings a lot of risks for you and your personal information.
Instagram is one of the most popular social media platforms in the world, and losing access to your account can be a nightmare scenario for many users. Being cut off from your friends and community is one thing, but losing years of pictures and videos can be devastating. Fortunately, it's not too difficult to get back your Instagram account in most cases.
Instagram doesn't provide precise guidance for why accounts are disabled, but it does say that it results from violating community guidelines or terms of use.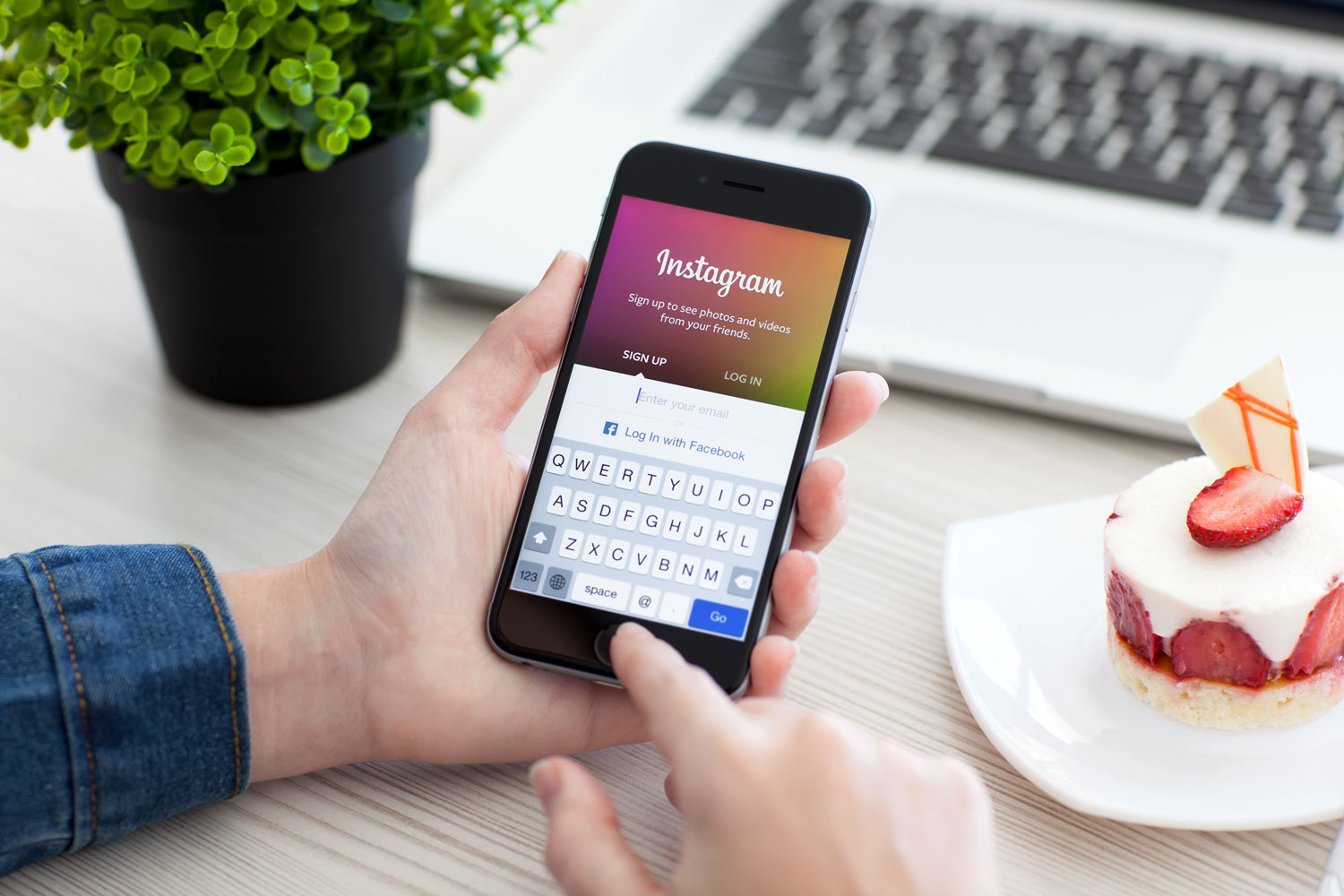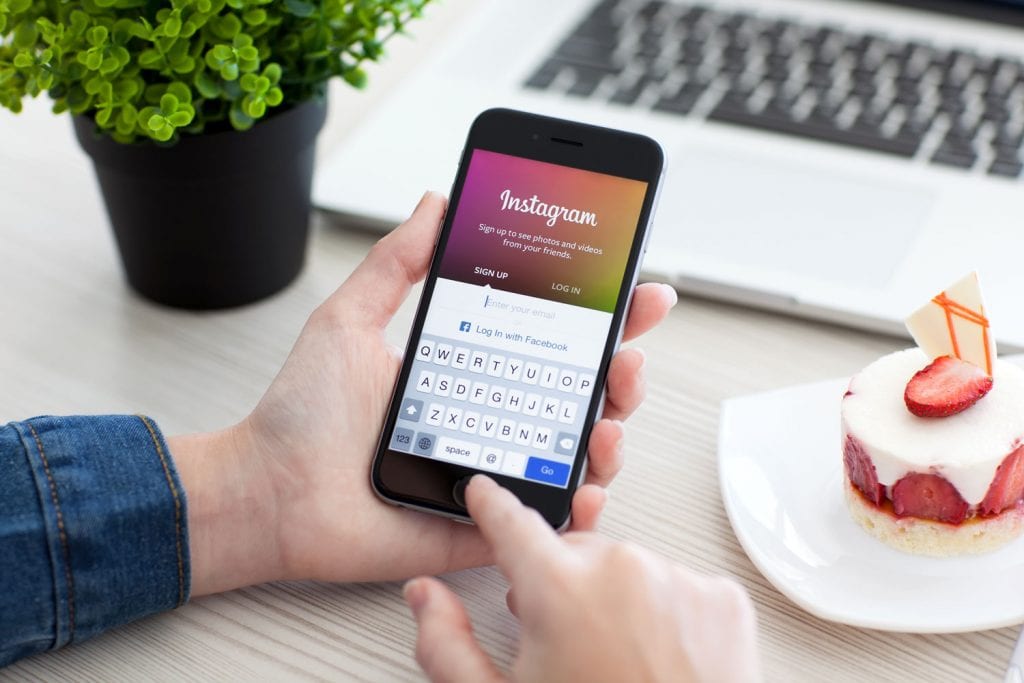 Here's what you have to do in case your account gets hacked:
Open the Instagram app, and go to the login page.
Enter the original email address and phone number you used with your account.
Instagram will send a six-digit unique code to that email address and number. Enter the code to recover your account.
If you are unable to log onto your Instagram account then you can report the breach to Instagram via this link: https://www.facebook.com/help/contact/196687840820038
Here are 6 things you can do to help keep your Instagram account safe:
Pick a strong password. Use a combination of at least six numbers, letters and punctuation marks (like! and &). It should be different from other passwords you use elsewhere on the internet.
Change your password regularly, especially if you see a message from Instagram asking you to do so. During automated security checks, Instagram sometimes recovers login information that was stolen from other sites. If Instagram detects that your password may have been stolen, changing your password on Instagram and other sites helps to keep your account secure and prevent you from being hacked in the future.
Never give your password to someone you don't know and trust.
Make sure your email account is secure. Anyone who can read your email can probably also access your Instagram account. Change the passwords for all of your email accounts and make sure that no two is the same.
Log out of Instagram when you use a computer or phone you share with other people. Don't check the "Remember Me" box when logging in from a public computer, as this will keep you logged in even after you close the browser window.
Think before you authorize any third-party app.
Bijay Pokharel
Bijay Pokharel is the creator and owner of Abijita.com. He is a freelance technology writer focusing on all things pertaining to Cyber Security. The topics he writes about include malware, vulnerabilities, exploits, internet defense, women's safety and privacy, as well as research and innovation in information security. He is a tech enthusiast, keen learner, rational and cool person in his professional activities and challenges.
Related posts