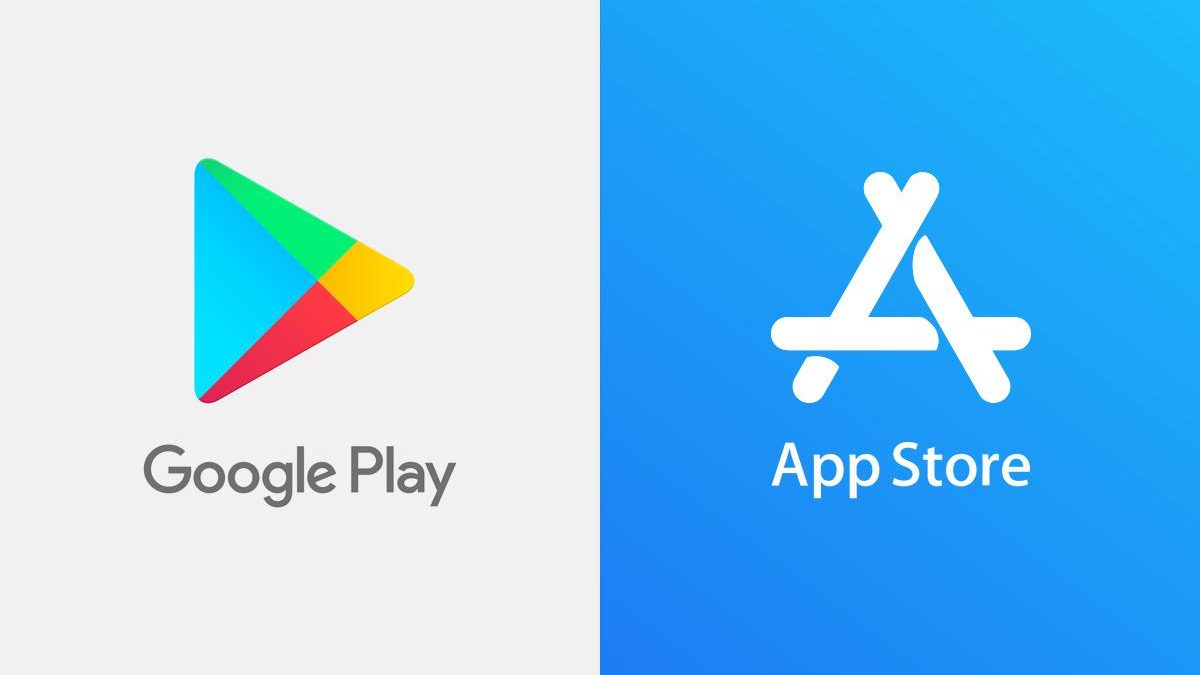 Major Tech Company Apple and Google are taking down the apps related to the COVID-19 coronavirus outbreak that aren't from recognized institutions like governments or hospitals, according to CNBC.
Four independent developers told CNBC that Apple rejected their apps, which would allow people to see stats about which countries have confirmed cases of the COVID-19 coronavirus. Some of these apps used public data from reliable sources like the World Health Organization (WHO) to create dashboards or live maps. Some developers asked not to be named to avoid further complications with Apple's review process.
Google has banned the search terms "coronavirus" and "COVID-19" from the Play Store. So, it is not returning any results for coronavirus-related searches on the Play Store, although it's unclear at this time if Google is restricting the approval of new apps, too.
The blanket ban should help prevent nefarious developers from using the coronavirus outbreak to spread misinformation or malware.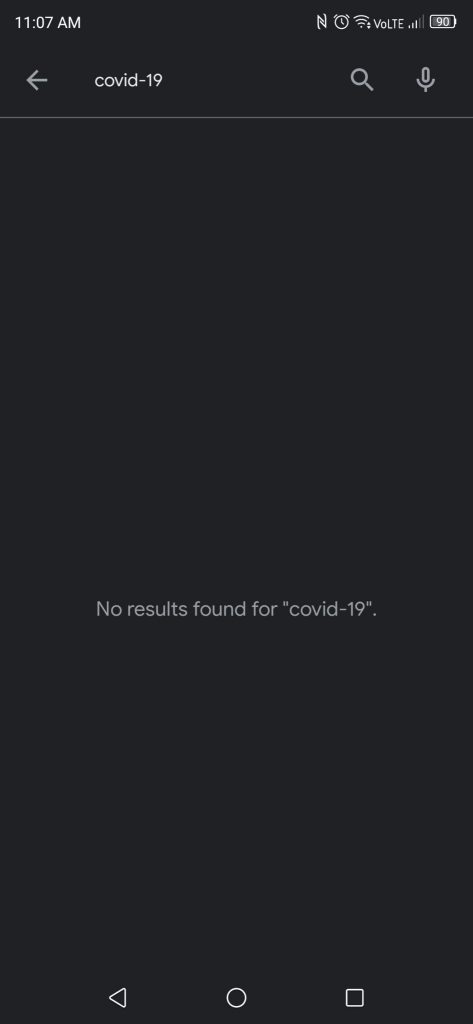 With the coronavirus being such a hot topic lately, it's not a surprise that the internet is rife with misinformation. Even worse, some are looking to take advantage of the outbreak by spreading malware. Instead of taking on the monumental task of reviewing each of these apps, Google has opted for a blanket ban on any app using the two terms in an effort to capitalize on the health scare.

Bijay Pokharel
Bijay Pokharel is the creator and owner of Abijita.com. He is a freelance technology writer focusing on all things pertaining to Cyber Security. The topics he writes about include malware, vulnerabilities, exploits, internet defense, women's safety and privacy, as well as research and innovation in information security. He is a tech enthusiast, keen learner, rational and cool person in his professional activities and challenges.
Related posts