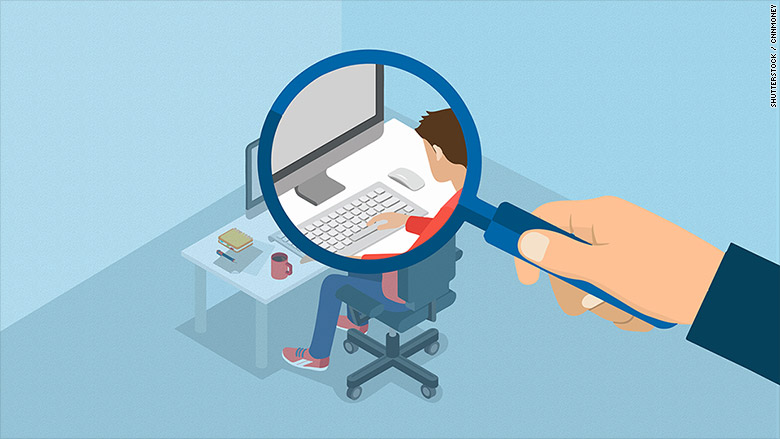 How To Hide Your Browsing History From ISPs
Bijay Pokharel, September 24, 2020
0
4 min

read
Despite the privacy precautions you take, there is someone who can see everything you do online: your Internet Service Provider (ISP).
Your ISP tracks your clicks for a number of reasons. For them, you browsing history is a revenue stream. Many ISPs compile anonymous browsing logs and sell them to marketing companies. Some Internet providers are even moving to make privacy a premium add-on, using your Internet history to market to you in much the same way websites do, unless you pay an additional monthly fee.
What's more, the data your ISP collects may be accessed by outside organizations, such as the police department or another government agency. If provided with a subpoena, your ISP is legally required to provide whatever information they have on you.
All your data first passes through your internet service provider. If it's not properly encrypted, your ISP is able to read all of it. And with the repeal of net neutrality rules in the U.S. a few years ago, ISPs can also sell that data to third parties for better ad tracking.
Here are some ways to safeguard your internet privacy and keep it hidden from your ISP.
Always User Tor Browser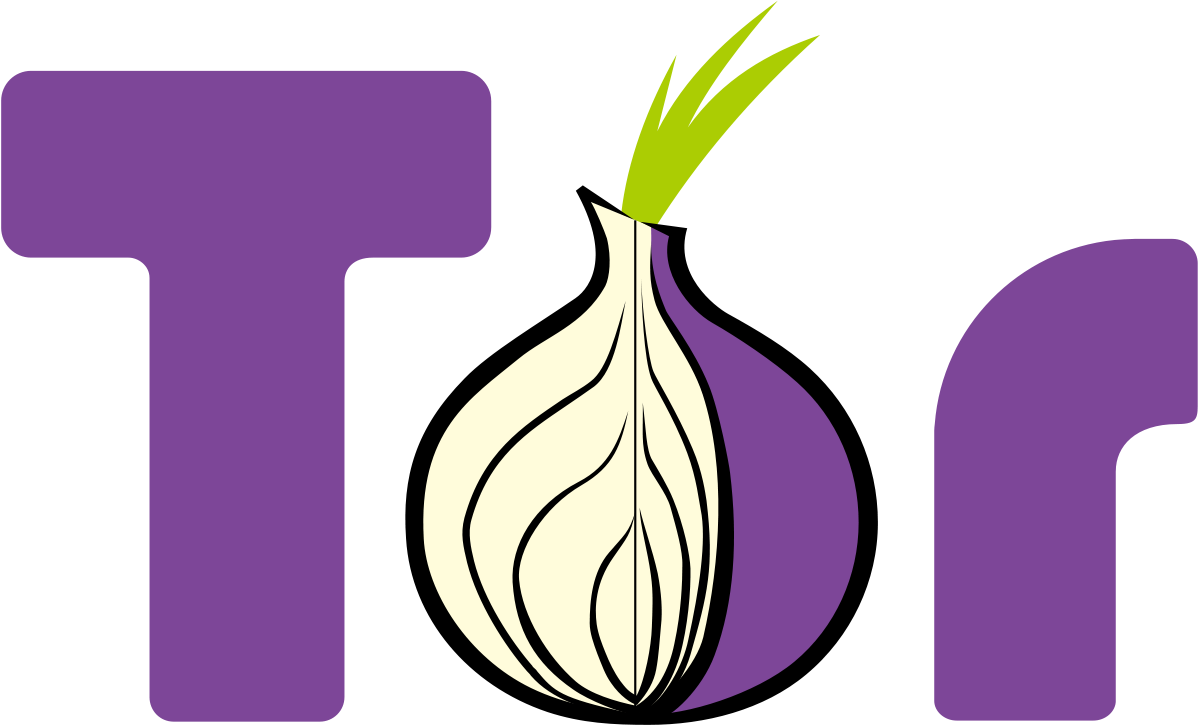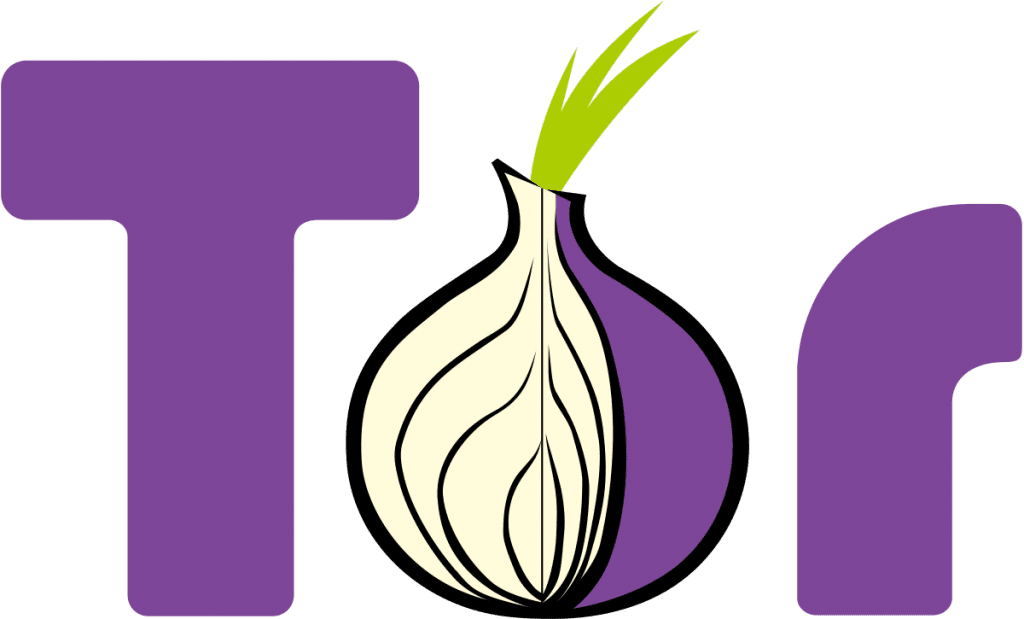 The Tor Project was originally sponsored by the U.S. Naval Research Laboratories as a means of protecting sensitive government communications. It is now a non-profit organization dedicated to improving online privacy tools.
When you use the Tor Browser, your activity is encrypted and sent across a network of Tor servers, making it much harder to trace back to your computer. Let's say, for instance, that you are trying to speak out against your government's very strict censorship laws. Doing so on a regular browser could land you in jail or worse. By using Tor, when the government tries to trace that activity, they will see it linked to random servers around the world, not your computer.
There are a number of other anonymous browser projects, including I2P and Freenet, but Tor remains by far the most popular. For anyone who wants to completely encrypt their Internet experience, some Linux-based operating systems, such as Tails, utilize the Tor Network for handling all Internet activity, even if it's not browser based.
Use a VPN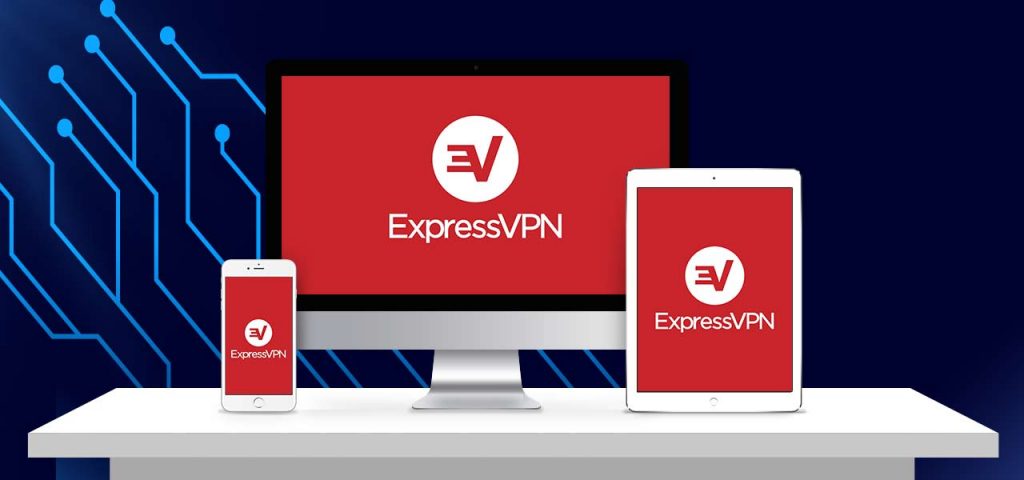 VPN is a great tool that allows you to access the internet safely and securely. It encrypts your sensitive data before it even leaves your device and connects to the web. This means that no one can see your traffic – neither snoopers nor your Internet Service Provider.
Hers's Why You Should Choose ExpressVPN
ExpressVPN, which comes highly rated by users and reviewers, works on devices including Windows, Android, iOS, Linux and routers. Based in the British Virgin Islands, it costs around $8.32 a month if you take out a 12-month plan. With a network of more than 2,000 servers in 94 countries, Express offers top-notch coverage in Europe and the US. It also works pretty well in Asia, South America, the Middle East, and Africa. It uses its own DNS servers and employs high-end encryption tech to ensure your security and privacy.
ExpressVPN offers access to more than 3,000 servers in 160 locations across 94 countries, alongside maybe the widest platform support you'll find anywhere.
We're not just talking about native clients for Windows, Mac, Linux, plus iOS, Android, and even BlackBerry. There's a custom firmware for some routers, DNS content-unblocking for a host of streaming media devices and smart TVs, and surprisingly capable VPN browser extensions for anything which can run them.
All that functionality could sound intimidating to VPN newbies, but ExpressVPN does more than most to help. An excellent support website is stuffed with detailed guides and tutorials to get you up and running. And if you do have any trouble, 24/7 live chat support is on hand to answer your questions.
The good news continues elsewhere, with ExpressVPN delivering in almost every area. Bitcoin payments? Of course. P2P support? Yep. Netflix unblocking? Naturally. Industrial-strength encryption, kill switch, DNS leak protection, solid and reliable performance, and a clear no-logging policy? You've got it.
Downsides? Not many to speak of. The ExpressVPN service supports five simultaneous connections per user (increased recently from three), and it comes with a premium price tag. But if you want a speedy service, crammed with top-notch features, and with all the support you need to help you use them, ExpressVPN will be a great fit. While they don't have a free trial, ExpressVPN has a no-questions-asked 30-day money-back guarantee if you aren't happy with the service.

Install HTTPS Everywhere
Because half of the internet is still unencrypted, take extra care to make sure you're browsing safe sites. Download the HTTPS Everywhere browser extension to automatically rewrite your browser requests to encrypt all of your browsing traffic. It deters your ISP from figuring out what you're looking at by hiding the page contents, although it will still be able to know what sites you're visiting.
While the above tools are perfectly legal to utilize, the activities you choose to use them for are still governed by the same laws as everything else you do online. They may make it harder for your ISP or anyone else to track your activities, but they won't make it impossible.
Bijay Pokharel
Bijay Pokharel is the creator and owner of Abijita.com. He is a freelance technology writer focusing on all things pertaining to Cyber Security. The topics he writes about include malware, vulnerabilities, exploits, internet defense, women's safety and privacy, as well as research and innovation in information security. He is a tech enthusiast, keen learner, rational and cool person in his professional activities and challenges.
Related posts