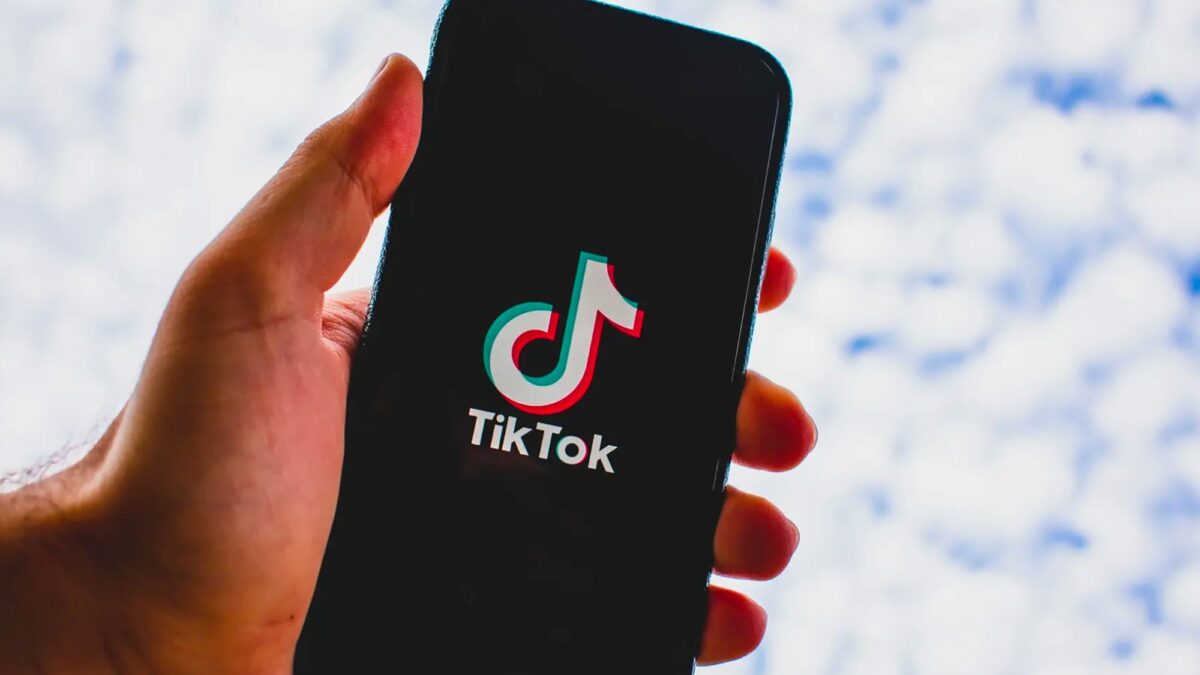 TikTok, known in China as Douyin, is a video-sharing social networking service owned by Chinese company ByteDance. It has been downloaded more than 2.6 billion times globally on the App Store and Google Play, according to Sensor Tower Store Intelligence estimates.
TikTok is used to make a variety of short-form videos, from genres like dance, comedy, and education, that have a duration from fifteen seconds to one minute (three minutes for some users). TikTok is an international version of Douyin, which was originally released in the Chinese market in September 2016.
TikTok was launched in 2017 for iOS and Android in most markets outside of mainland China. However, it only became available worldwide after merging with another Chinese social media service, Musical.ly, on August 2, 2018.
While the app was already popular and backed by a large user acquisition campaign, TikTok's latest surge comes amid the global COVID-19 pandemic, which has seen consumers drawn to their mobile devices more than ever as they look for new ways to shop, work, and connect with others.
Who Owns TikTok?
TikTok is owned by ByteDance, which has been around since March 2012 and has a $180 billion valuation. ByteDance does a lot more than just run TikTok — it also owns Toutiao, the most popular content discovery platform in China, as well as products like Xigua Video, Helo, Lark, Babe, and BuzzVideo. Now Let's dive into how TikTok makes money?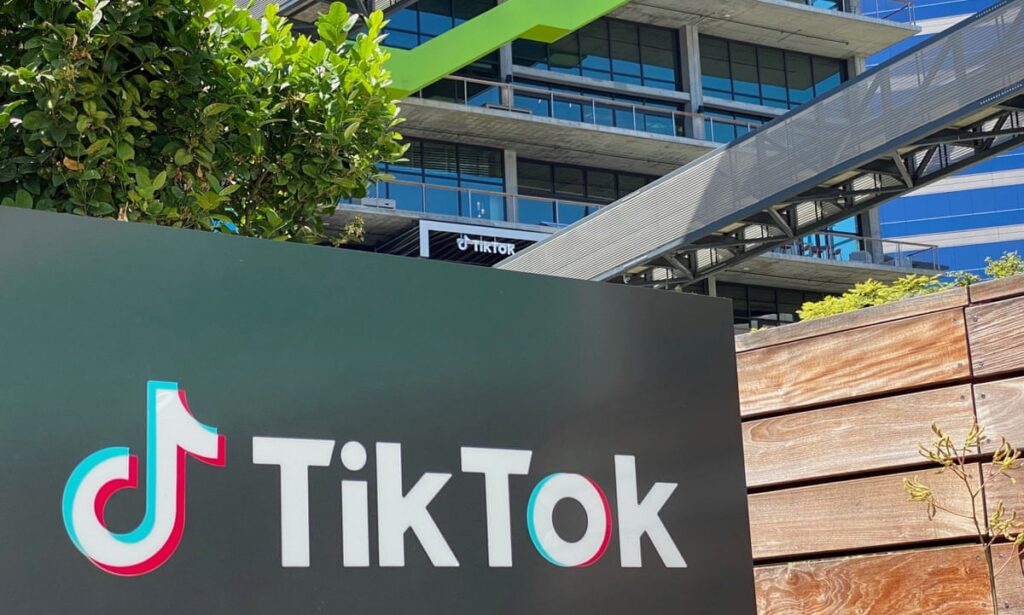 In-App Purchases
TikTok users spend real money in the app to purchase coins. These can be exchanged for gifts that users can bestow on others during their live streams. Coins are available in bundles from 100 to 10,000 that range in price from 99 cents to $99.99.
The top-grossing app worldwide for February 2021 was TikTok with more than $110 million in user spending, 1.9 times its revenue in February 2020. Approximately 79 percent of TikTok's revenue was from Douyin in China, followed by 8 percent from the United States and 3 percent from Turkey, according to Sensor Tower's Store Intelligence platform.
TikTok Ads
Similar to Facebook, TikTok offers several options for paid advertising. There are several types of TikTok ads, including In-Feed ads, Brand Takeovers, and Branded Hashtag Challenges. There are various pricing models available in TikTok such as:
Cost Per Click: It charges the merchant or advertiser on TikTok whenever the user clicks on the specific ad. Users are not expected to purchase or subscribe to the newsletter.
Cost Per View: CPV is also called Cost Per Mile. TikTok charges advertise for 1000 impressions of their advertisement.
Cost Per Action: It's an important pricing model for business. The advertiser pays to TikTok when a specific action is performed through the ad. The action can be app installation, purchasing, form submission, subscribing newsletter, etc.
Getting started with TikTok ads is a bit expensive. It has a more premium cost than most social media platforms. While you can create In-Feed ads with your own budget and schedule, you would need a minimum campaign budget of $500 to get started. The minimum ad group budget is $50. Unlike Facebook where you can start a campaign with as little as $1, TikTok can be a bit pricey.
TikTok ads start at $10 per CPM. Reports from adage show that TikTok's cost of advertising can be between $50,000 to $120,000 depending on the ad format and duration.
TikTok also offers splash ads that can cost up to 1 million Renminbi (about $150,000) for one day and newsfeed ads for 30 Renminbi (about $4) per click, according to the Nanjing Marketing Group. Brands like Pizza Hut have done such campaigns.
The fame of TikTok is skyrocketing. Many Companies around the globe are using TikTok to promote their brand and earning money. The same way, TikTok is implementing multiple ways to make money such as in-app purchase, advertisements, paid subscription plans, fundraising and more.
Bijay Pokharel
Bijay Pokharel is the creator and owner of Abijita.com. He is a freelance technology writer focusing on all things pertaining to Cyber Security. The topics he writes about include malware, vulnerabilities, exploits, internet defense, women's safety and privacy, as well as research and innovation in information security. He is a tech enthusiast, keen learner, rational and cool person in his professional activities and challenges.
Related posts