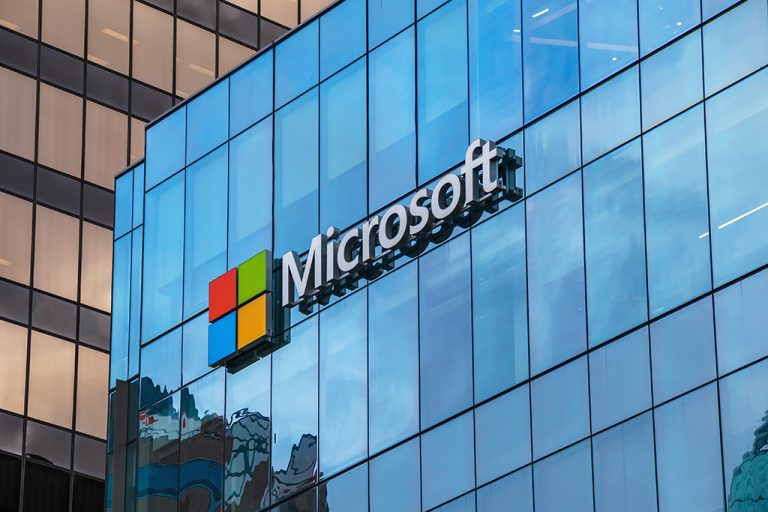 Cybersecurity firm ESET said on Wednesday that at least 10 different hacking groups are using a recently discovered flaw in Microsoft Corp's mail server software to break into targets around the world.
The research shows that not only Hafnium has been using the recent RCE vulnerability in Exchange, but that multiple APTs have access to the exploit, and some even did so prior to the patch release.
The breadth of the exploitation adds to the urgency of the warnings being issued by authorities in the United States and Europe about the weaknesses found in Microsoft's Exchange software.
The security holes in the widely used mail and calendaring solution leave the door open to industrial-scale cyber espionage, allowing malicious actors to steal emails virtually at will from vulnerable servers. Tens of thousands of organizations have already been compromised.
Earlier on Wednesday, for example, Norway's parliament announced data had been "extracted" in a breach linked to the Microsoft flaws. Germany's cybersecurity watchdog agency also said on Wednesday two federal authorities had been affected by the hack, although it declined to identify them.
In case of compromise, one should remove webshells, change credentials and investigate for any additional malicious activity.
On 2021-03-02, Microsoft released out-of-band patches for Microsoft Exchange Server 2013, 2016 and 2019. These security updates fixed a pre-authentication remote code execution (RCE) vulnerability chain (CVE-2021-26855, CVE-2021-26857, CVE-2021-26858, and CVE-2021-27065) that allows an attacker to take over any reachable Exchange server, without even knowing any valid account credentials.
Bijay Pokharel
Bijay Pokharel is the creator and owner of Abijita.com. He is a freelance technology writer focusing on all things pertaining to Cyber Security. The topics he writes about include malware, vulnerabilities, exploits, internet defense, women's safety and privacy, as well as research and innovation in information security. He is a tech enthusiast, keen learner, rational and cool person in his professional activities and challenges.
Related posts