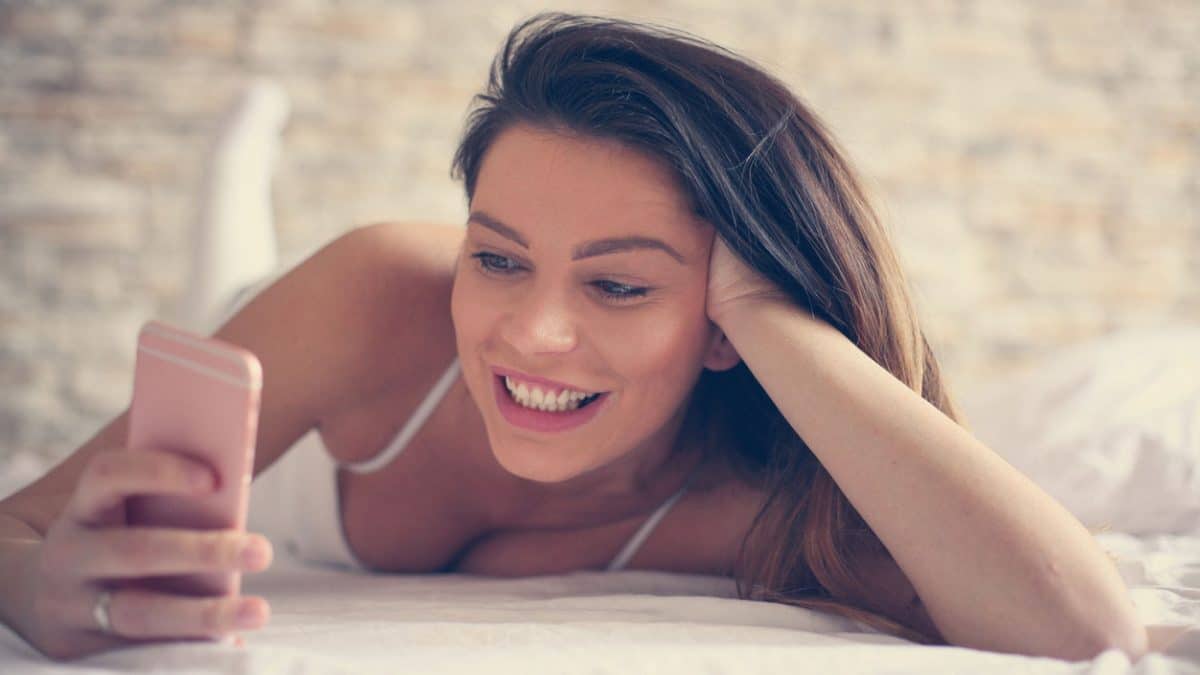 Are You Sharing Sex Videos via Facebook Messenger? BE WORRIED!!
Bijay Pokharel, December 19, 2019
0
2 min

read
Facebook has confirmed that it actively scans conversations that people have on its Messenger app to ensure that the images and links shared between them do not violate community standards! it has been revealed, and any messages that are not in line with Facebook's community standards are blocked.
Bloomberg says, "The policy may extend beyond what Messenger users expect." For its part, Facebook explains the system it has in place uses an automated process with photo matching technology to scan images for bad content. It also adds, Messenger doesn't use the data from the scanned messages for advertising.
Facebook told Bloomberg, "Facebook designed these automated tools so we can rapidly stop abusive behavior on our platform." But users probably have more questions than answers, and Facebook is trying to follow through with new policies.
During the interview, Zuckerberg recalled how he'd received a phone call from staff at his Mountain View firm to inform him that their systems had blocked attempts to send Messenger messages about ethnic cleansing in Myanmar. According to Zuckerberg, the sensational messages were detected by Facebook systems and blocked.
Having become a ubiquitous communications action service, Messenger is widely used by lots of people and businesses. But many probably aren't explicitly aware that Facebook uses automated tools to scan messages for anything that breaches the social media company's community standards.
Unless you've been using Messenger's Secret Conversations feature, your messages aren't as private as you thought. So, those intimate images and messages you may have sent might be in the hands of the censors at Facebook if their systems have flagged them.
Porn generally are video shoot done with the consent of actor and actress and they are paid for it. So its not illegal to watch or share them, however, any private video made by a couple shared without the consent of the girl or boy is illegal.
If you don't like the idea of Facebook reading your Messenger conversations, the only real solution is to stop using Messenger.If giving up Messenger isn't an option for you, limit what you say in your chats and use the service as little as possible.
Bijay Pokharel
Bijay Pokharel is the creator and owner of Abijita.com. He is a freelance technology writer focusing on all things pertaining to Cyber Security. The topics he writes about include malware, vulnerabilities, exploits, internet defense, women's safety and privacy, as well as research and innovation in information security. He is a tech enthusiast, keen learner, rational and cool person in his professional activities and challenges.
Related posts