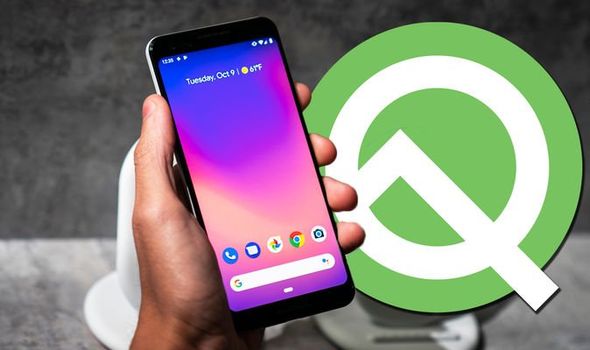 Android Q: Everything You Need To Know!
Bijay Pokharel, March 18, 2019
0
5 min

read
The Android Q release date is a significant step closer today, as Google has launched the first developer beta. Pixel phone owners will be the first that can wave goodbye to last year's Android Pie and say hello to Android 10. You can expect to download Android 10 Q in August, according to Google's official developer beta timeline. That's in case you don't want to install an unfinished beta. Here, lets discuss about the top features that we know about Android Q so far.
Face ID-style authentication for logins and purchases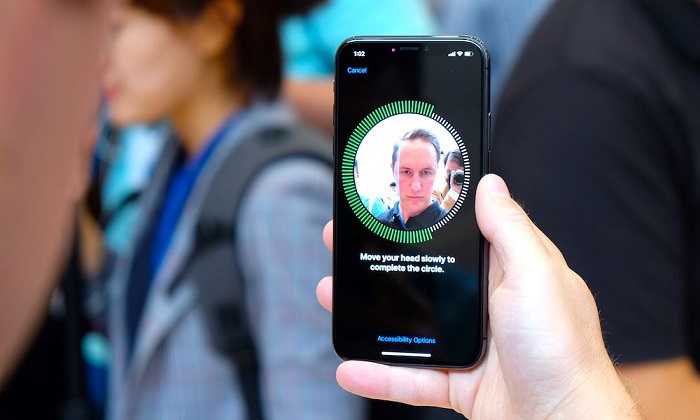 Another dive into the developer build XDA Developers acquired revealed the OS might get a feature iOS users have bragged about for awhile: Face ID. The next version of Android might support phones packing the hardware to use facial scans for authentication. It's unclear just how it will work, or if it would combine sensor readings for a comprehensive scan of facial features. But we did get hints via error codes in one of the OS' APK, which variably tell the user to move the phone in different directions for the device to get a better look at their face.
Other strings of code found by XDA are also promising, like one that blatantly informs users they can "Use your face to unlock your phone, authorize purchases, or sign in to apps." Whether phones will be able to use Face ID is another story: they need to have the hardware installed – whether that's sensors or the right specs – for the feature to work.
A proper dark mode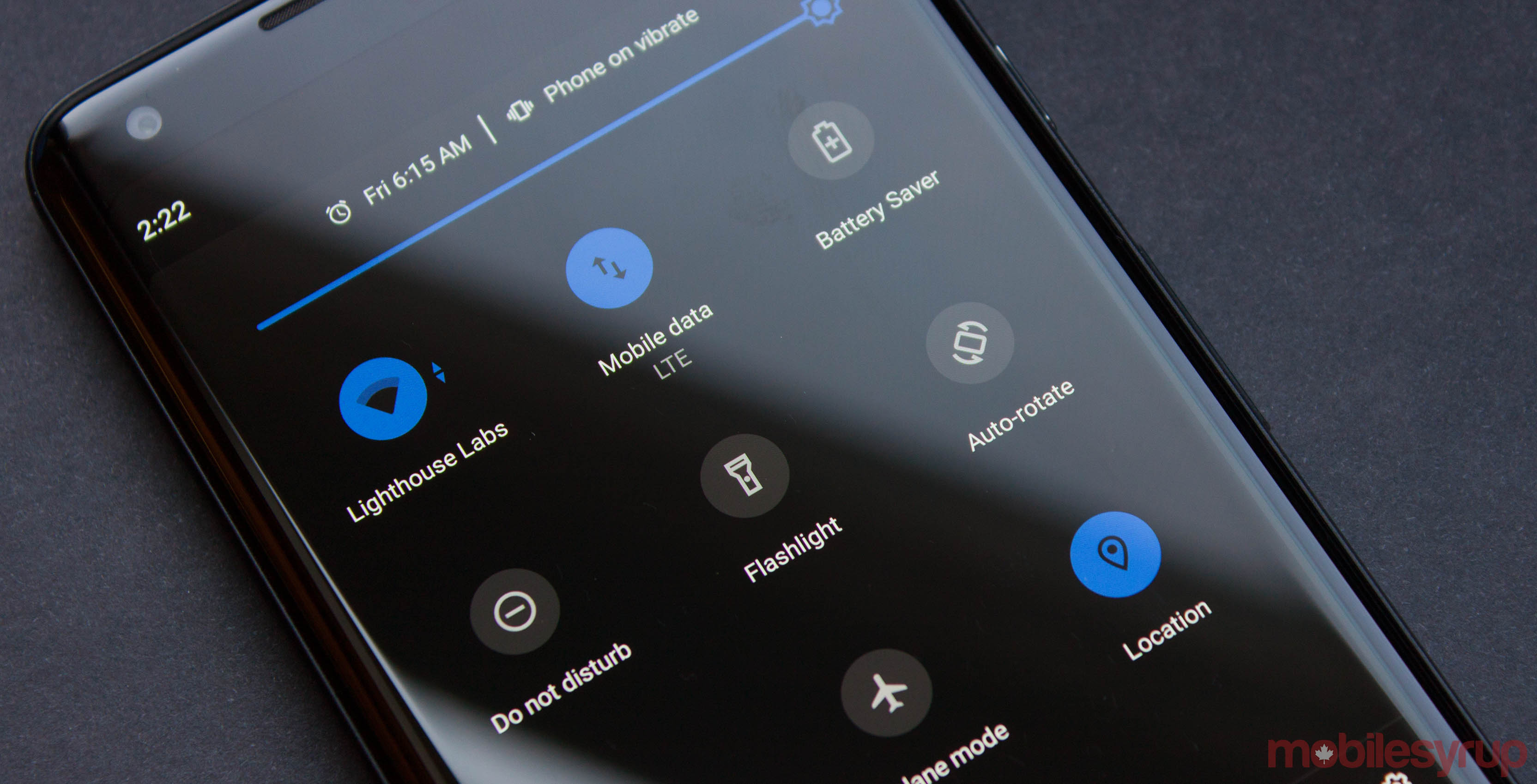 XDA-Developers gained a big scoop when it showed off an early build of Android Q, highlighting a number of potential Android Q features in the process. The headline-grabbing feature was certainly the addition of a system-wide dark mode (seen above) to the operating system.
According to the outlet, the dark mode applies to the settings menu, launcher, notification shade, and other UI elements. It's believed that the dark mode can either be permanently enabled or automatically switched on at certain times of the day. And in a neat touch, it seems like it's possible to force dark mode for unsupported apps. A dark mode would be a long overdue feature for Android, reducing glare at night and improving battery life on OLED phones. But the company has toyed with the idea before and not delivered it, so don't hold your breath just yet.
Built-in screen recording
One of our most requested features for Android, built-in screen recording, is live in the first beta of Android Q. While it is a little tricky to enable right now as it's hidden deep in the developer options, it is functional and allows you to natively record a video of your screen with an optional voiceover and visual indicators for your taps on the screen.This will hopefully be implemented in a more user-friendly manner in future builds of Q, but it's still exciting nonetheless that it's finally here.
Desktop mode
By connecting your phone to a larger display, the user interface changes to something resembling a desktop computer. That means a PC-like home screen, a start menu, resizable app windows, and the ability to use a keyboard and mouse. XDA's deep-dive into likely Android Q features has indeed yielded references to a desktop mode, but more information beyond the name wasn't forthcoming. It's likely that we're looking at a take on Samsung and Huawei's desktop experience, but it could potentially be something different altogether.
To help your apps to take advantage of these and other large-screen devices, we've made a number of improvements in Android Q, including changes to onResume and onPause to support multi-resume and notify your app when it has focus. We've also changed how the resizeableActivity manifest attribute works, to help you manage how your app is displayed on foldable and large screens.
Goodbye Back Button
While recent Android phones from different brands have tried to push their own gesture controls for years, the OS has always kept its static three-button navigation as an option. Those days might be at an end as that XDA preview build showed only gesture controls, per Tom's Guide.
From the looks of it, users may only be able to use the navigation system present in the Google Pixel 3: a small pill at the bottom of the screen that you can swipe in the cardinal directions to get around. It's key to note that Android allows brands to develop their own navigation methods and systems to go along with their overlays, so it's very unlikely that this will be the only way to navigate. This build is also a bit out of date, so who knows if something as integral as OS movement would be finalized that far out.
Better Privacy
The Android Developers Blog post announcing the developer beta confirmed a heavy emphasis on boosting privacy in Android Q. Users will have more control over app access to location info, shared files and repositories like Photos and Videos. Another helpful change: instead of apps automatically switching focus when they have an Activity in the background (like an alarm or call), appmakers and opt to send high-priority notifications first.
These might be some of the most onerous changes for developers in Android Q, which is why, as the Android Developers Blog post reads: "We are bringing these changes to you early, so you can have as much time as possible to prepare."
References : Androidauthority.com/techradar.com

Bijay Pokharel
Bijay Pokharel is the creator and owner of Abijita.com. He is a freelance technology writer focusing on all things pertaining to Cyber Security. The topics he writes about include malware, vulnerabilities, exploits, internet defense, women's safety and privacy, as well as research and innovation in information security. He is a tech enthusiast, keen learner, rational and cool person in his professional activities and challenges.
Related posts