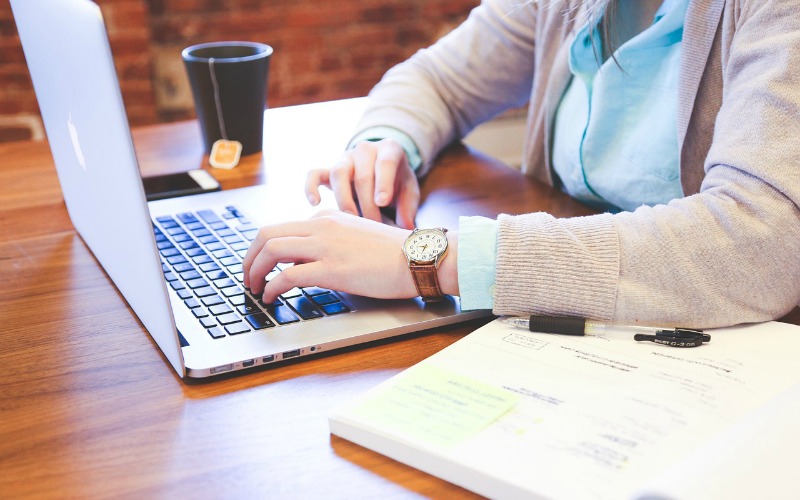 Have you ever wondered that we can actually see the pending friend request that we have sent to our friends, families or the loved one. Many Facebook user may not familiar about this but there is a way that we can actually see our sent friend request. Here's we will talk about an e asy way to see all the people who haven't accepted your requests and are keeping you in social-media purgatory. So let's get started…
To see what pending friend requests you have, click on the friend icon at the top of your Facebook page (the spot where you accept all those new requests) and then select "Find Friends."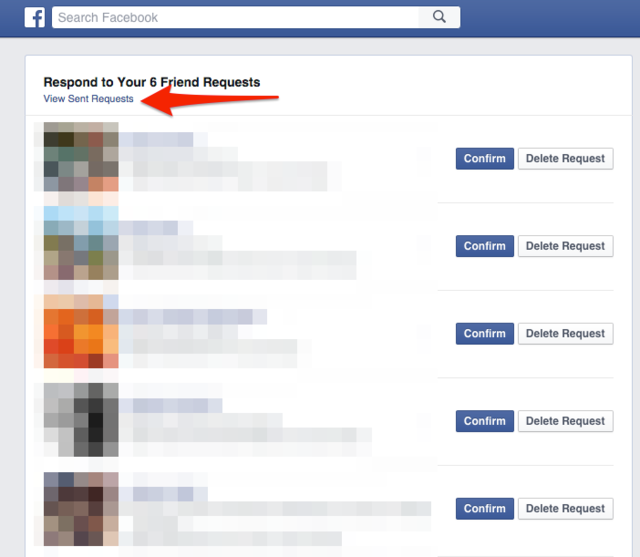 A page will load with all the people currently waiting to become your friend. At the top, there's a tiny "View Sent Requests" button. Click that, and you'll see what requests you've sent that haven't been approved.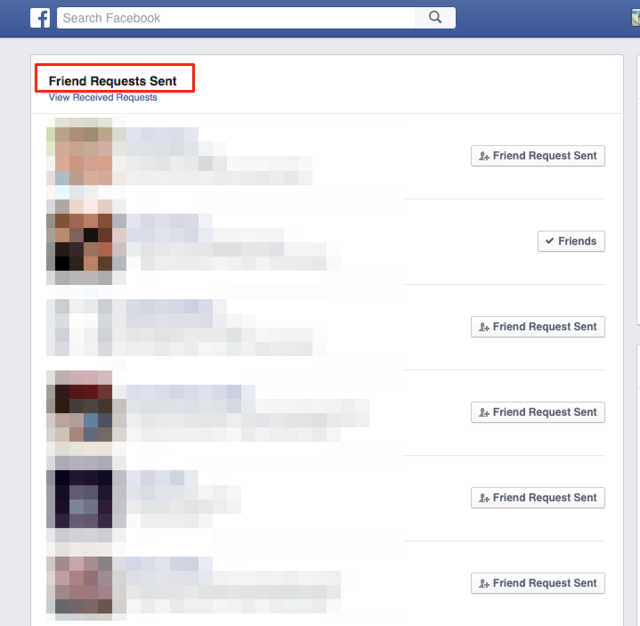 If you've got a few on your list you'd rather not wait on (or if you want to resend it to get their attention and potentially double your rejection) you can click on the "Friend Request Sent" button beside the person's name to cancel your request and free you up to send another. That's it. Now you have an easy-to-access list of all the people who haven't accepted your friend requests.
Bijay Pokharel
Bijay Pokharel is the creator and owner of Abijita.com. He is a freelance technology writer focusing on all things pertaining to Cyber Security. The topics he writes about include malware, vulnerabilities, exploits, internet defense, women's safety and privacy, as well as research and innovation in information security. He is a tech enthusiast, keen learner, rational and cool person in his professional activities and challenges.
Related posts