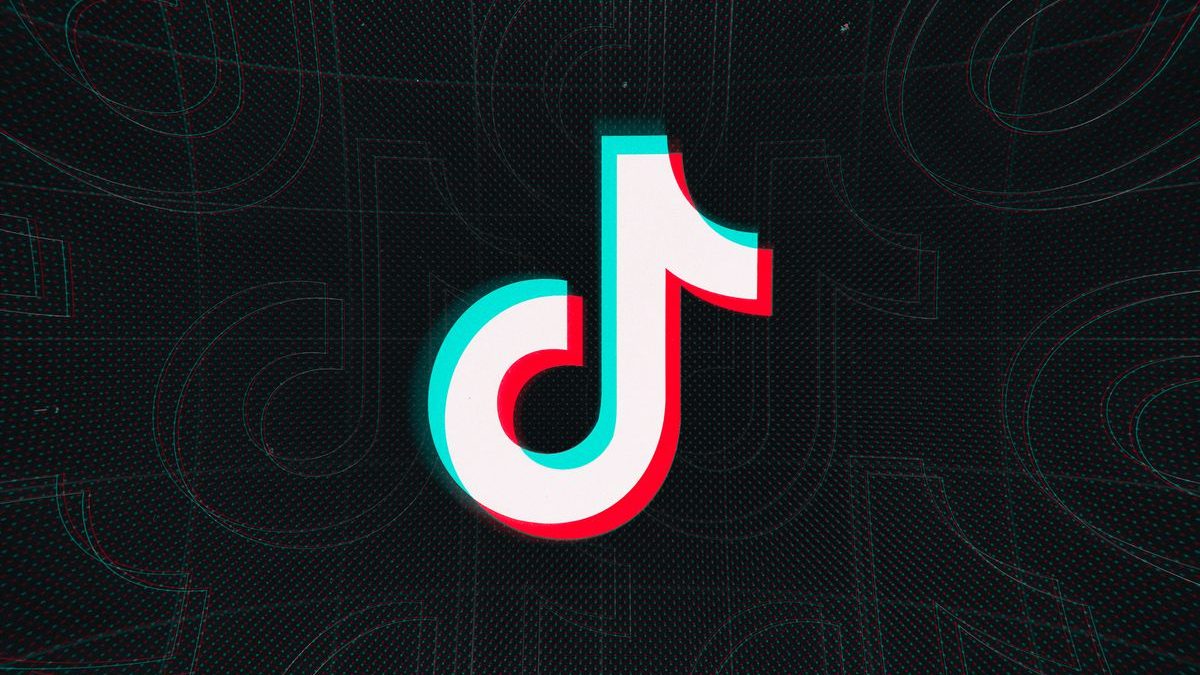 Trump to Block U.S. Downloads Of TikTok, WeChat On Sunday
Bijay Pokharel, September 19, 2020
0
2 min

read
The U.S. Commerce Department plans to issue an order Friday that will bar people in the United States from downloading Chinese-owned messaging app WeChat and video-sharing app TikTok starting on September 20, three officials told Reuters.
The full order was published by the Department of Commerce on Friday morning. "Any transaction by any person, or with respect to any property, subject to the jurisdiction of the United States, with ByteDance Ltd," the order reads, "shall be prohibited to the extent permitted under applicable law." It is set to take effect on September 20th.
The Commerce Department order will "deplatform" the two apps in the United States and bar Apple Inc's app store, Alphabet Inc's Google Play and others from offering the apps on any platform "that can be reached from within the United States," a senior Commerce official told Reuters.
"We've already committed to unprecedented levels of additional transparency and accountability well beyond what other apps are willing to do, including third-party audits, verification of code security, and US government oversight of US data security," TikTok said in a statement Friday. "We will continue to challenge the executive order, which was enacted without due process and threatens to deprive American people and small businesses across the US of a significant platform for both a voice and livelihoods."
Commerce is also barring additional technical transactions with WeChat starting Sunday that will significantly reduce the usability and functionality of the app in the United States.
The order bars data hosting within the United States for WeChat, content delivery services and networks that can increase functionality and internet transit or peering services.
"What immediately is going to happen is users are going to experience a lag or lack of functionality," a senior Commerce official said of WeChat users. "It may still be usable but it is not going to be as functional as it was." There may be sporadic outages as well, the official said.
Commerce will bar the same set of technical transactions for TikTok, but that will not take effect until Nov. 12 to give the company additional time to see if ByteDance can reach a deal for its U.S. operations. The official said TikTok U.S. users would not see "a major difference" in the app's performance until Nov 12
Bijay Pokharel
Bijay Pokharel is the creator and owner of Abijita.com. He is a freelance technology writer focusing on all things pertaining to Cyber Security. The topics he writes about include malware, vulnerabilities, exploits, internet defense, women's safety and privacy, as well as research and innovation in information security. He is a tech enthusiast, keen learner, rational and cool person in his professional activities and challenges.
Related posts